Hi Mi Fans,
Winner Announcement.
Thanks for all of your participation! Now it is time to announce the winners.
Our guests Daniel selected the most meaningful comment in their opinions.
Congratulations on @LungMen ! He will get a Mi 10T Pro!
When it comes to the lucky draw, since there are 1726 valid comments before the deadline and according to rules, it is the 68% of the total number of replies. Congratulations on @rtortolero ! He will get a Mi 10T Pro.
ZIP Password: mi10tprok2k7guestdaniel
Mobile photography is so popular among people's daily life. Are you still bothering how to shoot an excellent photo with your mobile phone? Are you curious about how we can use those fancy camera features when we shoot on mobile phones?
Welcome to K2K#7!
Let's go to the secret world of mobile photography!
Who is our special guest?
This time we invite
@Daniel Cheong
, a world-renowned professional photographer!!
Daniel traveled around the world, and he is very good at city view photography. He finds the city most appealing when it is shot from the highest vantage points.
This time he also used the camera features of Mi 10T Pro to produce his works!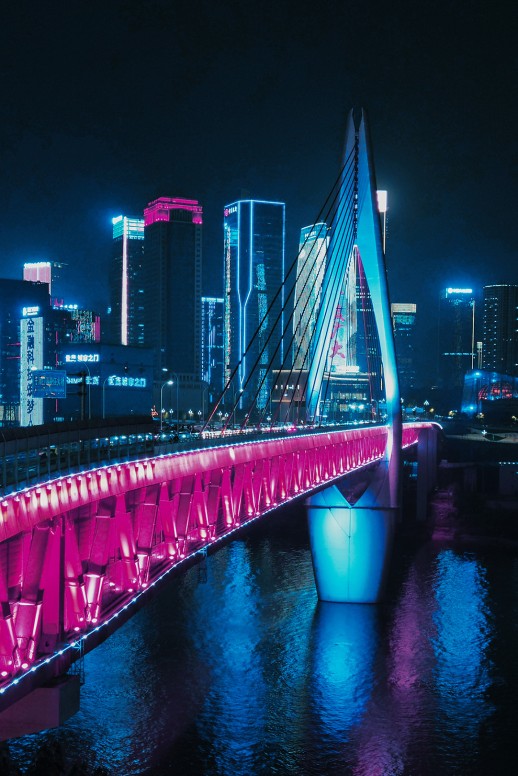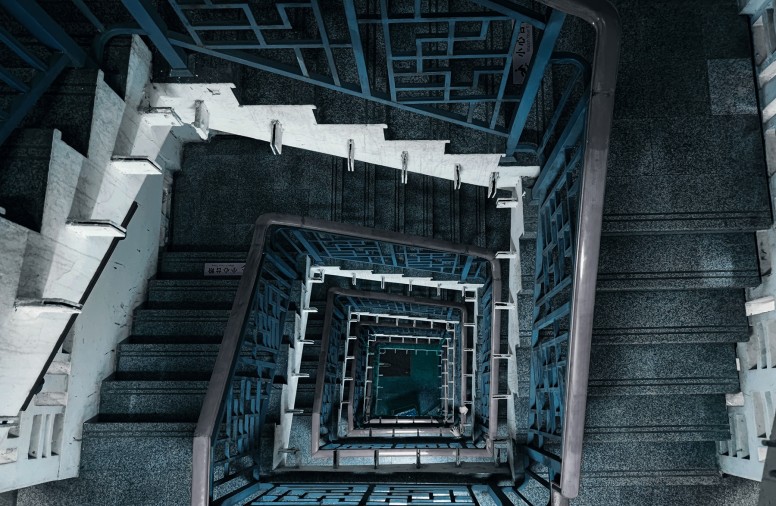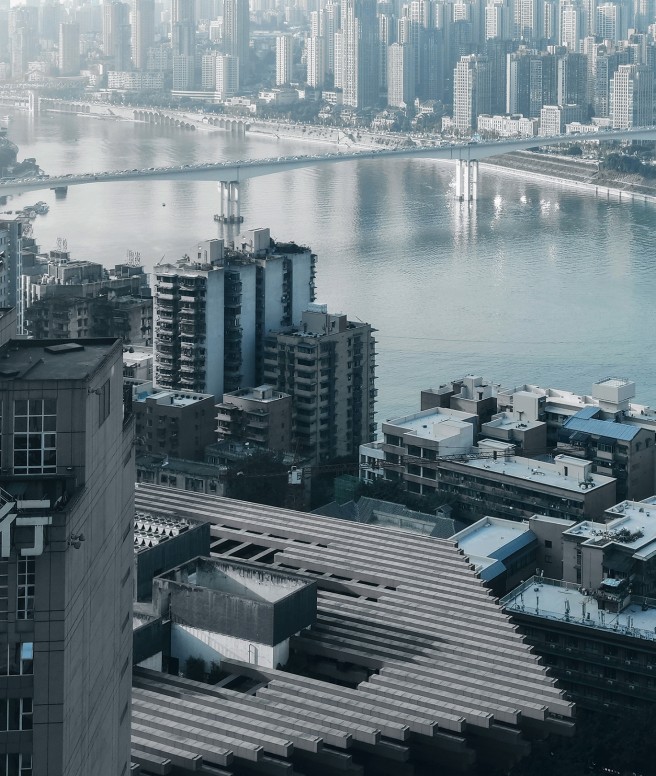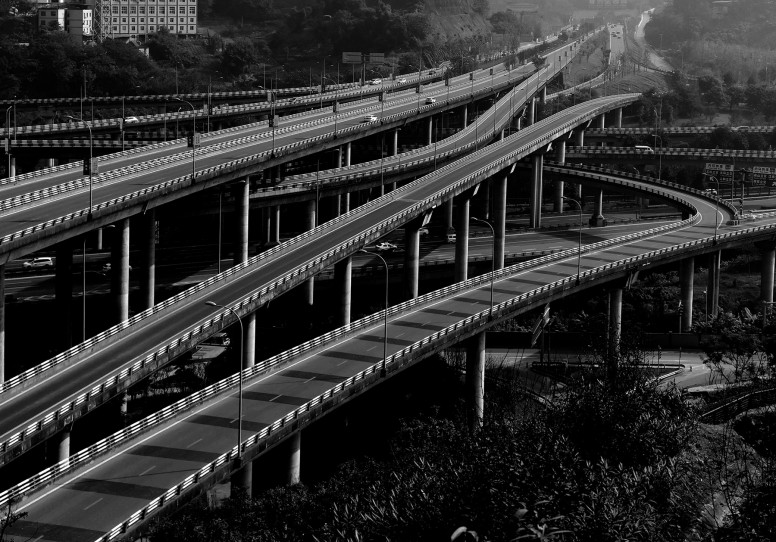 Daniel also gives warm greetings to the Mi Fans, and let's see what he said:
Now come on and join our chat !
How to Participate in?
If you have any questions from the following aspects, feel free to discuss with Daniel in the comments section below!
What do you think about the feature updates of the phone camera? Which feature do you like most in your mobile phone camera?



What kind of tips do you want to get to improve your photography skills?



You can upload your previous works in the comments and Daniel will give you some suggestions!
Time Period
November 20th 0:00 am - November 30th 23:59 pm (GMT+8)
Prizes & Selection
There will be 2 participants who can win the prizes!
One participant will be selected by lucky draw. He or she will be selected from 4%, 12%, 23%, 35%, 57%, 68%, 79%, 87%, and 97% of the total number of replies which are encrypted in the file below.
K2K #7.zip
(208 Bytes, Downloads: 510)
Daniel Cheong will pick the other participant whose comments were considered as the most meaningful.
Each of them will get a Mi 10T Pro!
*Attention: To ensure the fairness of this event, we set a rule: each Mi Fan could give a maximum of ten comments. If the winner violates this rule, it will be postponed to the next Mi Fan who meets the rule. Please don't comment more than 10 times per person.
Are you ready?
Leave your comments right now!
Enjoy the happiness of mobile photography!
Rate