Qualcomm Technologies is stepping into the realm of esports in India. The known chipmaker has just launched the Qualcomm Snapdragon Conquest Tournament that has a total prize pool of 5,000,000 INR (roughly 67,323 US Dollars).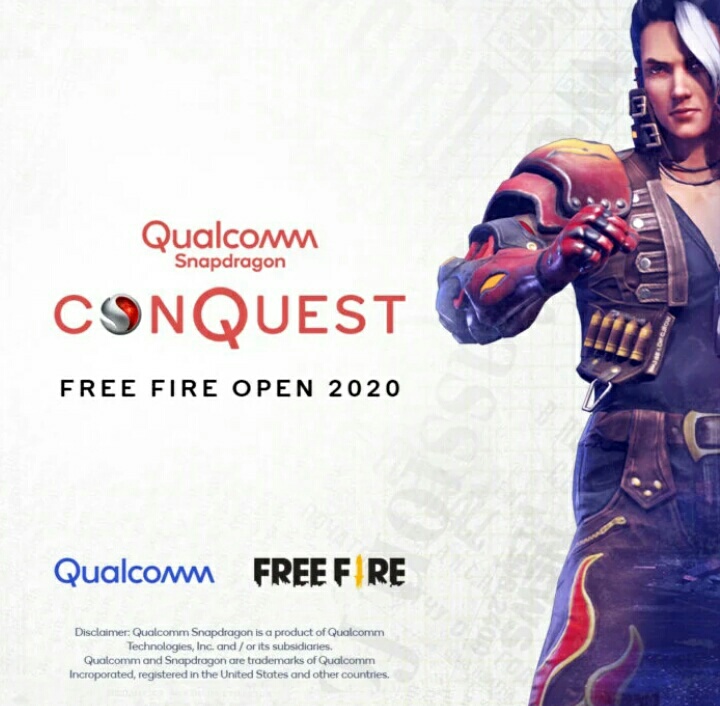 The tournament from the company is a part of its first esports initiative in the region, which has a notable mobile gaming community. For those unaware, India is one of the largest smartphone market in the world, with its mobile gaming industry rising as well. Furthermore, increased internet penetration has drove mobile gaming as a whole forward in the country. Now, Qualcomm aims to offer players the chance to win big with its new tournament for Garena Free Fire.

Snapdragon Conquest is set to be a multi stage tournament centered around various events throughout the year. This would enable competitive gaming across different mobile game titles and is designed "to engage mobile gamers across all segments and levels of proficiency." The tournament kicks off with Free Fire Open 2020, which has a price pool of 5,000,000 INR (or 50 Lakhs). Garena Free Fire is a popular title in the Battle Royale genre, similar to PUBG Mobile. Finer details regarding the tournament and more should be available soon. The company also plans on having live broadcasts and player livestreams as well on the side, which is to "provide aspiring gamers the opportunity to learn and increase their own proficiency."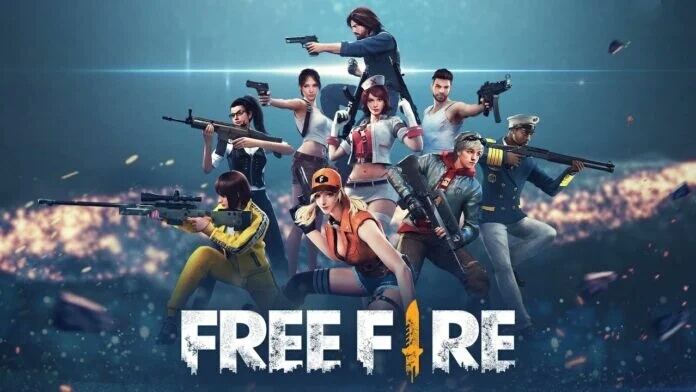 According to Rajen Vagadia, Vice President, Qualcomm India stated that, "India is a mobile-first industry. The phenomenal rise of mobile gaming in India is driving not just the demand for better devices in the industry but also need for a richer ecosystem and more diverse opportunities for mobile gamers. The Snapdragon brand is known for delivering superior gaming experiences. Our work with the larger ecosystem of OEMs, game developers and publishers, is helping us learn and provide an upgraded gaming experience across multiple price tiers. We are really excited about the launch of Snapdragon Conquest, our new gaming program. With Snapdragon Conquest, we are creating a community that challenges the competitive skills of gamers, allowing us a deeper understanding of the gaming needs of all our users in India."



Source:- View.