Hello Mi Fans,

Mi Community is the ultimate playground for the Mi Fans to hang out together!!! Here we not only discuss and share ideas about Xiaomi products and its stunning technologies, but also help all users crack the problems they have faced on their phones. Well, if you have been too busy last week and failed to stay up to date with the updates from the Device Team, do not stew, we are now making your job easier!



Device Team Weekly Collection


Here we will be putting together all the threads, posted every week by the Device Team members - now, there is no way you can miss anything!! So, here comes volume 34 - keep on reading!



[Debate - Battle Of Minds #4] All-Screen Mobiles vs Fold-able Mobiles: What's The Future?




By Arun Abhimanyu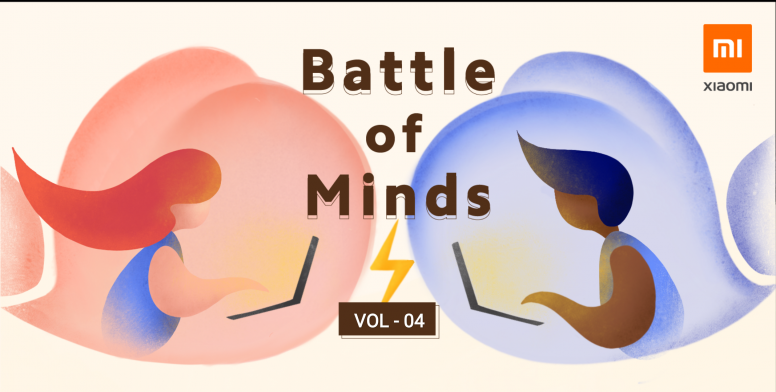 All-screen mobiles are nothing but the screen wraps around the body of the entire smartphone leaving just a stripe for the main camera. Here, The display will be equipped with acoustic technology. So, it replaces traditional earpiece receivers and proximity sensors. For unlocking the mobile it will have an in-display fingerprint sensor on the front side and there should be no physical buttons, instead of that it will have pressure-sensitive virtual side buttons, which allow for interaction and the sides are pressure-sensitive to give the touch of real buttons, allowing you to lock the screen, adjust volume, etc,.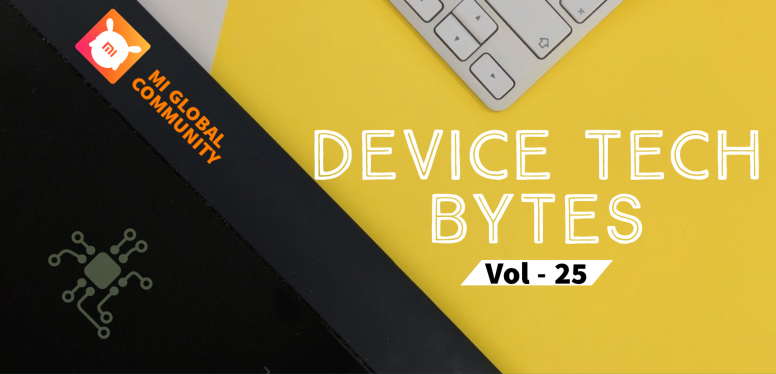 Basically, It is a flash memory type used in flagship devices that uses full-duplex technology to speed up your device activity. It supports the latest high-density NAND memories and latest and smarter interconnects between smartphone chipset and memory for faster processing.
UFS is specially tailored for mobile applications and computing systems, which requires low power consumption and gives high performance. Here are some different versions of UFS.
Mi Smart Speaker ART with Google Assistant - Artcoustic loudspeakers and DTS subwoofers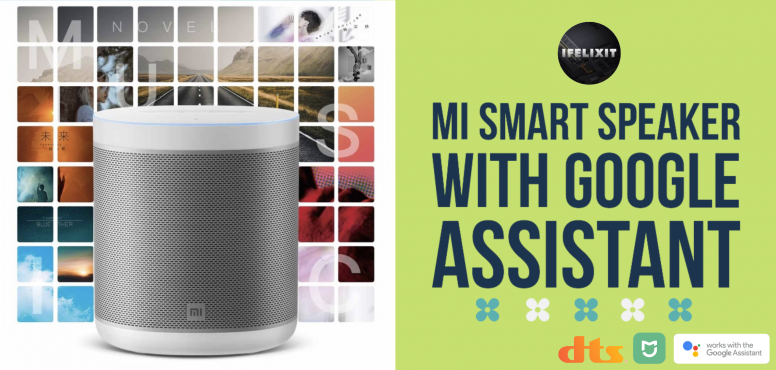 The smart speaker market is expanding rapidly, with artcoustic sound capable. We have witnessed Google and Amazon offerings dominating the smart speaker market, meanwhile the good news, Xiaomi is in the race in the lucrative niche introducing the Mi Smart Speaker with Google Assistant. Xiaomi has long established the Xiaomi Ecosystem with XiaoAI the Chinese speaking assistant and paving its way with higher-end products with honest pricing entry into the global Smart Ecosystem.
Mi Electric Toothbrush T100 - Complete Dental Experience
By Feds64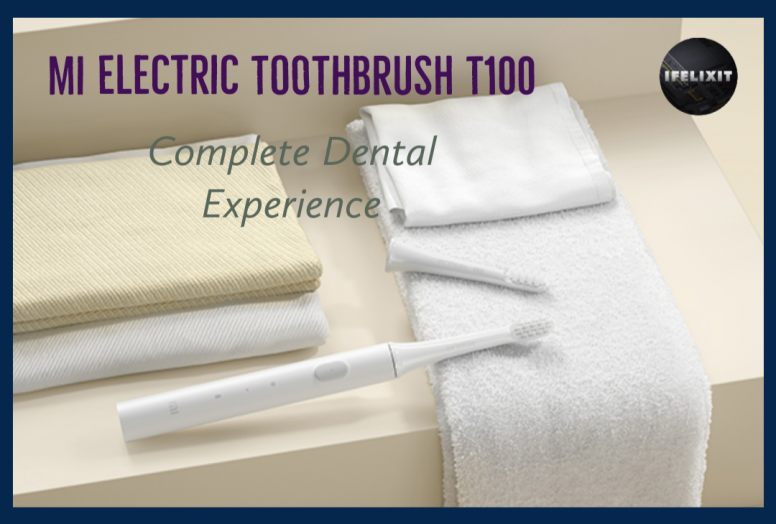 The Mi Electric Toothbrush T100 was announced after a successful crowdfunding campaign last June 2020. It comes with flexible, thin-tipped, and ultra-soft bristles which are about 93 percent thinner than the normal nylon bristles. The bristles effectively loosens and whisks plaque and debris from even the blind spots of the user's teeth and gums. The top structure of the bristles is specially treated to better conform to the oral cavity and also keep the gum protected while brushing. The brush also comes with an IPX7 waterproof rating which means it can be rinsed under running water.
Mi Smart Electric Toothbrush T500 - Ultimate Dental Care
By Feds64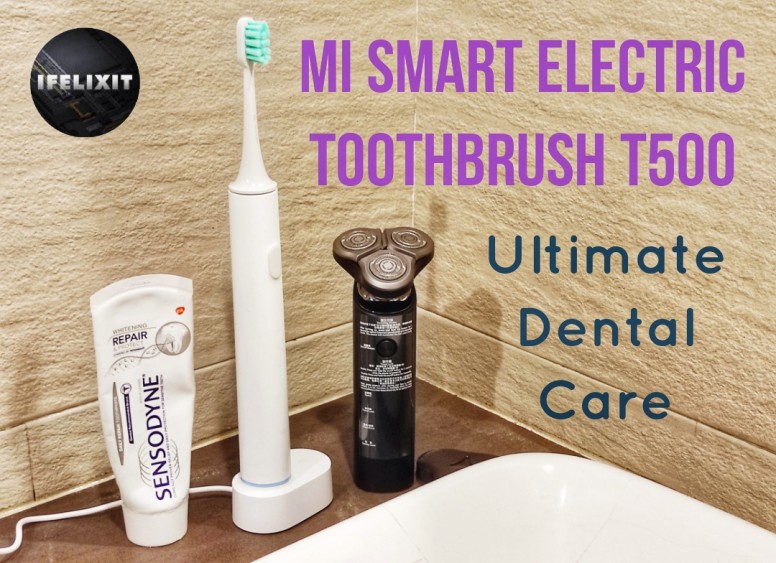 Mi Electric Toothbrush T500 gives you the confidence to greet life with a beautiful and confident smile. Brushing your teeth may seem like a small thing, but it has a surprisingly large impact on our everyday lives. Good brushing habits produce a healthier smile, that helps us face the world with confidence. How can we improve the health of our teeth and create a beautiful, confident smile? Let the Mi Electric Toothbrush provide you with a brand new solution!
Mi Dash Cam 1S - Capture Your Road Trip
By Feds64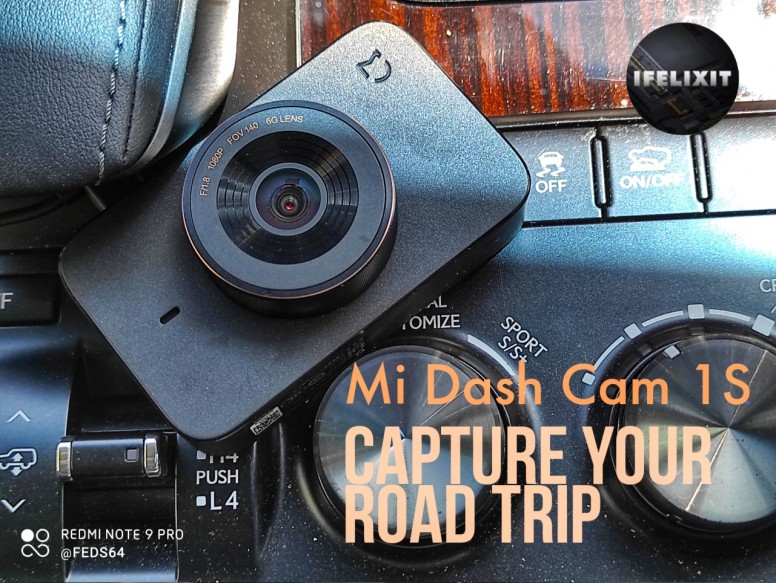 The dashboard camera or in short dash cam is simply a car DVR or car video recorder which has become a necessity over these several years designated to catch vital moments that were both expected and unexpected. Mi Dash Cam 1s helps you to record the footage during driving. Equipped with a high sensitivity image sensor and reliable chip becomes a perfect travel companion.
Unboxing Xiaomi Yi Smart Dash Camera - ADAS Smart System Support
By Fed64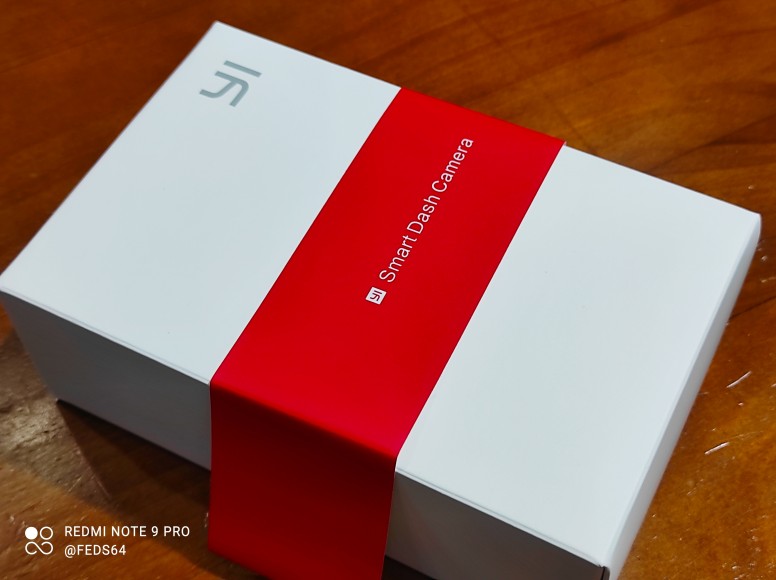 The Xiaomi YI Smart Dash Camera features a high-end video processor with 1080p 60fps H.264 video recording. This system also features G-Sensor technology that allows the camera to automatically save footage in the events leading up to a collision and immediately after so you have a record of the incident for insurance disputes or other purposes. Let's get started with pictorial unboxing.
Xiaomi Ninebot Pro Lamborghini Edition - Stimulate An Adrenaline Rush
By Fed64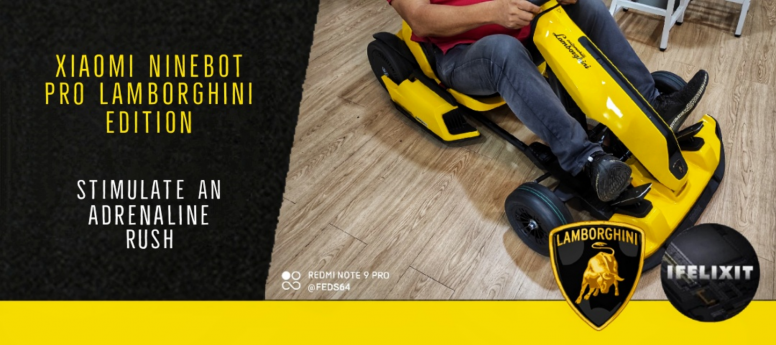 Take a deep breath. Hey, get inspired by the iconic Lamborghini "Giallo Orion" yellow along with decals and details such as ones you'll find on an actual Lamborghini. Take a spin and admire: A Glimpse Of The Lamborghini Edition of the Ninebot GoKart Pro and listen to the revving acoustic.
By Mitch002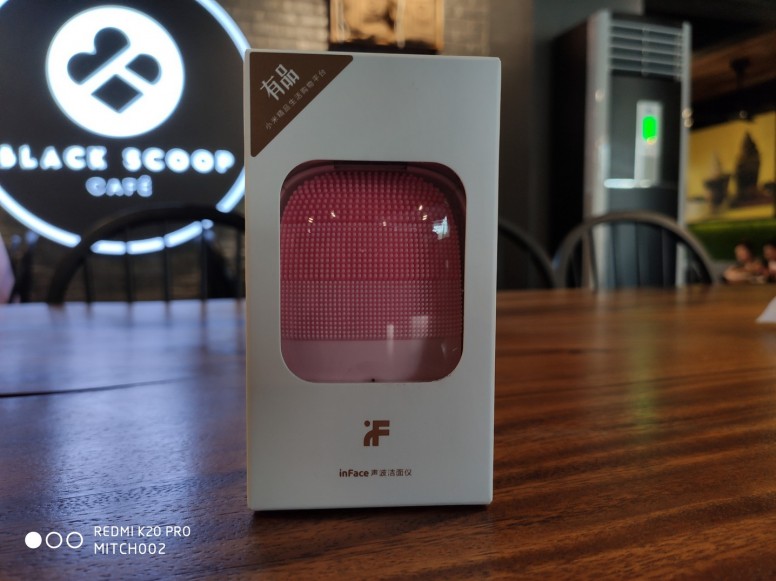 Many of us dont know the essence of treating our face well, especially people on the go and its really hard to see that your face is facing all those allergies caused by dust and the food that you eat. But of course with proper care, your face will always be more refreshed and ready to face the world. Introducing the In Face face massager, this nifty little gadget is made to be very portable that you can carry around and give your face a little massage when you are idle. Instead of playing with your smartphone, why dont you just give your face some pampering that it is long due.
And, that's it!!
We will be back next week, with a new chapter of Device Team Weekly Collection!
What are you waiting for? Vote for the thread you like most NOW!
Rate