Thank you Adam Lai, Product Marketing Team of Xiaomi International and Sammi Liang, Product Positioning and Marketing Strategy of Xiaomi and SiriaYu, Admin and creator of the K2K #6 thread for an amazing, totally out of this world, Mi 10T Pro 5G!
From Beijing, China using FedEx China Office, it only took 12 days to arrive at my door in Pembroke, Ontario Canada. For me, that's incredible service!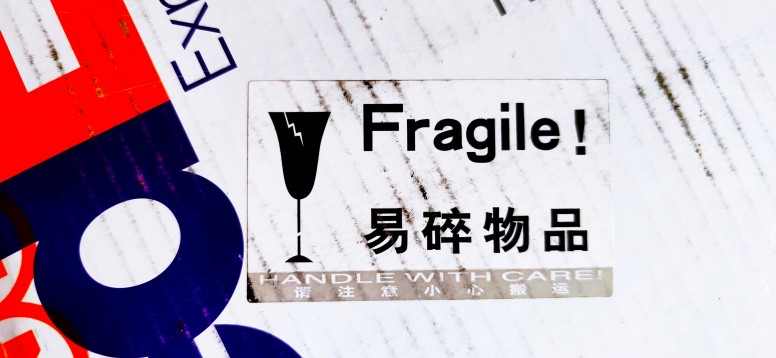 The FedEx China Office packaging was very secure and clearly marked.
Inside was a perfectly colored Xiaomi Mi box, a really solid beautifully Mi colored box!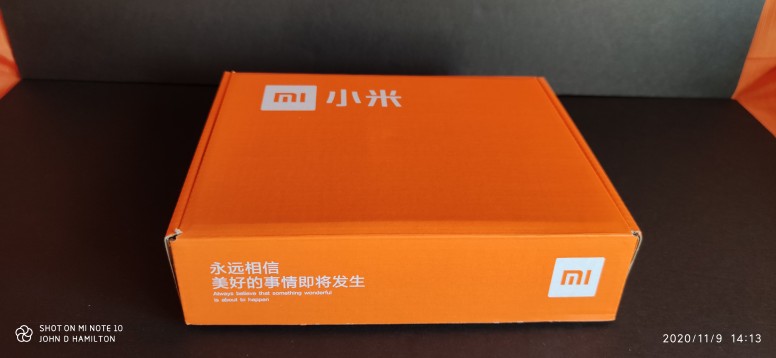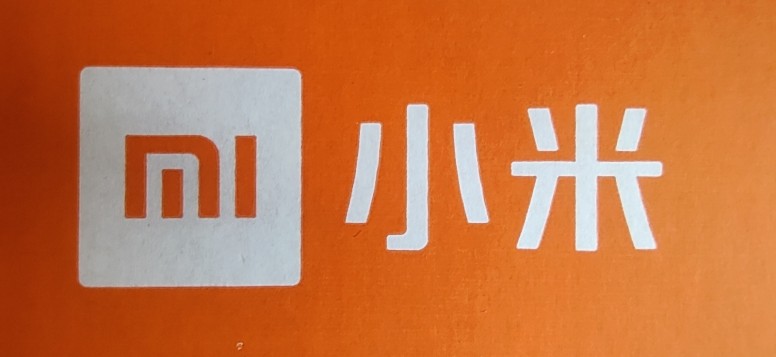 In Canada, I rarely see Xiaomi, so I had to handle this special Mi package, like the treasure it is.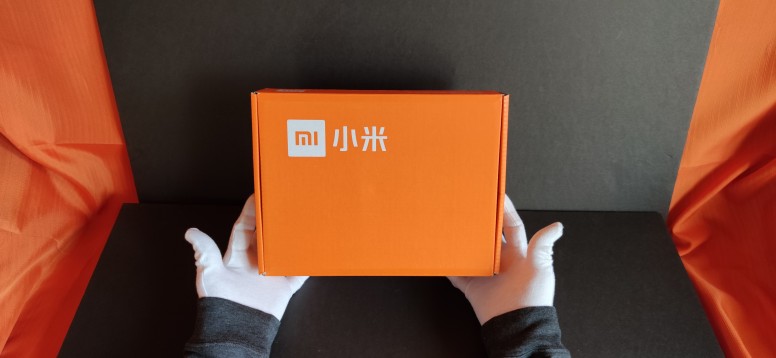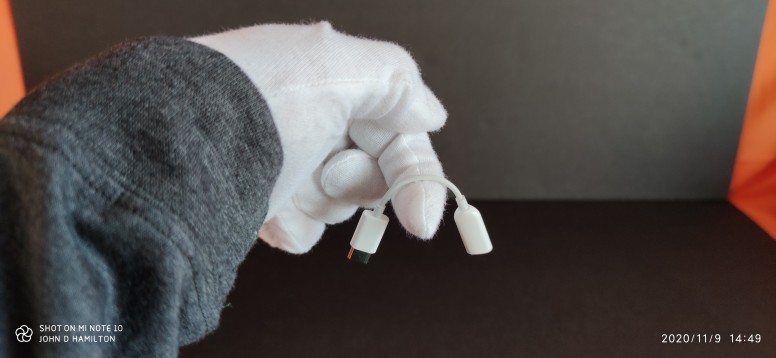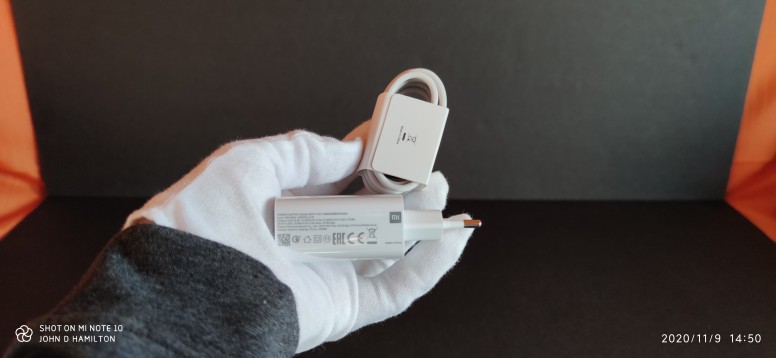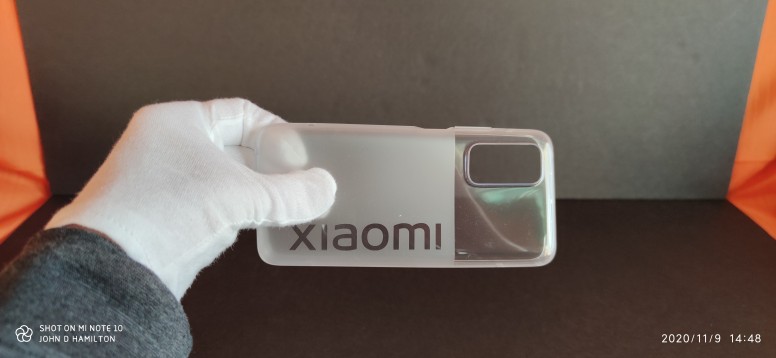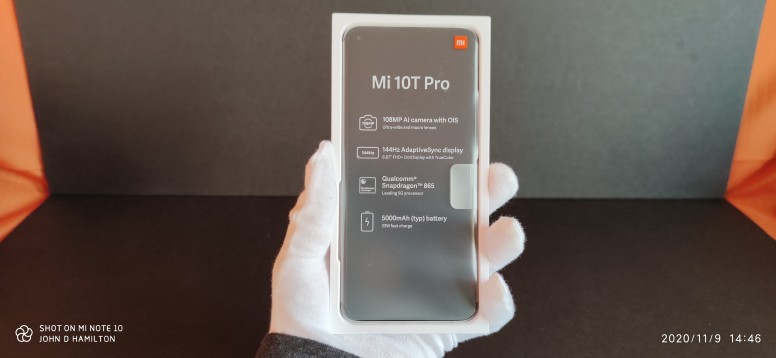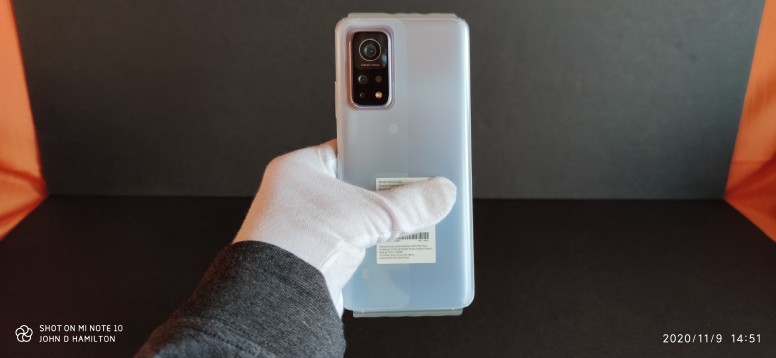 Mi 10T Pro 5G, an amazing camera,"with easy access to the Google Apps" I use every day, and oh yes, a smart phone too!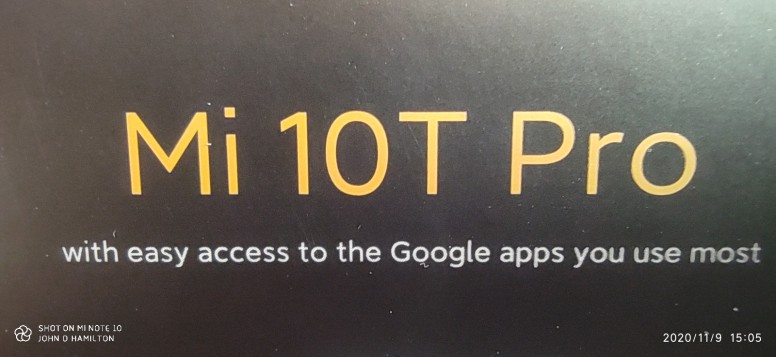 Note: I used my Mi Note 10 to take the photos. If you see dust in the photo, let me explain. I always thought my camera lens was dusty, but I found out that the Xiaomi camera is so, I mean so really good, that it actually captures dust particles! So now, I use a paint brush to dust off any materials before and in between photos, especially with a dark or black background.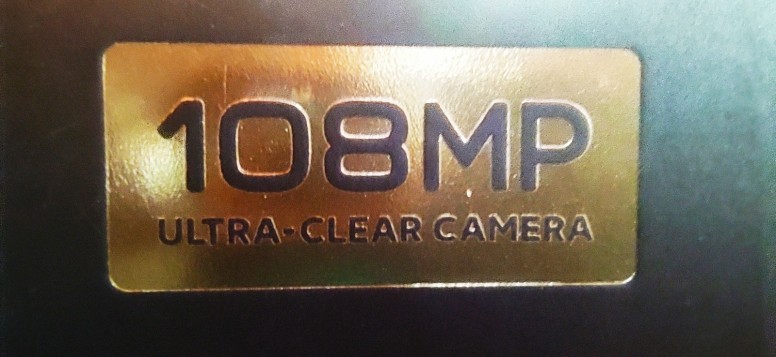 I like the sound of birds in my neighborhood, hence the background music.




I also appreciate all the Xiaomi VLOGS (holiday VLOG), they can do so much more to #PowerYourCreativity.
N'est-ce pas?
Happy "holidays"!




The more I read all the great, Mi Community global threads and use my Xiaomi smart technology devices; the more I learn, and the better I become at using them.

Whatever you do...




"Always believe




that something wonderful




is about to happen"




Xiaomi






Xiaomi Sky Dynamic Filter





Maarsii, têniki, mahsi cho, thank you, merci beaucoup, 谢谢.




PS: Even though the Mi 10T Pro has many more incredible features than my Mi Note 10, my brother does not have a Xiaomi smartphone. He has seen the versatility of MIUI 12 and incredible results of the photos on my Mi Note 10; he is rarely impressed but impressed he is!

Xiaomi may not realize it, but through these prizes they are sharing a bigger message; it is with this in mind that my brother will be getting my Mi 10T Pro as an early Christmas, New Years, birthday gift.

The Mi community is growing!


@Adam_Lai @Sammi_Liang @SiriaYu