My Review on MIUI 12 Global Stable

Animations really looking good, most of the time smooth, with it's control center. Some of the apps such as Camera changed it's usual Interface, Gallery too (not too significant), so far I encounter no bugs.

There's also Ultra Saving Battery mode, I didn't try that yet, but it's good that the feature is there because last time promised it's on MIUI 11.

Moving to Gaming on PUBGM, since the Android 10 not really well running the game (last time on MIUI 11 Android 10, PUBGM has 60fps but when there's people, drop constantly to 20-25fps), this one runs better with about 31fps (Smooth-High, Airplane Mode (play with WiFi only)) and stability is good for rushing plays. I'd say there's not much improvement on this sector but it looks okay compared to MIUI 11 on Android 10 earlier (on MIUI 10 and MIUI 11 on Android 9 PUBGM runs smoother and more fps stability and furthermore I encountered less heat on the Phone than on Android 10, maybe it's because the Android).

Well that's it. Hope this helps you.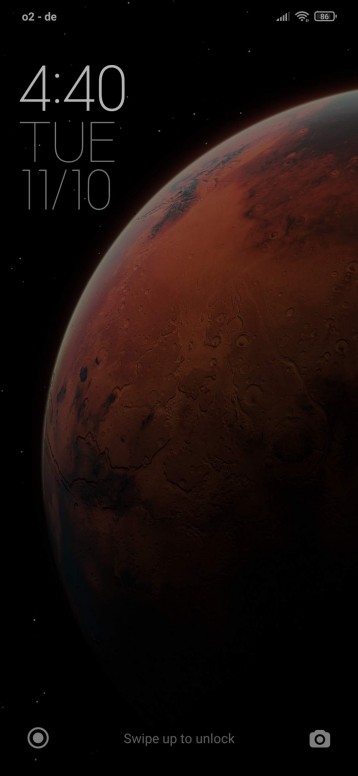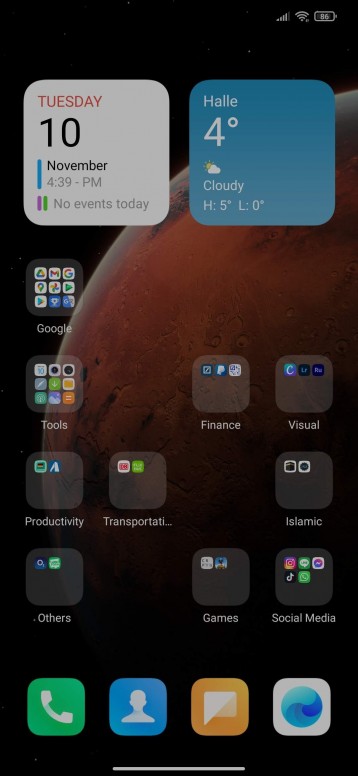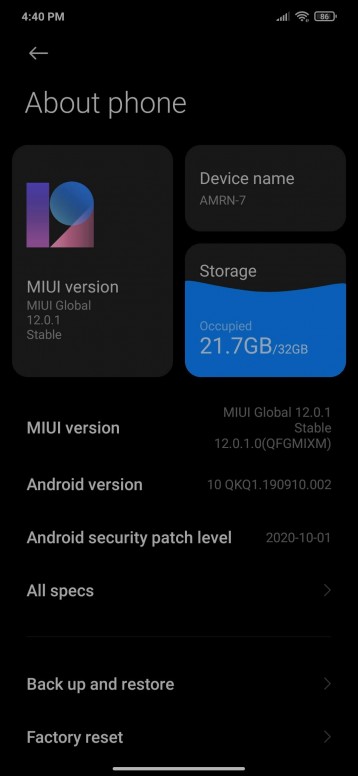 *Updated

One of the most important update is in the gallery, in the filter section, there's the sky filter with dynamic filters inside. That feature is amazing. And in booting MIUI logo shows, real good one.

Definitely the best MIUI so far