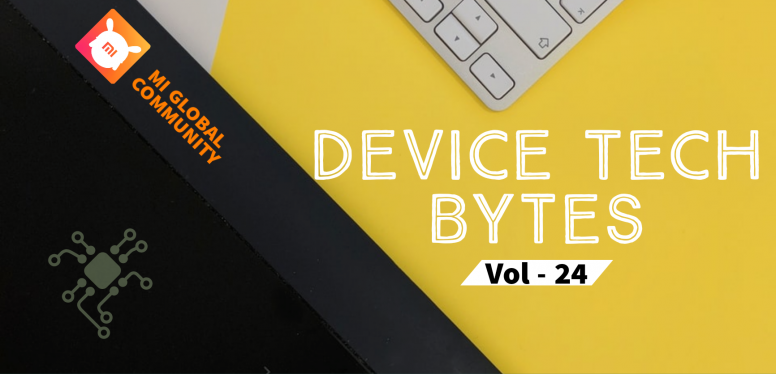 Wassup Mi fans..!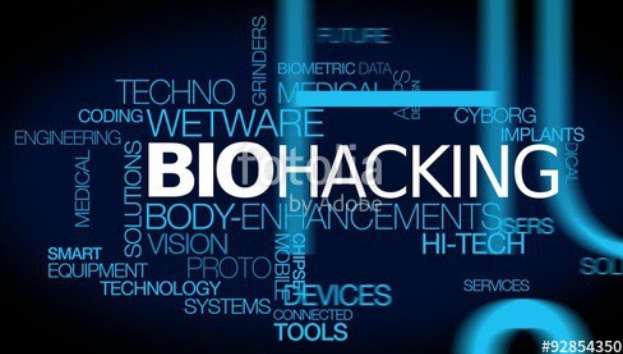 As medical science is growing drastically as result innovations are now made into our human bodies by altering the function of the human body working mechanism. Biohacking is giving access to control of our bodies and biology. The person who implants Biohacking material inside their body is called Grinders. Primarily, Biohacking involves paying attention to what kind of food we eat a significant amount of liquid we drink, what we smell, touch, hear and see with our eyes are tracked to improvise our lifestyle or even superhumans abilities this results in giving the best version of ourselves in the environment. With or without knowing we human beings do Biohacking but very few people are taking an initiative to step the next level of biohacking by implanting microchips into their bodies. Even it is used in the treatment of cancer, diabetes, and other diseases. Helpful in recognizing the disease at an early stage.
History of Biohacking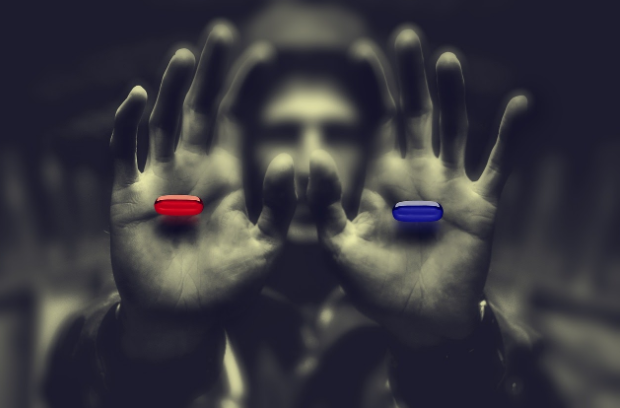 Earlier in 1988, the term Biohacking was the concept of do-it-yourself biology as those days technology is less compared to what we have now. It was like taking records of how our body reacts to what kind of supplements given and then to Biohacking was carried out by giving certain kinds of supplements, food changes, sleep changes, lifestyle changes...etc. The main goal of the biohacking process is to change the reactions of the cell, amoeba, and other human body processes. As various transformations were carried out by these many years now in this era technology is used in the altering process.
How safe is the Biohacking?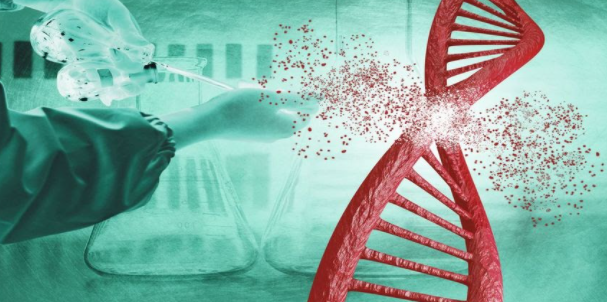 Biohacking has hazard ranges from low to high based on the severity of the type of the Biohacking as these are in the research level people are voluntarily taking these changes so it's solely responsible by the grinders. Riskiest biohacking is gene therapy as introducing newly created genetic material into our DNA it's kind of rewriting our biological instructions so if anything wrong happens it will induce tumors. These grinders are sacrificing their own lives in these experiments. Many wishes to contribute because of the results of what they get, Superhumans were created which makes them unique from the other human beings like eyeborg, night vision eye, human NFC and RFID tags, Finger magnets, and many more.
Biohacking Implants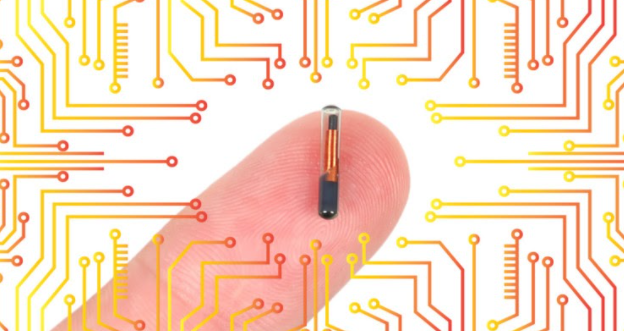 Human being has limitations with everything, for example, a human can hear sounds with a frequency range of 20-20,000 hertz and with naked eyes we can't see infrared rays but in the future, it might be possible with these Biohacking implants. As far now most popular implants are Electronic Tattoos, cochlear, RFID chips, Magnetic fingers, blood test, night sight vision. These are placed either inside the human body or over the surface of the body.
Rate