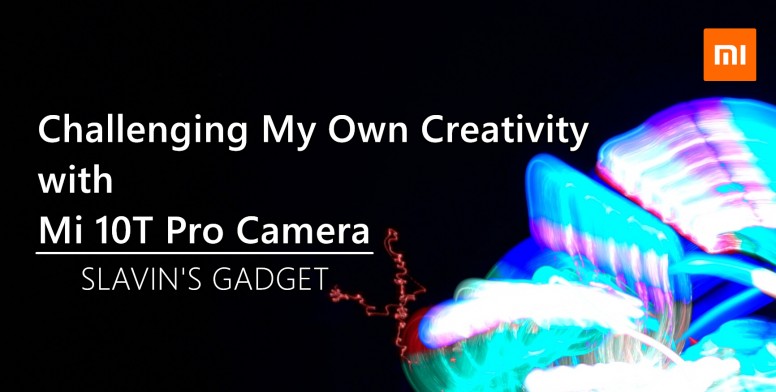 Hello guys,
I'm back with another thread testing out the camera of Mi 10T Pro. If you haven't seen my review thread of the Mi 10T Pro you can click
here
to read it.
Let us recap about what Mi 10T Pro got to offer first.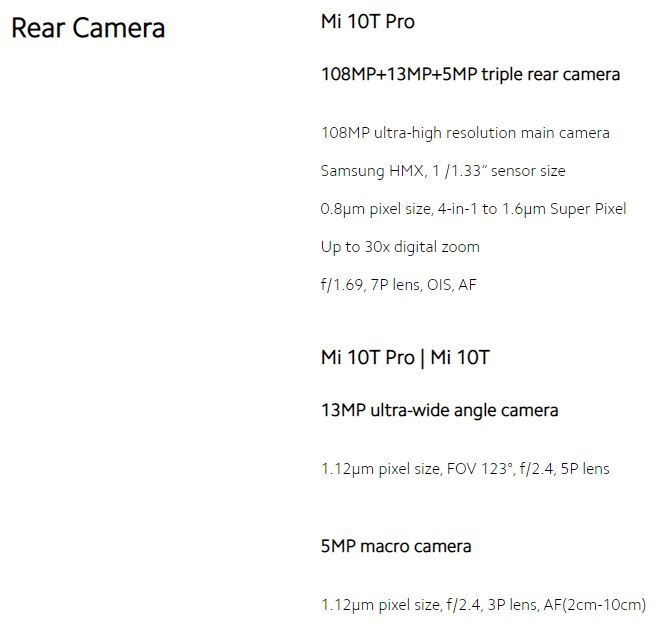 Honestly, I'm not a really professional photographer. Still, I tried my best to snap some test shot and challenge my own creativity with the limited resources (still in CMCO
). If you are a mediocre photographer like myself, hopefully you will find these helpful to you.
Portrait Mode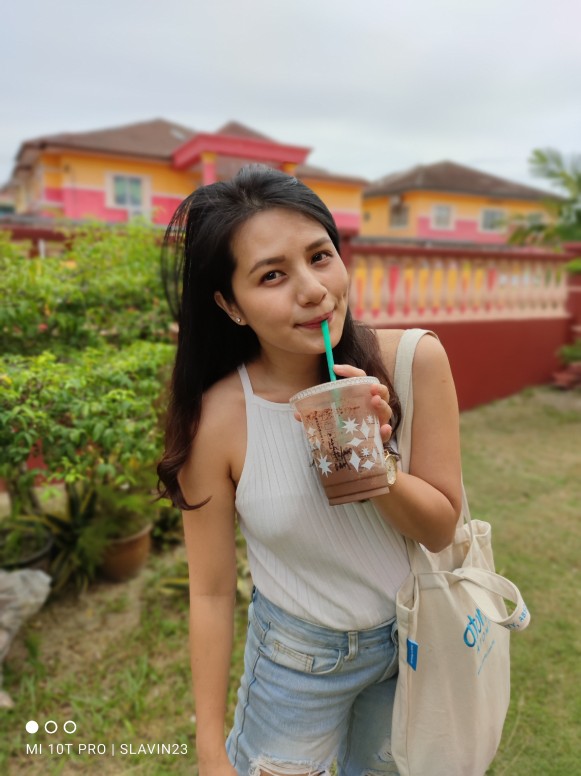 OK, I really like the Portrait mode of the Mi 10T Pro. The bokeh effect and the bluring of the edges of the subject is very natural as you can see here. This is definitely #nofilter & #noedit as I wanted to show the original stock image.
AI Mode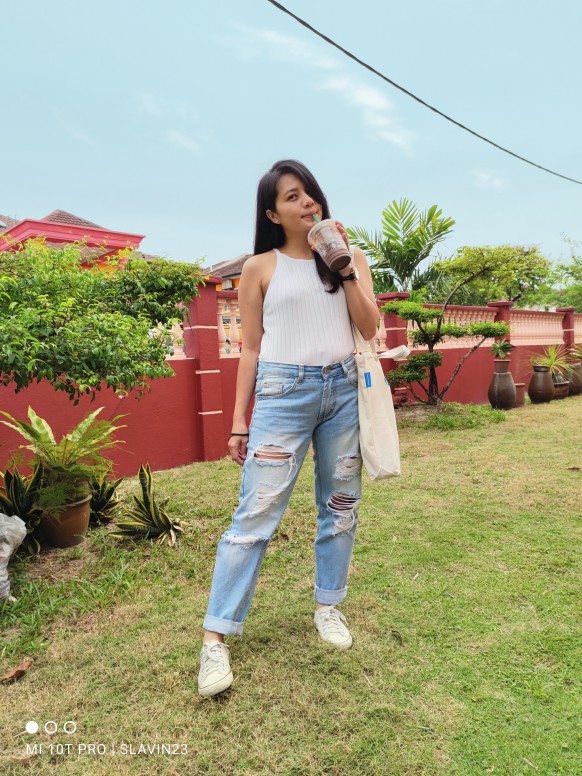 Next on, this is shot in AI mode and then I apply a Sky filter to change the sky as you can see in the first image, the real sky is actually kinda cloudy when I shot this. Again, the image is sharp and well balance even after I apply the Sky filter. The 108MP really no kidding here, I can even zoom in and see the acne on her face.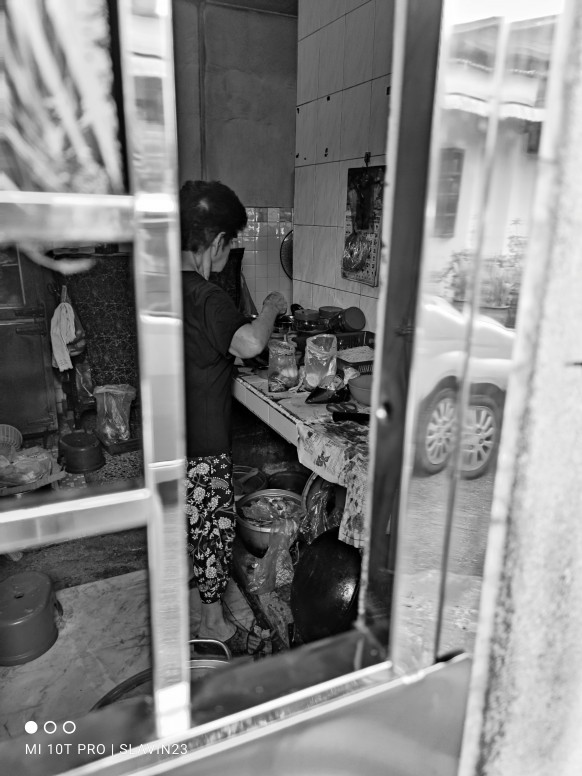 This is shot on AI mode as well directly with the Black & White filter during shot. I quite like the overall image as it is very convenient to shoot directly with the filter and frame what you need.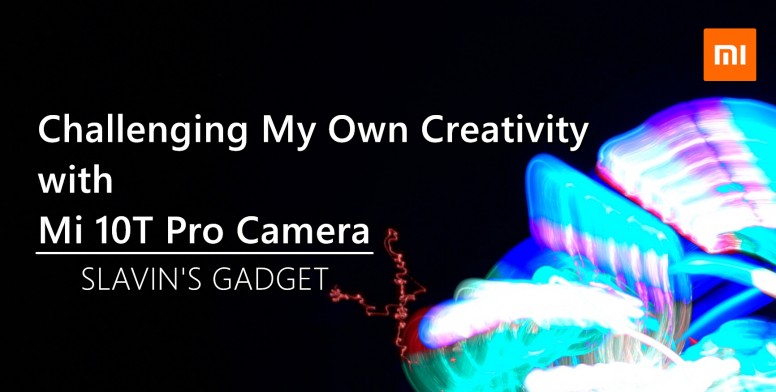 Here's another shot in AI mode and the colors really pop here.
Ultra-Wide Angle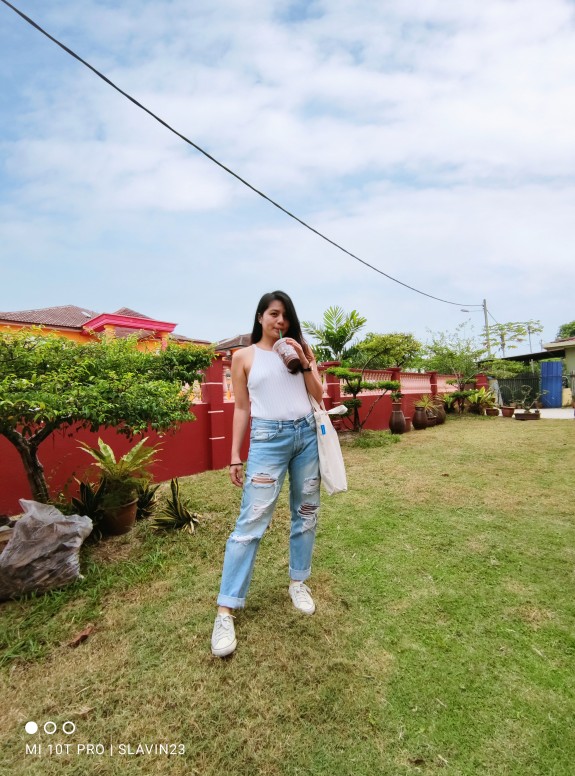 The 13MP ultra-wide sensor is not bad at all too. It is able to capture great details and the original color is well balance with good saturation. I had tried this on the Redmi Note 9S before and the wide-angle camera gave a yellowish image. I had applied another Sky filter here if you haven't notice. The effect is really natural.
Clone Mode
The Mi 10T Pro also comes with several interesting mode such as the clone mode. You can take a picture with up to 3 clones at the same time which is really fun to play with.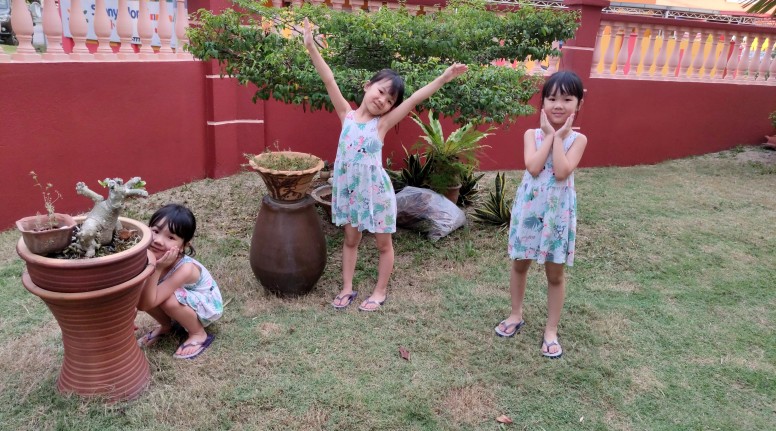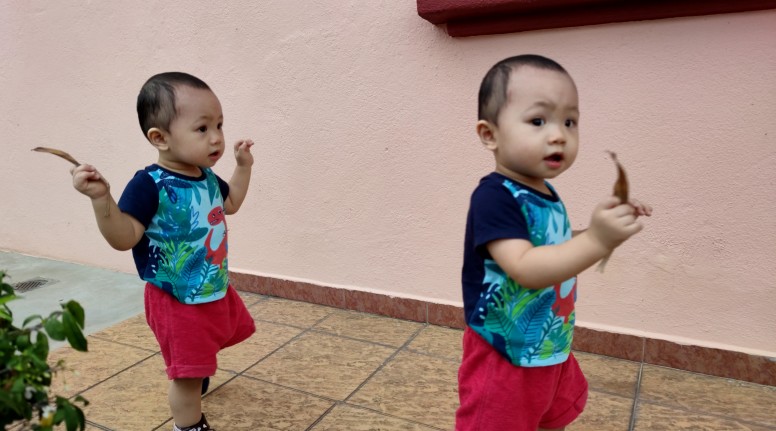 The Clone mode able to produce creative and fun images like this with few simple clicks. Most importantly you will not see weird or unnatural cropping in the images.
Light Painting
There is another fun feature in the Mi 10T Pro which is the Long Exposure. Under Long Exposure you will find several mode such as Moving Crowd, Neon Trails, Oil Painting, Light Painting, Starry Sky and Star Trails.
This is another great feature which is why the tagline of Mi 10T Pro is Power Your Creativity. I played with the Light Painting mode and here's few sample shots.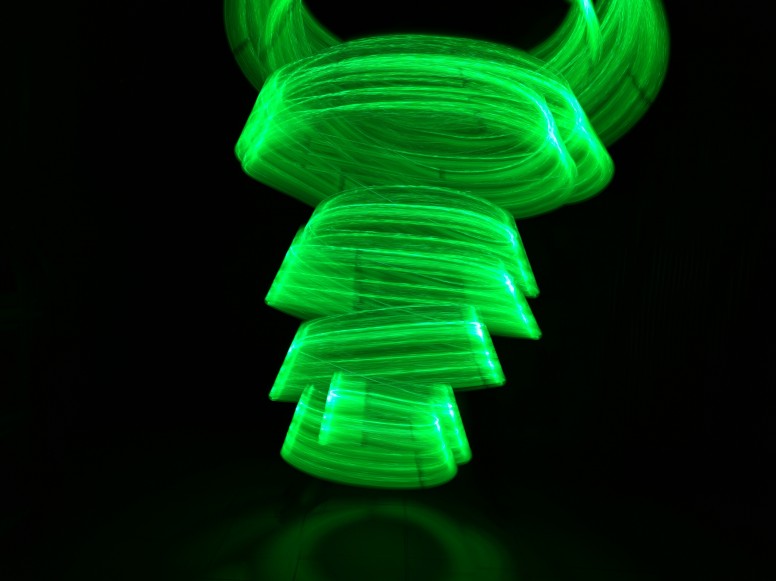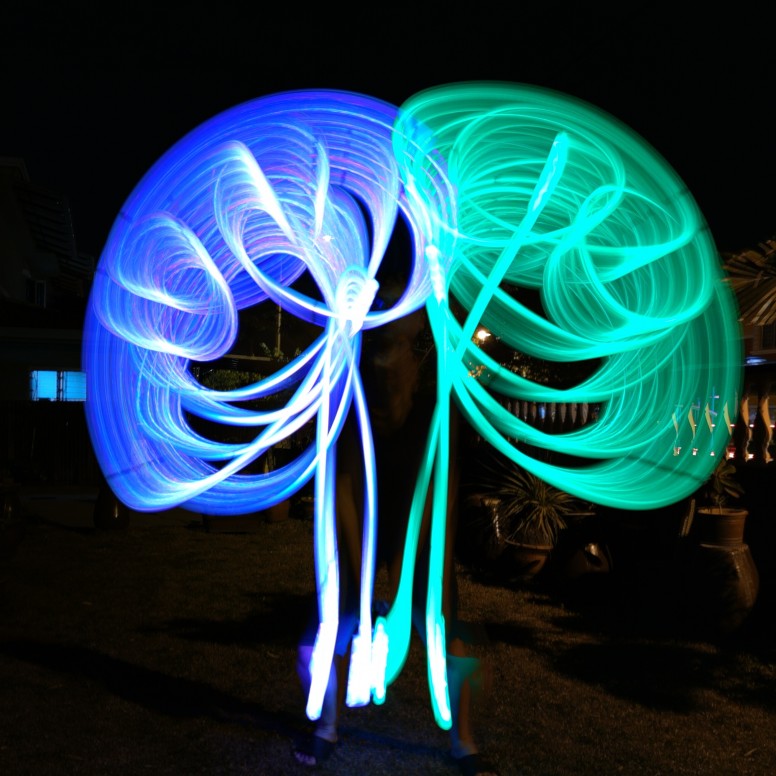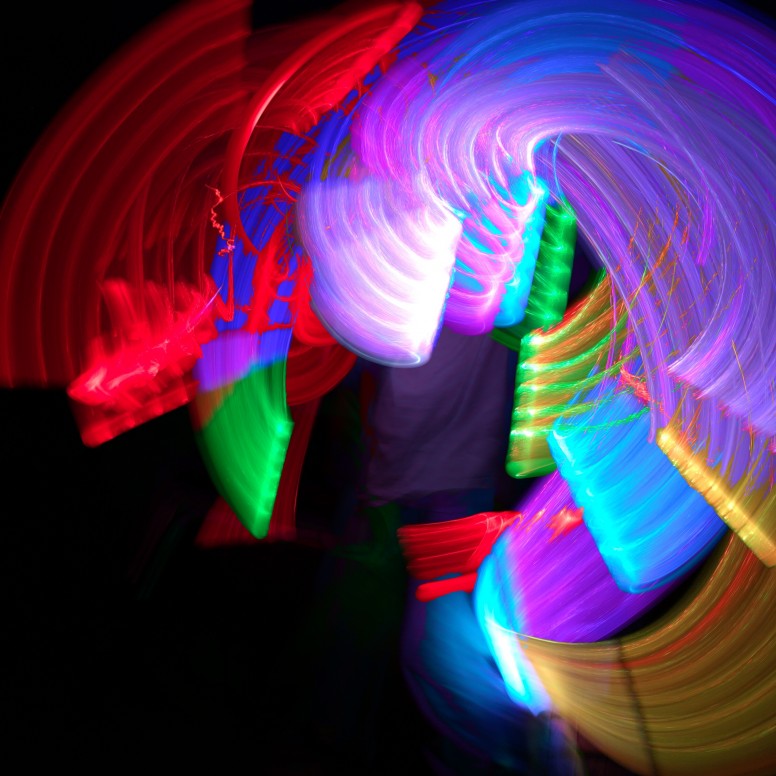 Some of these are actually drawn by my daughter. She just holding the light stick and jump around and I snap using a tripod or by hand. It is advisable to do this in a completely dark surrounding otherwise you will end up like my case here where you will see blurry images of yourself at the background. Of course this can be solve to in post editing. Again, I'm sharing images without any editing straight from the camera to show a clearer picture for you guys.
So what do you guys think of these images? Do leave your comments below.


Cheers
slavin23