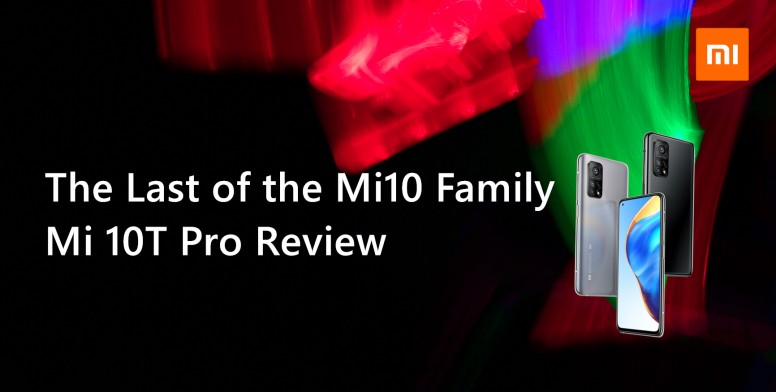 Hello guys,
Today I would like to share with you a review of the XiaomiMi 10T Pro 5G. Firstly, I would like to thank Xiaomi Malaysia for giving methis opportunity by selecting me as the Mi Explorer to test out this device.
Without further ado, let's us have a look at the specs forMi 10T Pro 5G before I go into my personal review.
Specifications: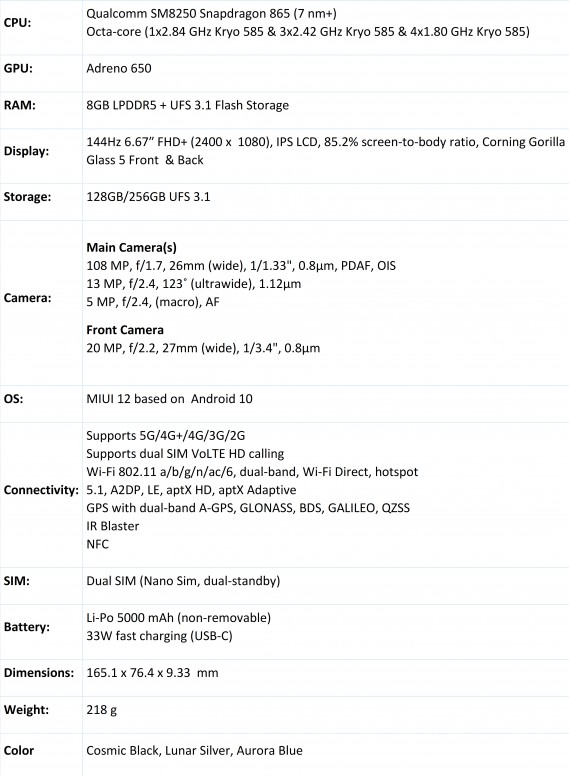 Unboxing
Alright guys, I got the Cosmic Black variant here. Let us havea quick look at what's inside the box.
Here's a quick video of the unboxing, but if you want tohave a clearer look I will have few images follow after.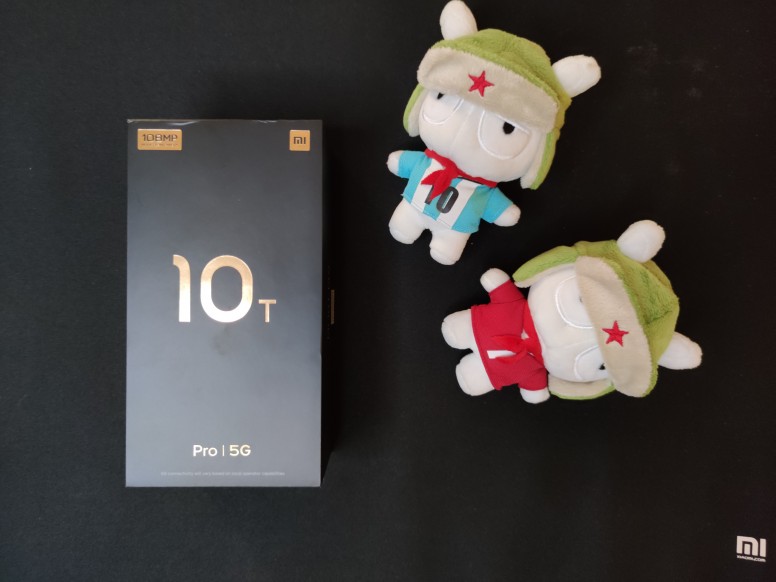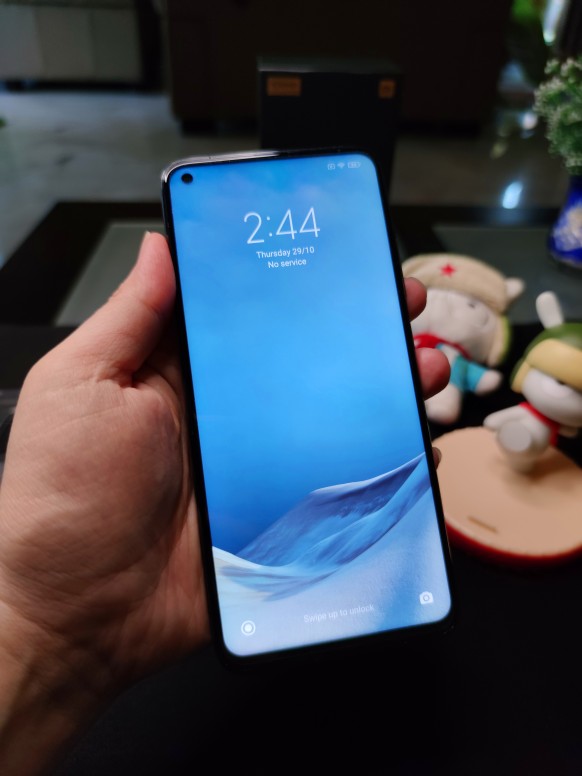 144Hz 6.67" FHD+ DotDisplay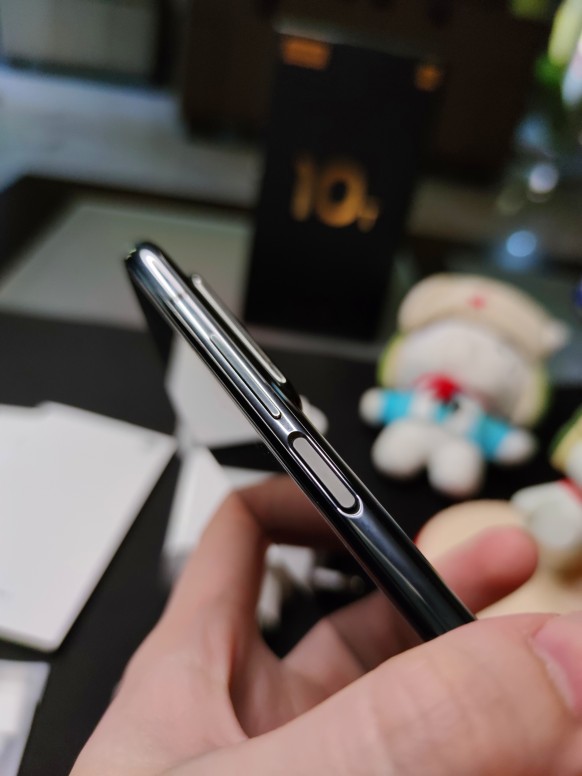 Power Button + Side Fingerprint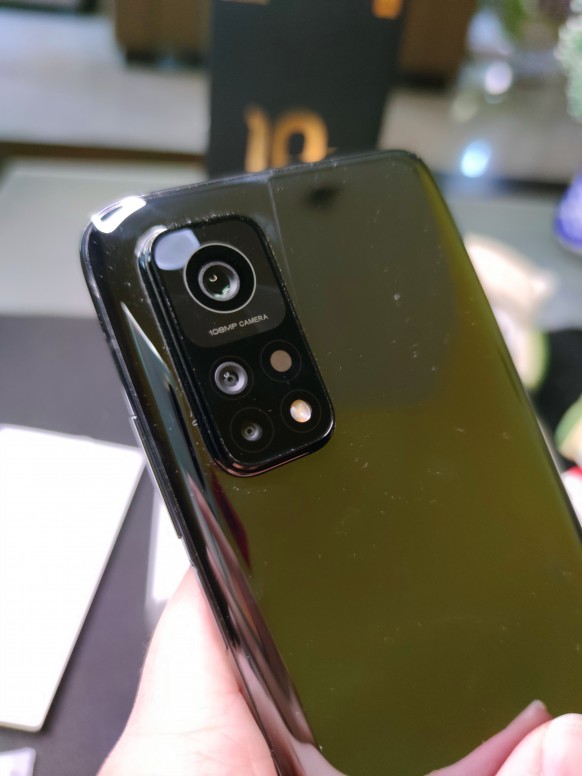 108MP Triple Camera Setup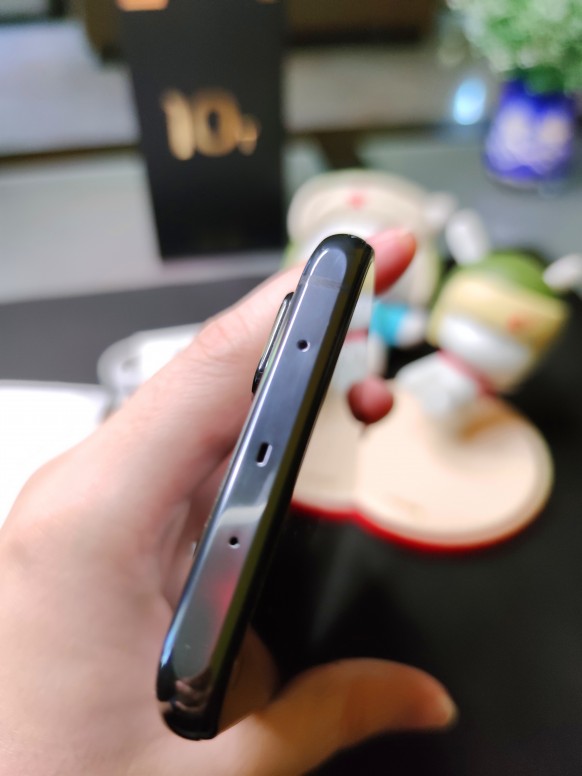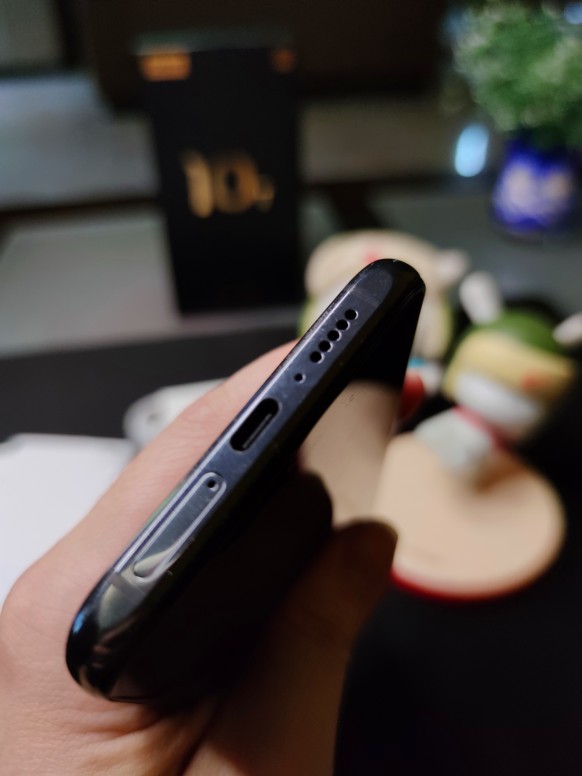 1216 super-linear speaker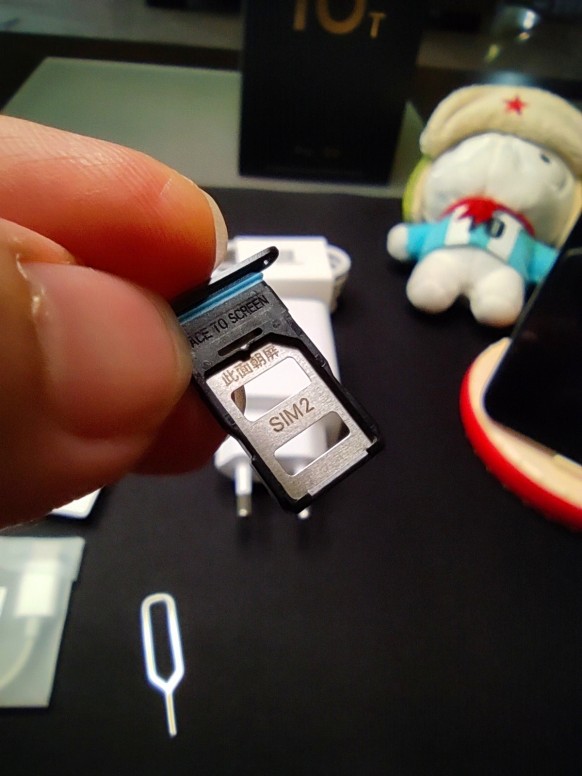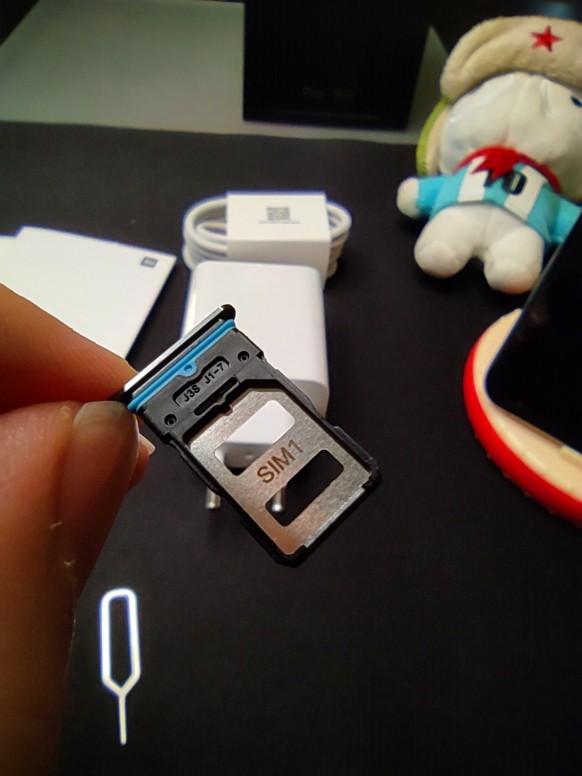 SIM card slot is top & bottom both side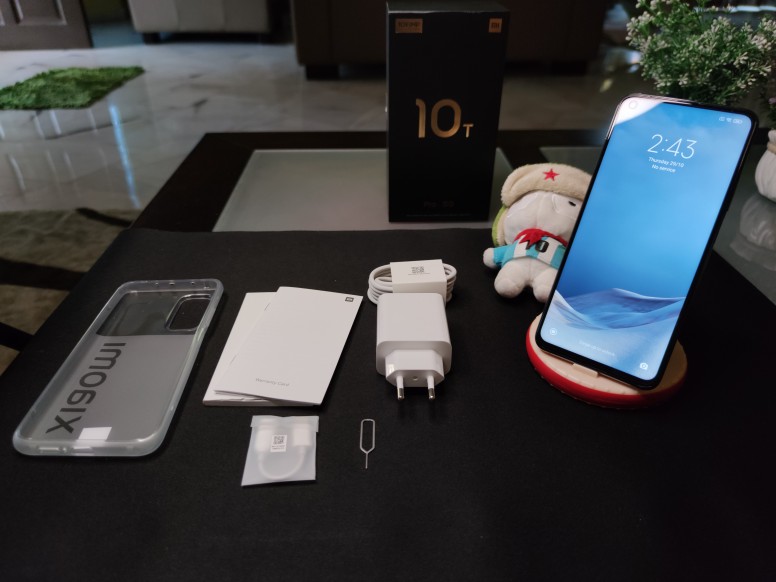 33W Fast Charger comes in box and a silver ion anti bacterial case
My Thoughts
I been using this for about 1 week only now and to be honestI couldn't really do much with the phone yet especially on the camera aspect.Due to the fact that Selangor (where I stay) is still under CMCO because ofCovid-19 so I can only test the camera with quite some limitation.
Look & Feel
I'm having the Cosmic Black and it actually looks not bad atall. The glossy finish makes it look premium and it is actually felt quite niceon hand. Only setback for me here is that probably because I'm quite used tothe curved screen display of most flagship nowadays including the Mi Note 10Pro which I'm using as my daily drive currently, the flat display seemssomewhat like a step back for me. But luckily with the Adaptive Sync and 144Hz refresh rate, the overall display does look smooth, stunning and vibrant too.
If you ask if this is a fingerprint magnet too? The answeris yes since the back is basically a glossy finish.
The Display
The Mi 10T Pro comes with a 6.67" Dot Display withresolution of 2400 x 1080 FHD+. It also supports AdaptiveSync in 30Hz/48Hz/50Hz/60Hz/90Hz/120Hz/144Hz.
The output is sharp and stunning in most cases. The 144Hz refresh rate does appear to be smoother during gaming too.
I compared it side by side with my Mi Note 10 Pro which is aAMOLED display with very similar spec and they don't really seem that muchdifferent. But if I compare it with my POCO F2 Pro which spot a Super AMOLEDdisplay with HDR10+ then the difference is more noticeable to the bare eyes.
The Camera
Now let me share a bit of the shots that I had taken. Youjudge for yourself if this 108MP triple camera setup justify itself or not. All samples here taken with stock camera without any editing but maybe the stock filter.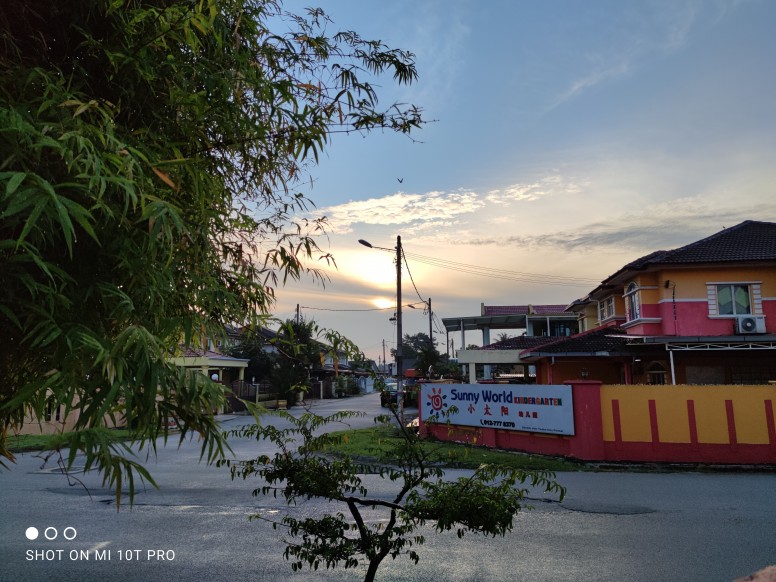 AI mode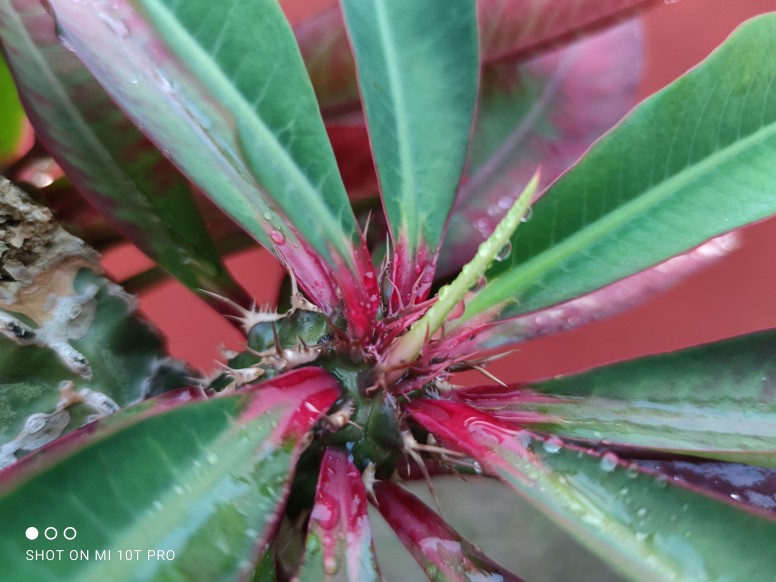 Macro shot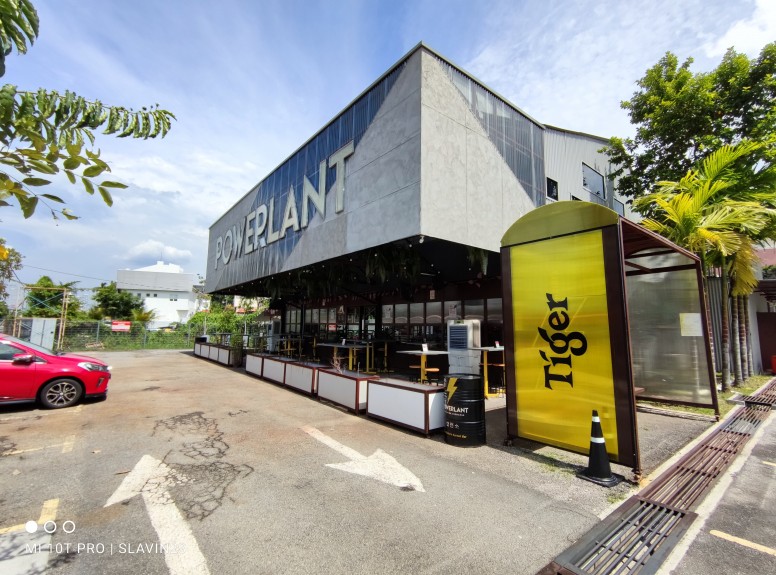 Ultra-wide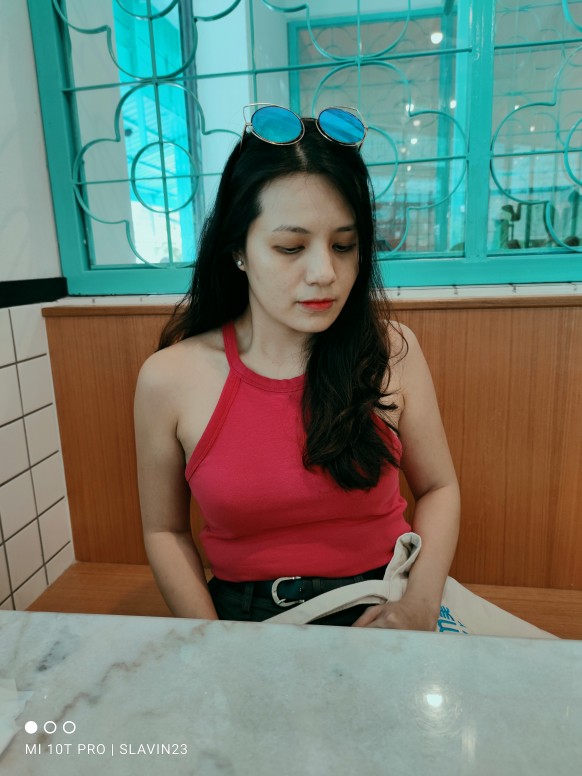 Stock Filter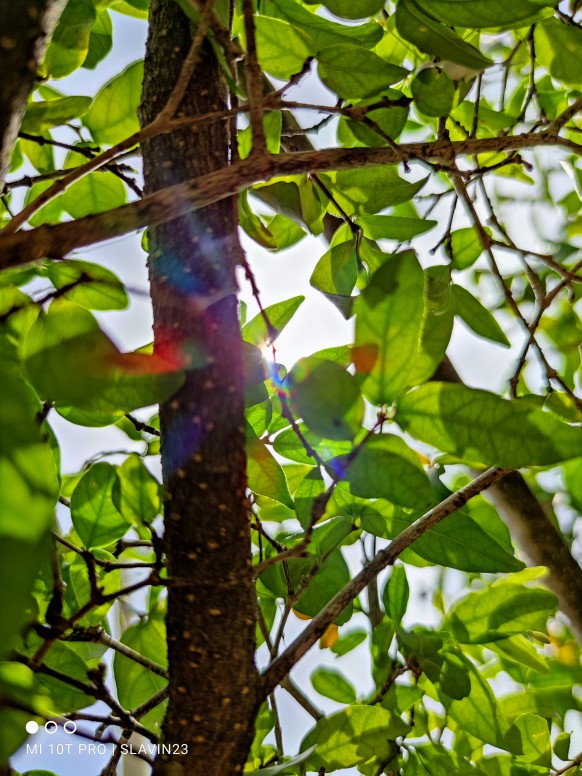 AI mode




Ok, so what do you think of above images? Honestly, they look really decent for me especially under sufficient day light. The auto blur or bokeh effect looks very natural and overall saturation seem very balance tone. I will have another thread on camera alone, hopefully I will be able to share more details about the camera by then with more sample images.

Battery Life

With the 5000mAh battery it can easily last you for about 2days of usage without heavy gaming. I occasionally game and basic usage with video also it can last me for 1 day plus without issue. The great news is thata 33W Fast Charger comes included in the box, so far I tested it require just about 70-75 minutes to be fully charge from 1% - 100%.

Performance

So far with my daily usage of work + some gaming + quite heavy video, the Mi 10T Pro definitely live up to its pride as a flagship device.

If you are familiar with my device review you will know that I often test it out with few graphic & battery hungry game such as PUBG but this round I do not have to the time to sit down and play game straight for 2 hours yet. I will try to test it out when I can and probably update again later.

But so far I been playing a bit of Genshin Impact and also Ragnarok Mobile on Mi 10T Pro, both do not see any issue at all and in fact,Genshin Impact is quite graphic hungry too and the game still feels really smooth and the graphic looks very pleasant to they eyes too probably contributed by the AdaptiveSync.

Verdict

With the price tag of RM 1999 for the 8GB + 256GB variant, I think that this definitely worth the bucks if you are planning to get a new 5G device with 108MP camera which supports up-to 8K video. This is really a cool setup to have now especially this is the era for self-express with images and videos.

Mi 10T Pro – Power Your Creativity

I shall end my article here and hope to see you guys again soon.

Cheers
slavin23



Previous Threads:
[Slavin's Gadget] Viomi Robot Vacuum Cleaner SE – The New Challenger
[Slavin's Gadget] Is Redmi Note 9S Worthy of The Title #PowerToWin
[Slavin's Gadget] The Low-Budget Gaming King - Redmi Note 9S
[Slavin's Gadget] A Brief Look at Redmi Note 9S
[Slavin's Gadget] Redmi Note 9S Unboxing & Promotion Announcement
[Slavin's Gadget] Viomi V2 Smart Vacuum Robot Personal Experience & Leak!
[Slavin's Gadget] Smartmi Evaporative Humidifier Review