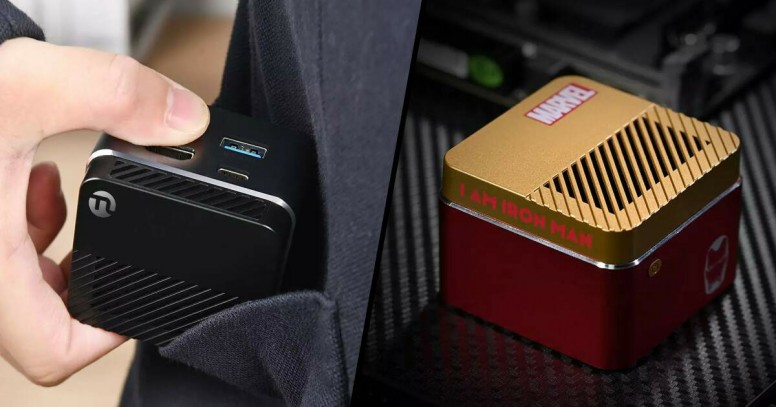 Ningmei Rubik's Cube Mini to nowość od Xiakmi.
Jest to mikro-komputer, którego wielkość przypomina popularną kostkę Rubika.
Jego to 62 x 62 x 42 mm, waży zaś tylko 145 g.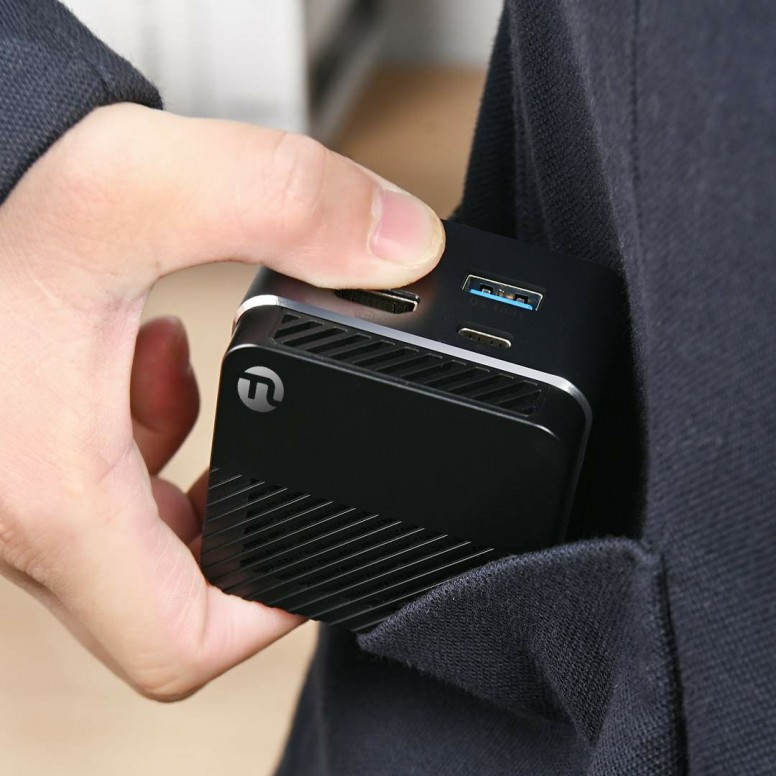 Metalowa obudowa pomieści czterordzeniowy procesor Celeron J4125.
Za grafikę odpowiadać będzie zintegrowany układ graficzny HD Graphics 600 i 6 GB lub 8 GB pamięci RAM LPDDR4.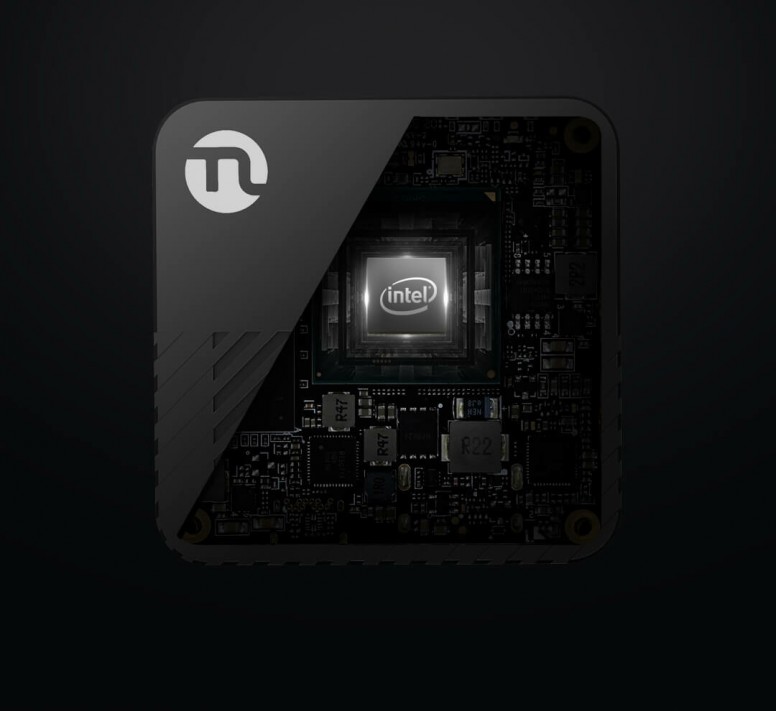 Do wykorzystania mam dysk o pojemności 128 GB z możliwością rozszerzenia do 256 GB.

Na obudowie znajdziemy czytnik kart pamięci, złącze audio i oczywiście złącza usb w wersji 3.0, usb-c oraz HDMI.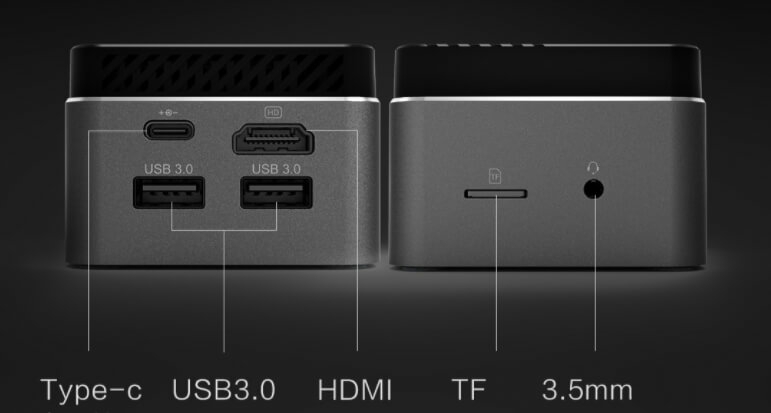 W kwestii łączności - mamy do dyspozycji WiFi 5 i modułu Bluetooth.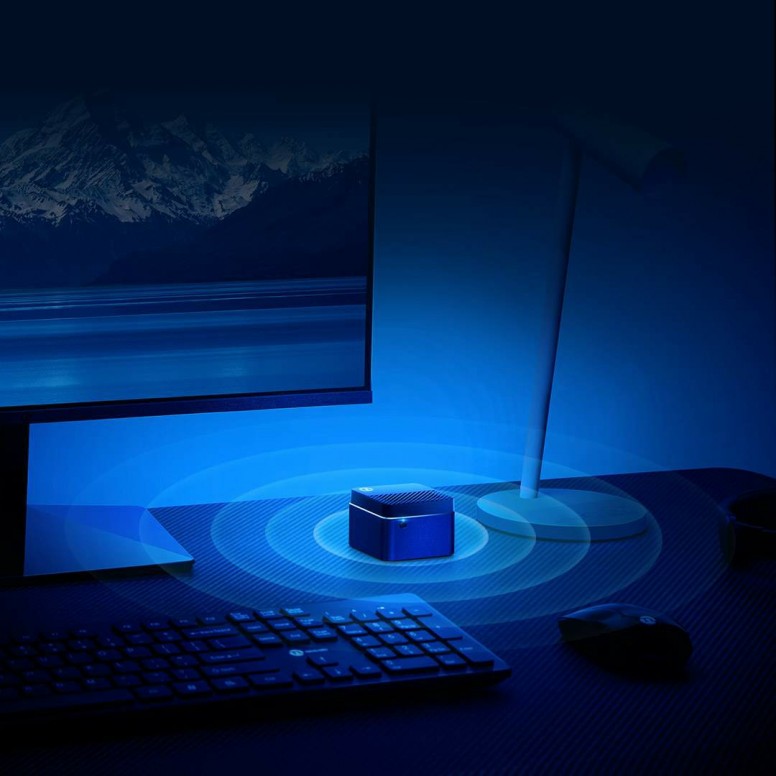 Ceny:
Podstawowa wersja z 6 GB RAM i 128 GB dyskiem kosztuje 999 juanów (ok. 580 zł).

Bardziej rozbudowana wersja z 8 GB RAM i 256 GB pamięci dyskowej kosztować ma 1249 juanów (~720 zł).

Oczywiście sprzęt nie jest dostępny w pl (ani nawet w eu) ale to nie problem :) (przynajmniej póki nie zaczną doliczać vatu do wszystkiego).

Jak wam się podoba?