We gave 5 Mi 10T Pros to 5 professional photographers so that they could give you 5 pro photography lessons. And today, we are releasing all of these 5 lessons together. Now, it's time to grab your Xiaomi smartphones and power your creativity with Mi!


Lesson 1 from Luis Guanzon | Liquid Artist
Mi Creator @luis_guanzon (IG) AKA our Liquid Artist teaches his daughter how to capture the magic of waterfalls with Mi 10T Pro. You can learn how to capture flowing water step by step with PRO mode. You can also discover how to use the new built-in "Oil Painting" function that comes with Mi 10T Pro. Let's take a look!


Lesson 2 from Jordi Koalitic | Urban Explorer
Famous photographer and videomaker @JordiKoalitic used his Mi 10T Pro to give us a lesson on how to come up with photography ideas while exploring the urban landscape. Photography is not as difficult as you may think. So pick up your phone, Power your creativity and start to Shoot Like A Pro with Mi.


Lesson 3 from Chris Dalton | Trail Chaser
Chris Dalton, a London based photographer and a trail chaser, gives you a lesson on how to shoot neon trails. Ready to show us some neon trails captured from around your city?


Lesson 4 from Ben Maclean | Light Painter
For some photographers, when the sun goes down, photography stops. But for Ben Maclean, it is time to power his creativity. In this lesson, learn how to paint with light at night with Ben.


Lesson 5 from Joel Eggimann | Boundary Breaker
The most important thing to be able to Shoot Like A Pro is daring to think outside the box. Joel Eggimann is here to show you how to create those WOW moments. Creating fun and creative videos is not as difficult as you may think. Pick up your phone and share your best clone shots in the comments.


That's the end of our 5 photography lessons, but wait, there's much more from Shoot Like A Pro coming your way! We will have a series of photography tutorials each month. The first theme is the key behind all great photographs...LIGHT Stay tuned!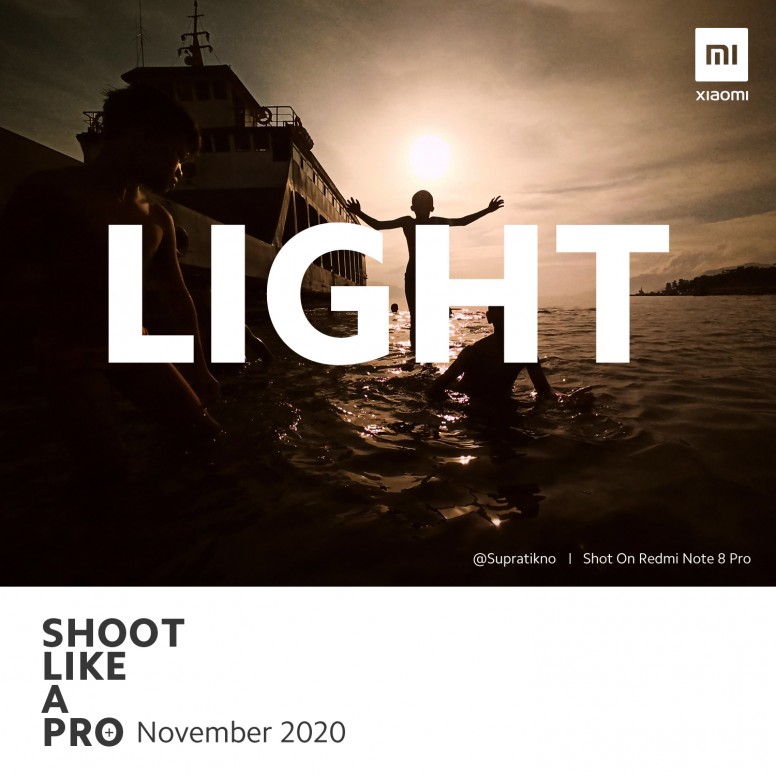 Share your photos showcasing LIGHT in the comments for a chance to get featured by Shoot Like A Pro.

[What is Shoot Like A Pro?]
Shoot Like A Pro is Xiaomi's official photography tutorial series. It is designed to empower you, our Mi Fans, so that you can get the most out of the camera in your pocket. In this series, we will invite professional photographers and talented Mi Fans to share their top mobile photography tips and tricks. Photography is not as difficult as you may think, so pick up your phone and start to Shoot Like A Pro with Mi.