Hello Mi Fans!
As many of you already know MIUI is a heavily skinned Android operating system for smartphones. I would like to discuss some differences in terms of look between them and hear your opinion about such different design styles. By looking at some comparison images, which overall look do you prefer on your device, and why do you find it better or more visually stunning?



Comparing stock Android and MIUI lock screen styles they look very similar. Both can be slightly customized, mostly changing clock position or display format of time/date.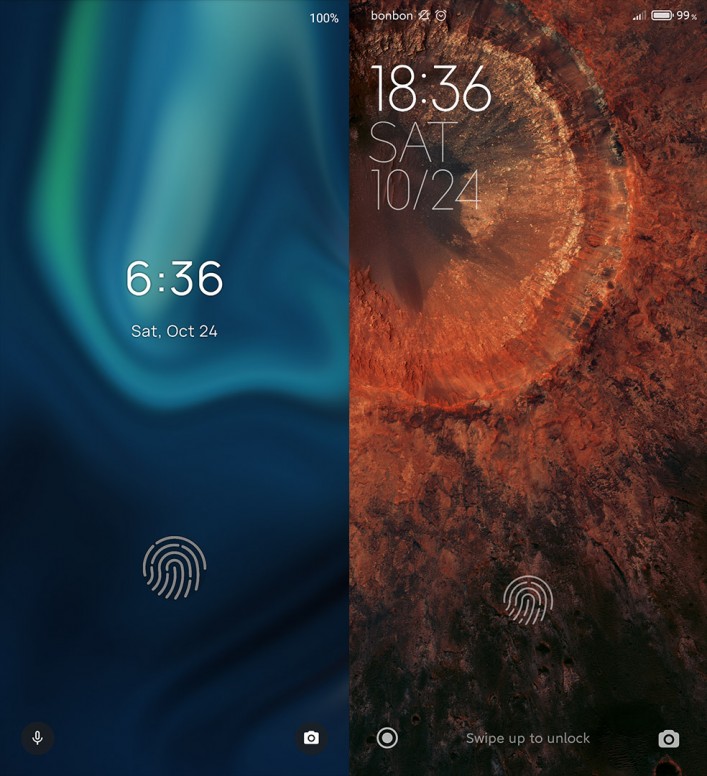 Homescreen
On the other hand, soon after unlocking your device, you are introduced to a home screen. At first, they look kind of similar but the real secret is in MIUI customization. For example, you can change the grid size, resize icons, and change icons without using any third-party apps.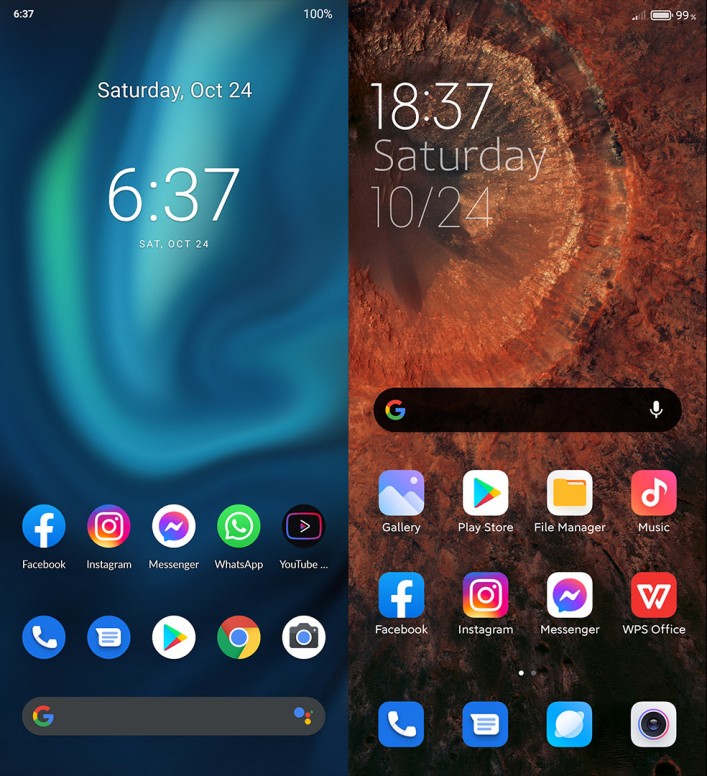 App drawerMany users prefer to use an app drawer since MIUI users also got an option to enable it through the settings. Comparing side by side they are identical, but as always - there is more. On MIUI, we can enable app suggestions to display frequently used apps, change the background or even categorize apps for even quicker navigation.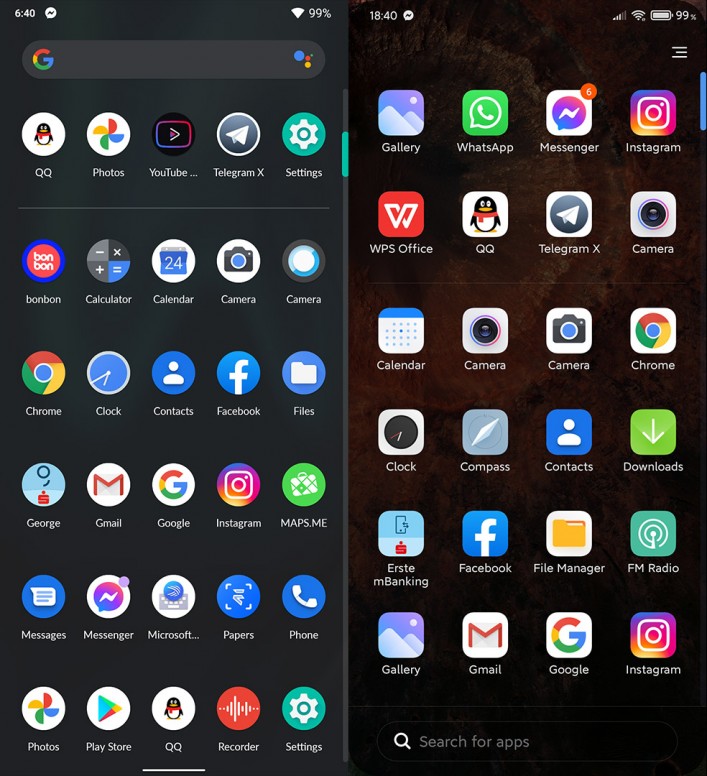 Quick settings
Another very important aspect of our daily usage, a place where all important toggles are! Same features, slightly different layout, and big design language change over two rivals. Old classy look or elegant modern design, up to the individual.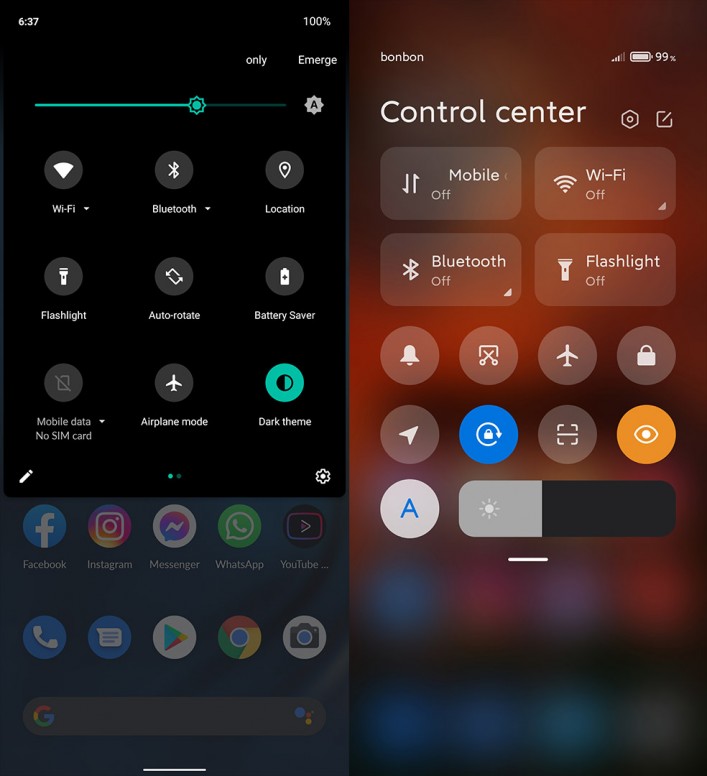 Recent apps
A place where running apps are displayed. Swiping vertical or horizontal to browse for apps is one of the differences, but the most obvious one is size of the cards and the number of them displayed on the screen. MIUI offers grid sized solution to fit in more apps for super fast and convenient navigation between apps.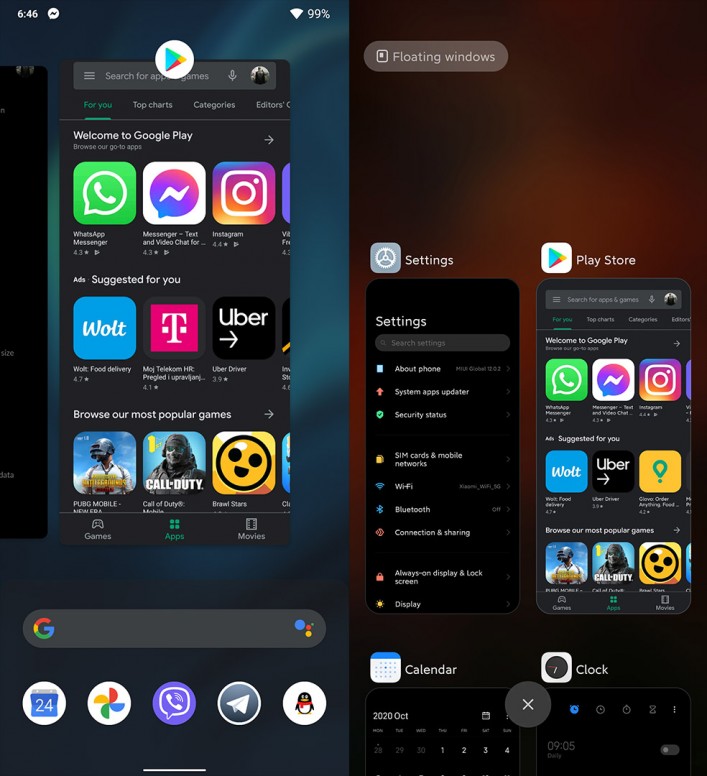 Lock screen media controls
Android is often tweaking how notifications are displayed, one of them is lock screen media controls. Compared to the stock Android experience, MIUI offers extended controls and options to seek through the song/video which allows you to skip some parts or go back to the favorite part.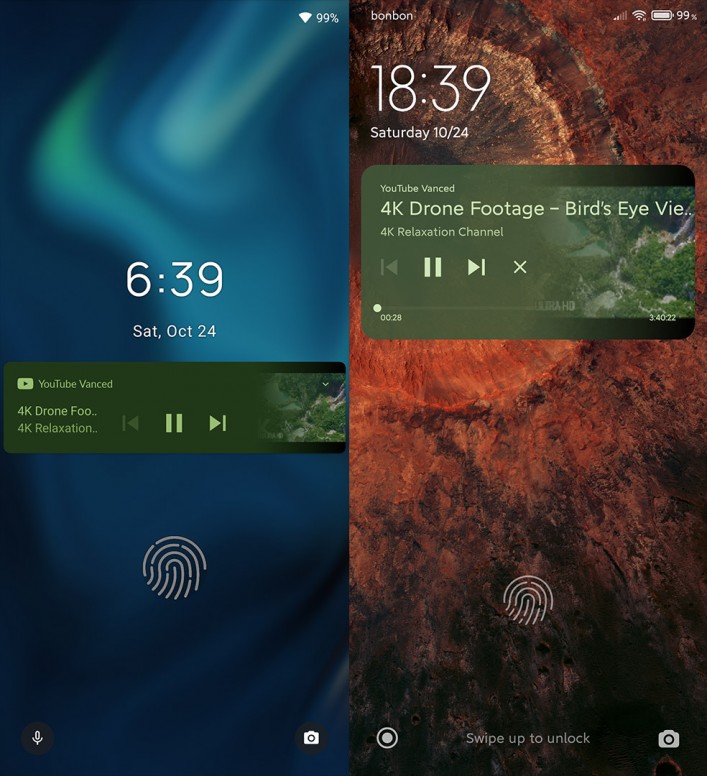 Settings & design language
Matter of personal design taste after all. But we can't deny that MIUI is ahead of generic design with hand-picked colors and well organized visual clutter to make the user experience fantastic and pleasant to the eyes.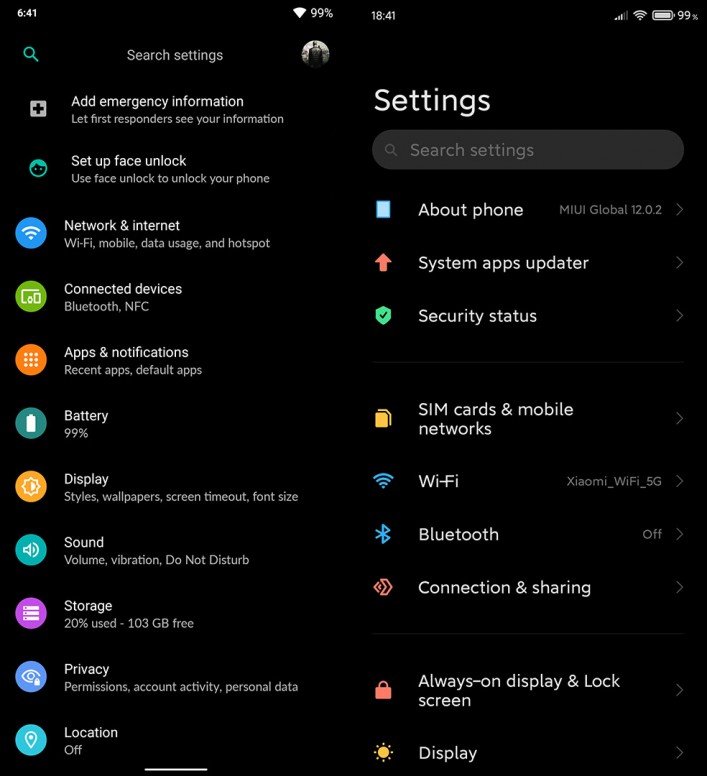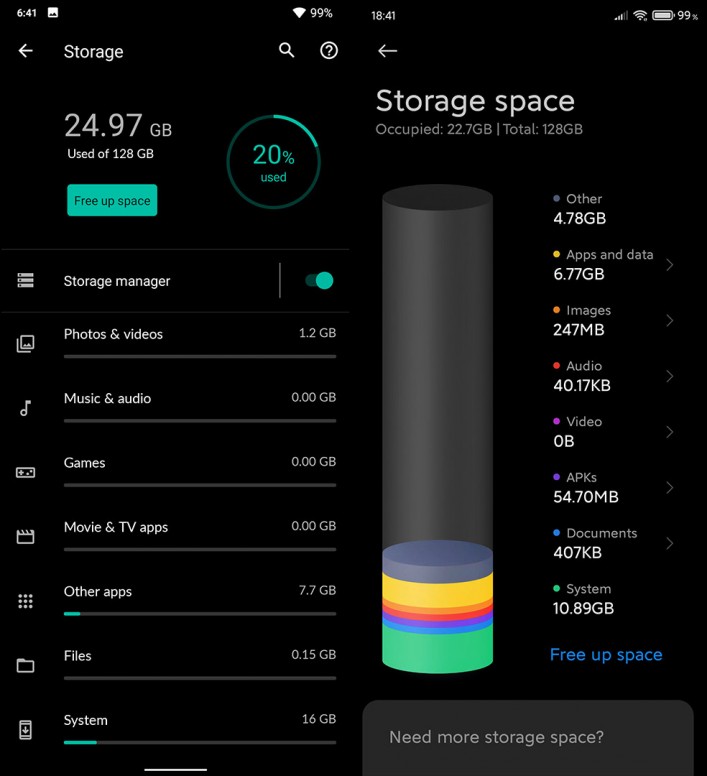 Which design language do you prefer,
MIUI 12 or stock Android look?
Rate