Amerika'da Massachusetts Teknoloji Enstitüsü(MIT) tarafından geliştirilen yapay zeka destekli uygulama ile koronavirüs testi yapılabiliyor.
Kısa bir süre önce IEEE Jornal of Engineering in Medicine and Biology'de yayınlanan makalede gönüllü kişiler aracılığıyla yapılan ve öksürükten alınan ses kayıtları sayesinde bir model oluşturulduğu belirtilmekte.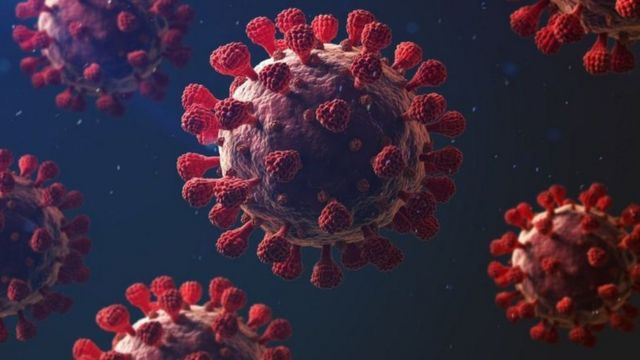 Ayrıca binlerce öksürük örneğinin yanı sıra çalımaya kelime telaffuzları da eklendi. Yapılan bu çalışmada ki başarı oranı ise %98.5.
Bilim insanı Brian Subirana ise açıklamalarında şu cümlelere yer verdi: ''Tespit için geliştirilen bu model sayesinde örneğin bir fabrika veya restorana girerken kullanılırsa korona yayılımı konusunda önleyici olacaktır.''