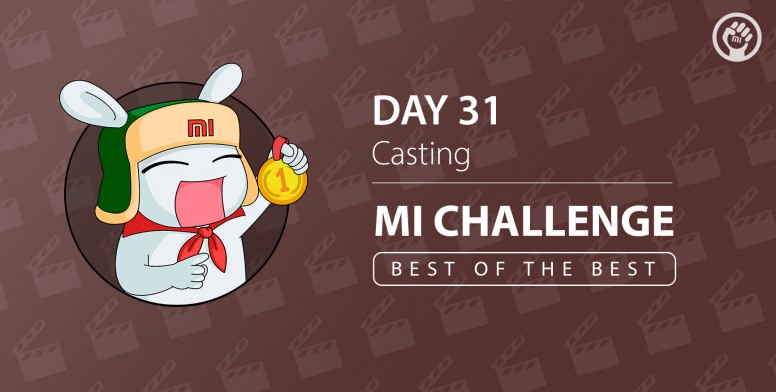 Greetings, Mi Fans!
Today we announce a casting, where you can try to realize yourself in cinematography! It's very simple: choose your favorite monologue from a film, series or performance and read it out on video! Discover a movie star and show your acting skills! We are sure that all of you are talented!
Mission Description:
Creatively read a monologue on video from your favorite movie, series, or performance.
Upload your video to YouTube and post a link here.
The best actors will get an Oscar (extra points)!


Points Calculation:
1-2 Points: Mission complete

Best of luck Mi Fans!