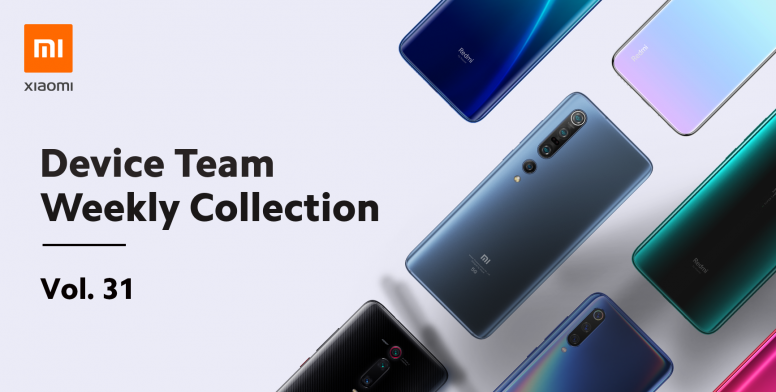 Hello Mi Fans,

Mi Community is the ultimate playground for the Mi Fans to hang out together!!! Here we not only discuss and share ideas about Xiaomi products and its stunning technologies, but also help all users crack the problems they have faced on their phones. Well, if you have been too busy last week and failed to stay up to date with the updates from the Device Team, do not stew, we are now making your job easier!



Device Team Weekly Collection


Here we will be putting together all the threads, posted every week by the Device Team members - now, there is no way you can miss anything!! So, here comes volume 31 - keep on reading!



Mi 10T Pro Review - You Should Have Waited for this One!

By mitch002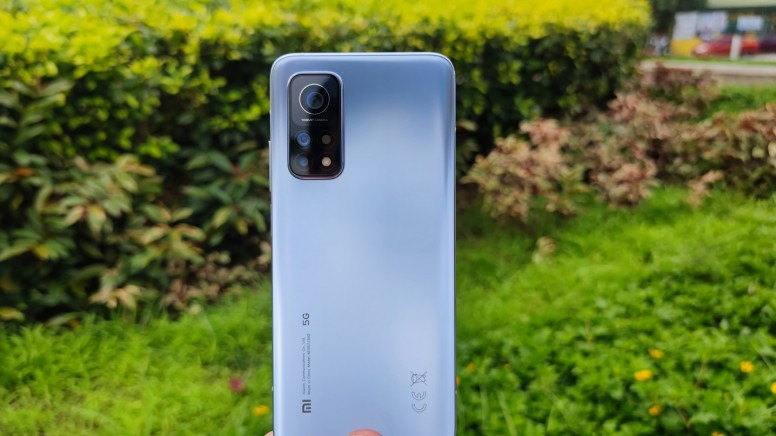 Xiaomi is probably down to its last card for the Mi Series this 2020, launching the Mi 10T series and we got ourselves the Mi 10T Pro with 8GB of RAM and 256GB of storage which is the most premium of this series. The main highlight of this phone is definitely the Snapdragon 865 chip as well as its 144Hz of screen refresh rate which is candy to the eye for most gamers out there. Let us check out if this phone really is worth the hype.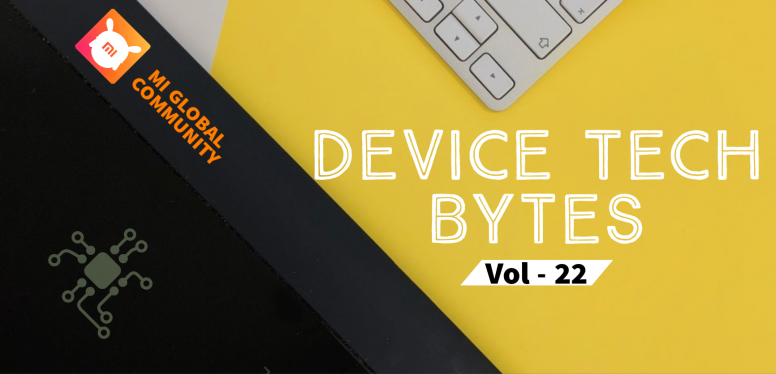 Greetings Everyone
Welcome to Device Tech Bytes 22th Vol! In the previous Tech Byte topic, we have learned All About WiMAX Technology! By Arun. In today's topic let's discuss keyboard mechanisms. Have you guys never thought about computer keyboard mechanisms? like how many types of keyboard mechanisms are there and how they work?
The concept of pressing keys to enter text has been around for centuries. One of the early models of what later became known as a typewriter was created by Pellegrino Turri, who invented a mechanical typing machine for his blind lover so that she could write him letters- or so the story goes. But these typing machines didn't always have the flat tablet-like structures they have today. The typewriters of old looked more like sewing machines than typing devices. In fact, they would be mounted on sewing machine tables and used with treadles.
Mijia Smart Mosquito Repellent - Keep Out The Mosquito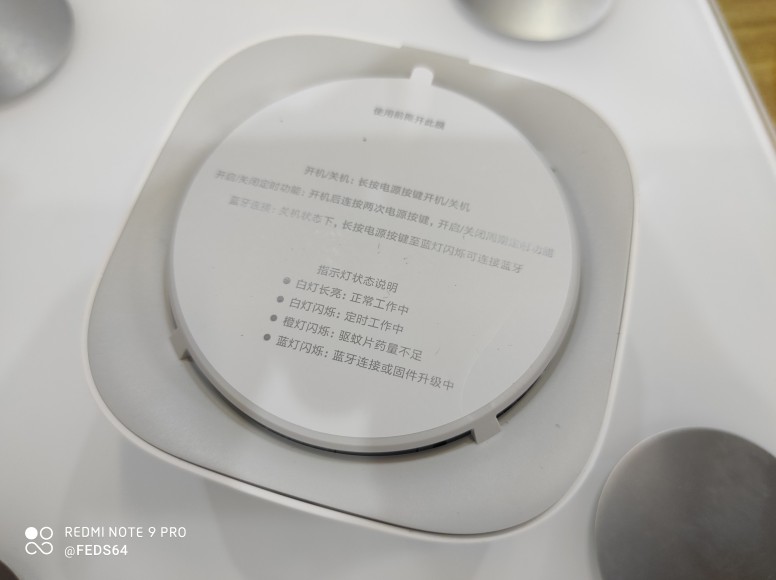 One of the most irritating things is especially in the tropic is battling with mosquitoes when you go outing in the beach or forest, insect repellent lotion is sticky, mosquito coils is smelly, messy and a fire hazard. Recently, Xiaomi has launched an updated mosquito repellent, which has non-heating fan-type versatile design, with small impact on our bodies. The mosquito incense tablets can continue to be working for about 90 days.
Mi Motion-Activated Night Light 2 - Keeping You Company All Night
By Feds64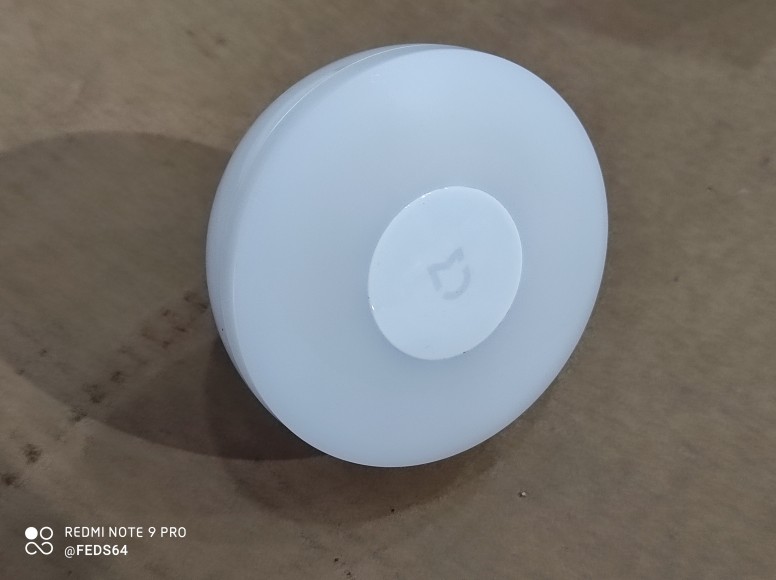 Mi Motion-Activated Night Light 2 is the upgraded version from Mi Motion Activated Night Light you can checkout my review: Find Your Way With Mi Motion Activated Night Light Mi Motion-Activated Night Light 2
Is a minimalist design, small, compact night light, with a 360° magnetic rotation capabilities and always there when you need it.
Xiaomi Yeelight Foldable Table Lamp - Last 40 Lasting Hours
By Feds64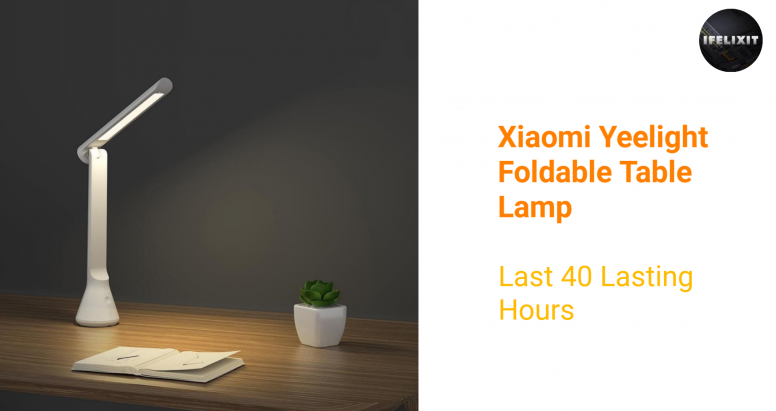 Xiaomi Yeelight Foldable Table Lamp when fully charged can last to 40 hours and controllable with 3 dimmer settings. Small, lightweight, portable makes it easy to move around dependingqand smart , easy to carry , USB charging port , strong versatility , charging treasure , computer , power supply can meet the needs of a variety of scenarios
Mijia Thermos Bottle 2 - Perfect For Cold & Hot Drinks
By Feds64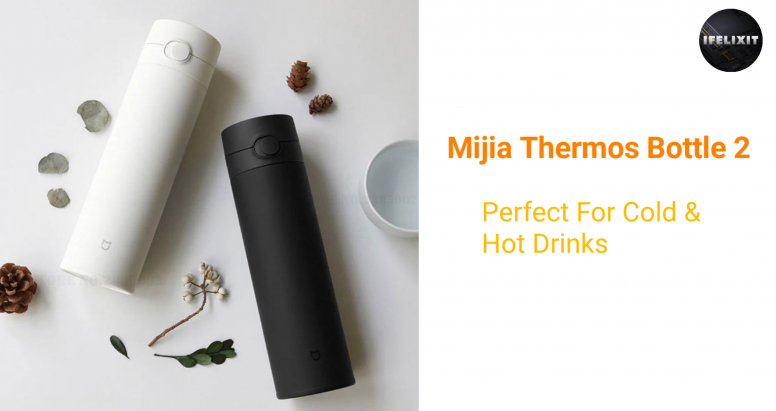 Mijia Thermos bottle 2, keeps your drinks hot and cool for 12 hours. Made of 316L stainless steel liner which is ultra light and can hold up to 480ml of drink.
Mijia Smart 1.6L Rice Cooker - Making Cooking Easier
By Fed64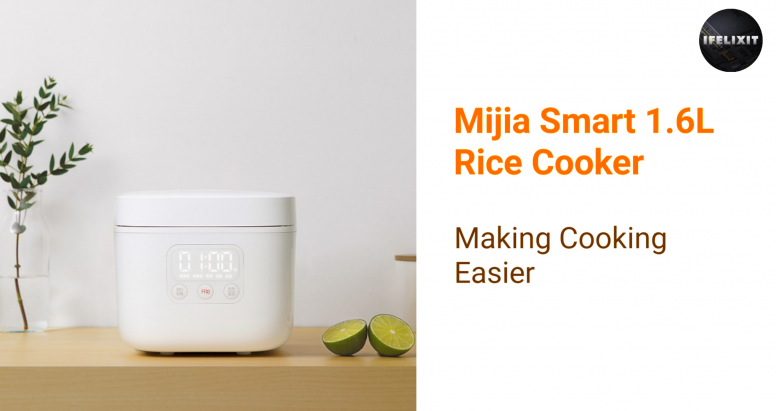 Mijia Smart 1.6L Rice Cooker is an intelligent cooking device. It can cook up to six bowls of rice or porridge at a time, meeting the dietary needs of a wide range of people. APP intelligent integration allows you to use the APP to select recipes easily. With timing function, it is practical for daily use. If you are looking for a simple, beautiful and practical electric rice cooker, this is a good choice!
Mijia S100 Double Float Electric Shaver - Shaving Sensation
By Feds64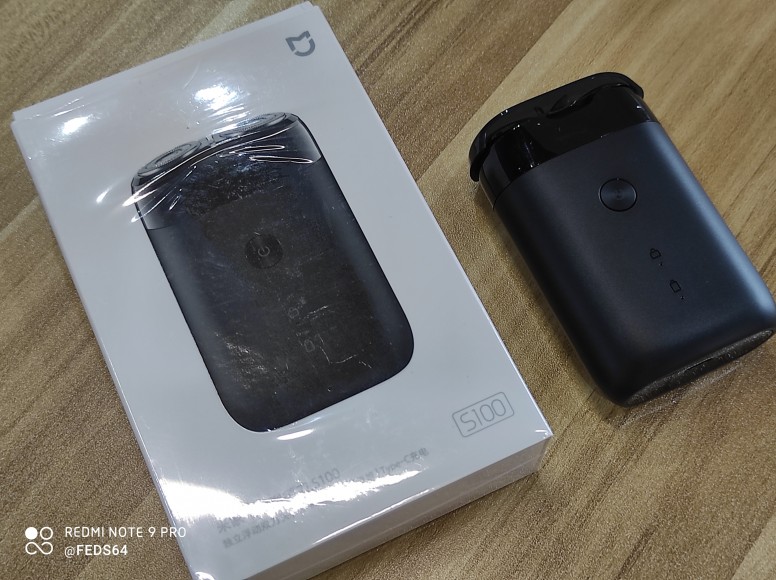 Mijia Electric Shaver S100 features independent floating double cutter head provides you comfortable shaving experience. Easily cope with complex facial contours, the cutter head floats inward to form a V-shape, and solves the shaving corner.
Mijia Electric 3D Shaver S300 - Shaving With 3D Effect
By Feds64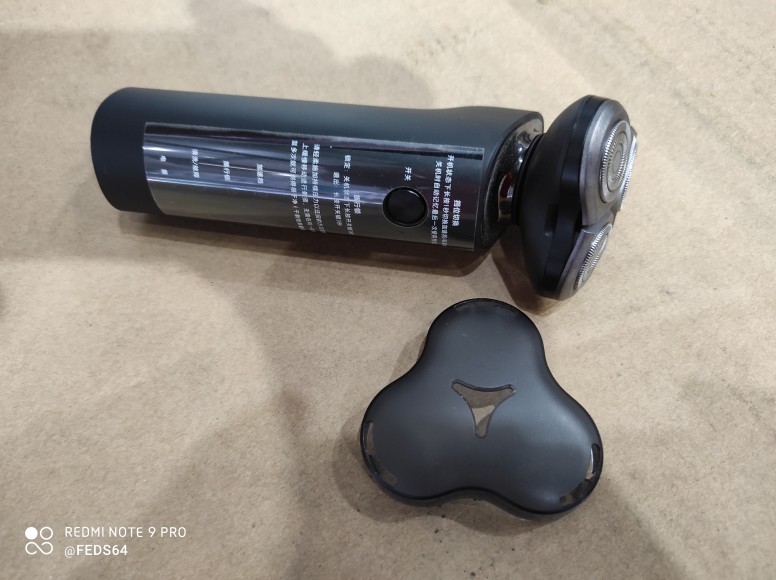 Similarly to the predecessor, S500 series the body is made of aluminum alloy, covered with PPG synthetic enamel. Its size is 55.45 × 58.8 × 149.5mm and a fairly low weight that makes it easy to handle. In contrast, this new model lacks an LED screen or panel, so it only adds a drive button and several status LEDs. Of course, it adds IPX7 protection so we can use it under the shower.
By Arun Abhimanyu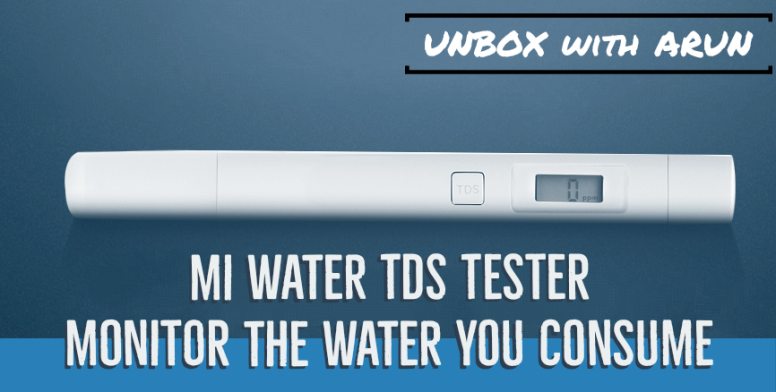 Xiaomi is known for its smartphones, however, the company also manufactures nifty tech and lifestyle gadgets that are useful in daily life. Today we are reviewing one such device called the "Mi Water TDS Tester". The TDS stands for Total dissolved solids that are generally found in water. TDS is any salt, mineral, or metal that is found in the water. The water that we receive for drinking passes through a filtration process and as a result, may contain dissolved solids. A large number of dissolved solids, more than 1000 mg/L in the water is not suitable for drinking and can be harmful to health..
[UNBOX with ARUN] Amazfit Verge - Live Smart, Fit Smart
By Arun Abhimanyu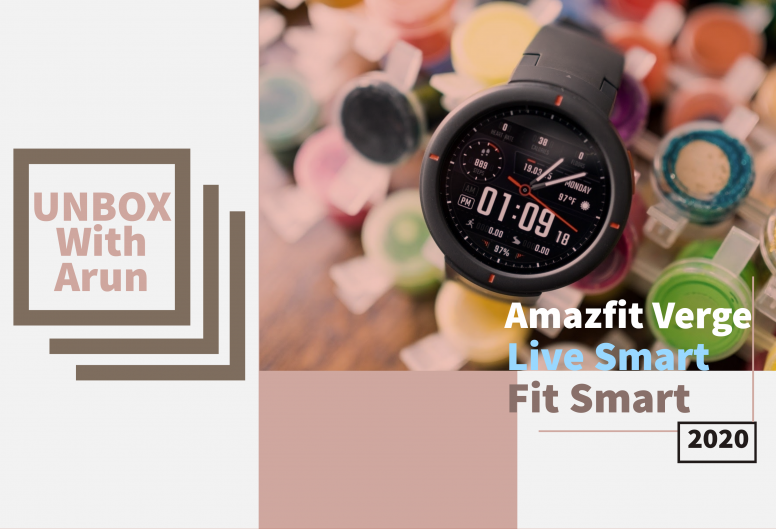 What if I told you can make and answer calls from your smartwatch, Amazon Alexa in-built, also 12 sport tracking features along with GPS+GLONASS and loaded up with a heart rate monitor, color OLED screen, dual-core processor and 5-day battery life could be had for less than $100..? If you're familiar with smartwatches you just get amazed by hearing this..? I'm I right..? Absolutely Yes..! wanna know about that watch? Sit back and scroll down.
And, that's it!!
We will be back next week, with a new chapter of Device Team Weekly Collection!
What are you waiting for? Vote for the thread you like most NOW!