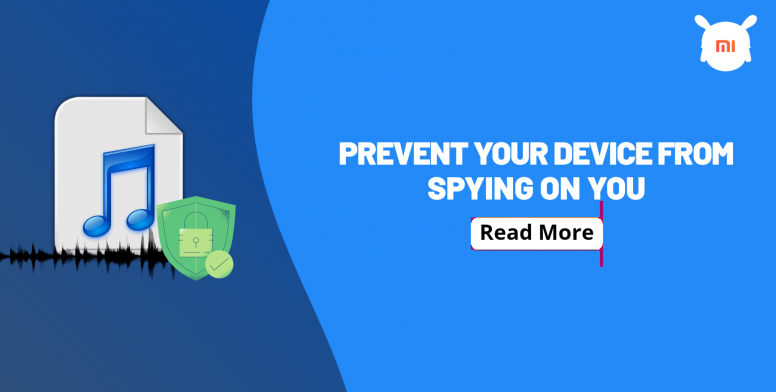 Hello Mi Fans and Lover,
Assalamu-Alaykum, I hope you are well by Almighty ALLAH. I am also well. Now take a warm welcome from Device Team of Mi Community Bangladesh.





Information is an invaluable resource in the twenty-first century. We do not want to lose our privacy in any way. But can we properly control our privacy? My answer is never. Global media Forbes said that "Of course, Your Phone is listening to you". Now I am presenting an argument in my favor. I will also tell you how to protect your privacy. Let's get started.........




Google has made our journey a lot easier. This does not mean that we will gladly accept all the features of Google. Google has many features that threaten our privacy. One such feature is the Ok Google or Hey Google feature.




Your phone may be silently listening to everything you say. That's because smartphone voice assistants like "OK Google" need to know when to spring into action.




To activate your Android phone's voice assistant, all you need to say are wake words "OK Google" or "Hey Google." Your phone uses only your audio starting with — or just before — the wake word and ending when you've completed your command.




If you'd rather not have your phone listening to you, you can disable the features that do it. You'll need to disable "Ok Google or Hey Google," audio monitoring while driving, and the Google search microphone.

Once you do, Google will no longer listen for your voice.

How to stop an Android from listening to you by disabling Google Assistant

1. Go to Settings

2. Tap "Google."

3. In the services section, select "account services."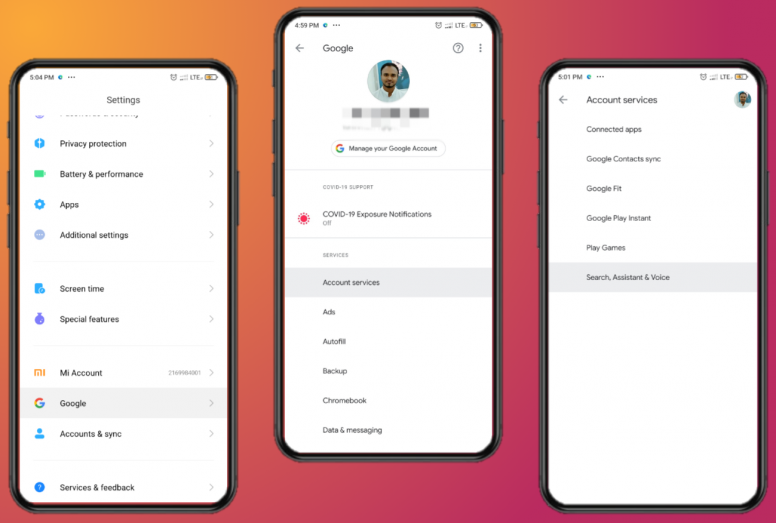 4. Choose "search, Assistant & voice."
5. Tap "voice."
6. In the "Ok Google" section, select "voice match."
7. Turn off "Ok Google" by swiping the button to the left.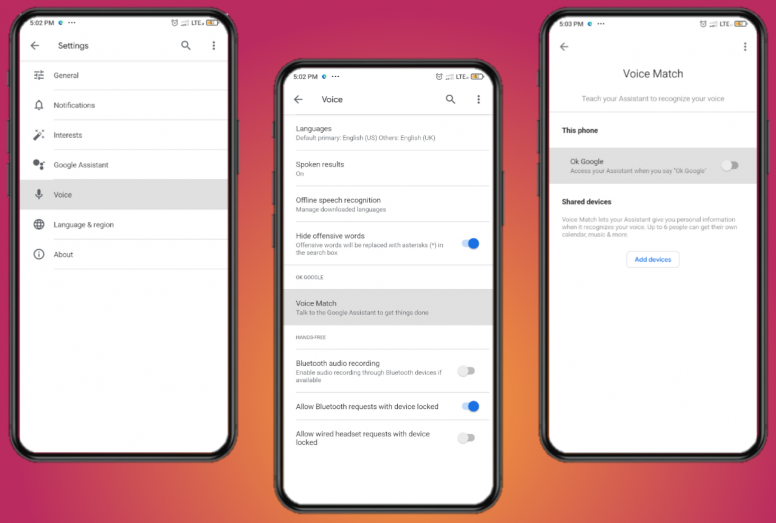 How to stop an Android from listening to you by disabling audio monitoring
1. After disabling "Hey Google" in the "voice match" menu, stay in the same window.
2. Tap "driving settings."
3. Turn off "while driving" by swiping the button to the left.
How to stop the Google search app from listening to you on your Android
1. Launch the Settings app.
2. Tap "apps & notifications" or "apps."
3. Select "see all apps" if required. Otherwise, scroll down and tap "Google."
4. Choose "permissions."
5. Tap "microphone."
6. Select "deny" to prevent Google from using the mic.
Special thanks to our Admin
mnnahid
Bhai & Super Moderator
rayhanh
Bhai for continuous support and inspiration. Also thanks to Moderator
aalakib07
bhai for creative suggestion and continues inspiration and a bunch of thanks to Moderator
Tanvir Ahammad
Bhai for creating the beautiful banner for this thread.
❂ About Mi Community Bangladesh:
Country's largest Tech Community Mi Community Bangladesh is the hanging out place for all the Bangladeshi Mi Fans. Here we share the latest news and happenings about Xiaomi in Bangladesh.All official product launch announcements, sales updates, event registrations, and other news and conversations related to Xiaomi Bangladesh are also published on this platform. More importantly, this is where we can interact with the like-minded Mi Fans like you!
Download The Mi Community App

Rate