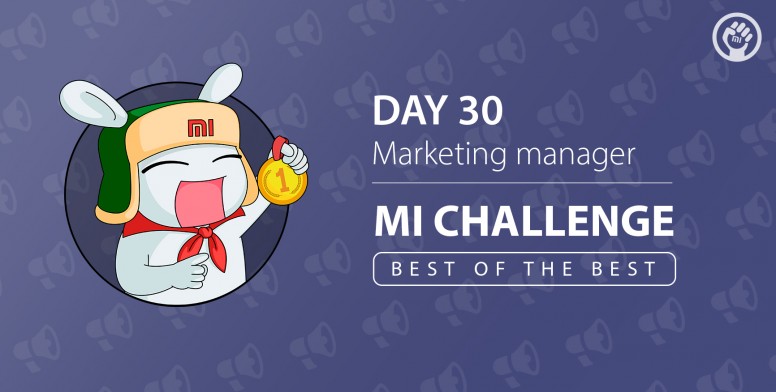 Hello, Mi Fans!
Marketing is an engine of the trade! For any new product, companies develop whole presentations and take into account a bunch of nuances! Remember how a couple of days ago you came up with your unique gadget? Now you will need it more than ever! Today you will need to act as a marketer and promote the gadget you invented.
Mission Description:
Create a presentation of your unique gadget
Describe the key features and specifications that make your product stand out in the market
A wide range of space for creativity and realization of your talents
You can make this presentation in the form of photos, images, or even a full PowerPoint presentation
Share the final result in the comments
The more qualitative and original presentation will get more points!


Points Calculation:
-1 points: Use of someone else's work
1-2 points: A unique presentation of your gadget