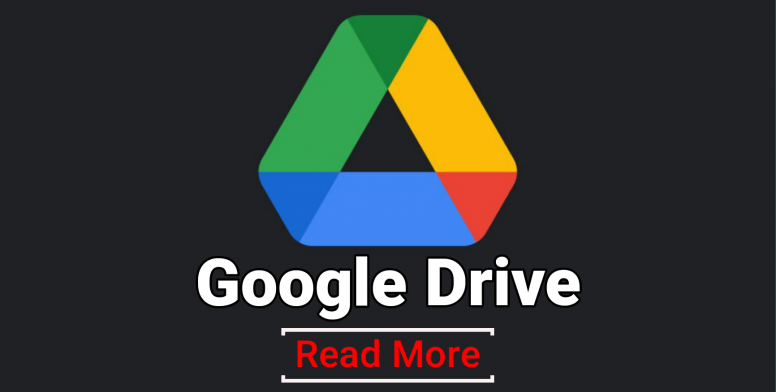 Assalamu Alaikum, Dear Mi Fans

Greetings from Mi Community Bangladesh Tech Team! We hope you and your family are safe and well.

Google's editing applications can open and edit Microsoft files, with that capability recently coming to Android. First, double-clicking on a file stored in Drive would open the file as a preview rather than in an editor. You'd be given the choice to open it in an editor if you wanted to or download it, but most people opening Office files do actually want to work on them at that moment.

You Need To Know:

Google Docs wants to get better fo Office users with a new change.
The app will now automatically open compatible office files in their respective editors.
It's rolling out for all users between October 27th and November 11th.


Likely as a result of user feedback, Google is changing the workflow. Instead, it'll open Office files including .docx, .doc, .ppt, .pptx, .xls, .xlsx, .xlsm automatically in their associated editor app, whether Docs, Sheets, or Slides. Users may still invoke the Preview by right-clicking and then pressing preview, but the default behavior for Docs is now the expected behavior when clicking on a file.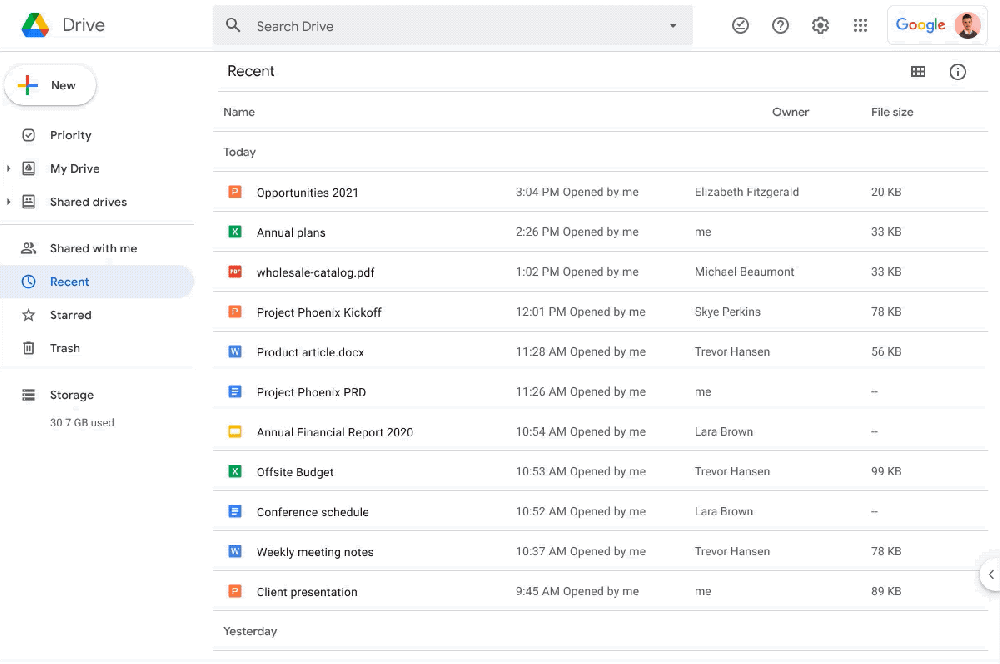 There are also two exceptions to this default that's otherwise applied to all users:

Password-protected Office files will not open directly in Office editing mode. These files will continue to open in Preview mode.
If the "Office Editing for Docs, Sheets & Slides" Chrome extension is installed, we will redirect to the extension and not to Docs, Sheets, or Slides. This is the same as if you select "Open with" today.


The sped up Google Drive Office editing is rolling out now, and will take a few weeks to be fully implemented.

Source:(1)



Stay Home, Stay Safe and Stay Healthy

✪ About Mi Community Bangladesh:

Country's largest Tech Community Mi Community Bangladesh is the hanging out place for all the Bangladeshi Mi Fans. Here we share the latest news and happenings about Xiaomi in Bangladesh. All official product launch announcements, sales updates, event registrations, and other news and conversations related to Xiaomi Bangladesh are also published on this platform. More importantly, this is where we can interact with the like-minded Mi Fans like you!




Download The Mi Community App