I am not a professional photographer. From my experience I learn that It doesn't matter what camera you use, what type of camera lens you have. Its matter what you have now and how can you use it.

Taking photos is my hobby from my school age but day by day I learn a lot of things about it.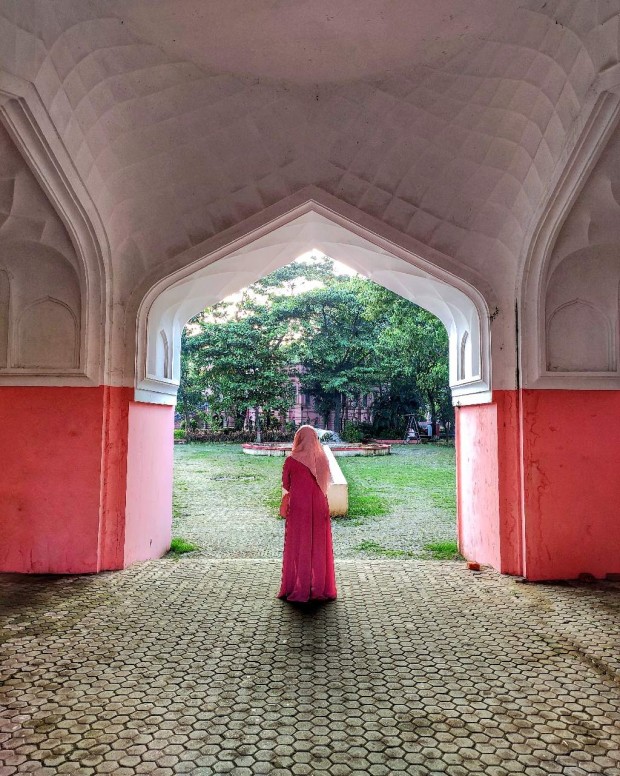 So take photos, try to understand the frame, light and object. It will give you a good output.