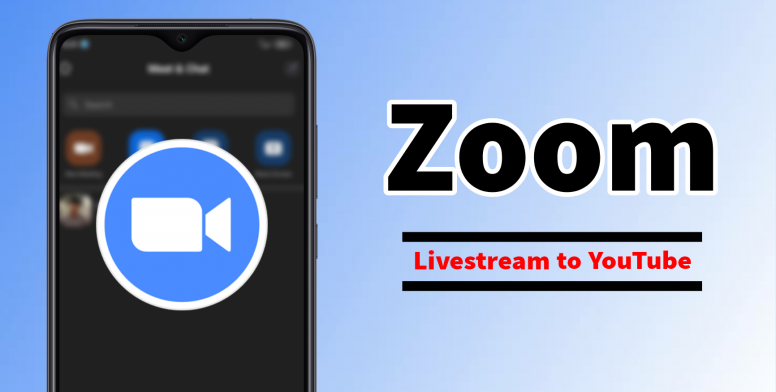 Assalamu Alaikum, Dear Mi Fans
Greetings from Mi Community Bangladesh Tech Team! We hope you and your family are safe and well.

Due to the COVID-19 pandemic, Zoom has become an incredibly popular tool for businesses and people alike. In the latest version of its Android app, Zoom has enabled users to livestream to YouTube, but it takes a few settings to work. End-to-end encryption (E2EE) has arrived, letting both free and paid users secure their meetings so that only participants, not Zoom or anyone else, can access their content. Zoom says E2EE is supported across its Mac, PC, iOS, and Android apps, as well as Zoom Rooms, but not its web client or third-party clients that use the Zoom SDK.

Outside of encryption, one of the biggest new features in this update is support for YouTube livestreaming on Android devices. Livestreaming even from YouTube has been supported on Zoom for quite some time, but it can be a bit complicated from other devices. On Android, this feature is now available within the meeting under the overflow menu. A simple tap will launch a web portal that will prompt users to start a YouTube livestream on their account. It's pretty quick and easy!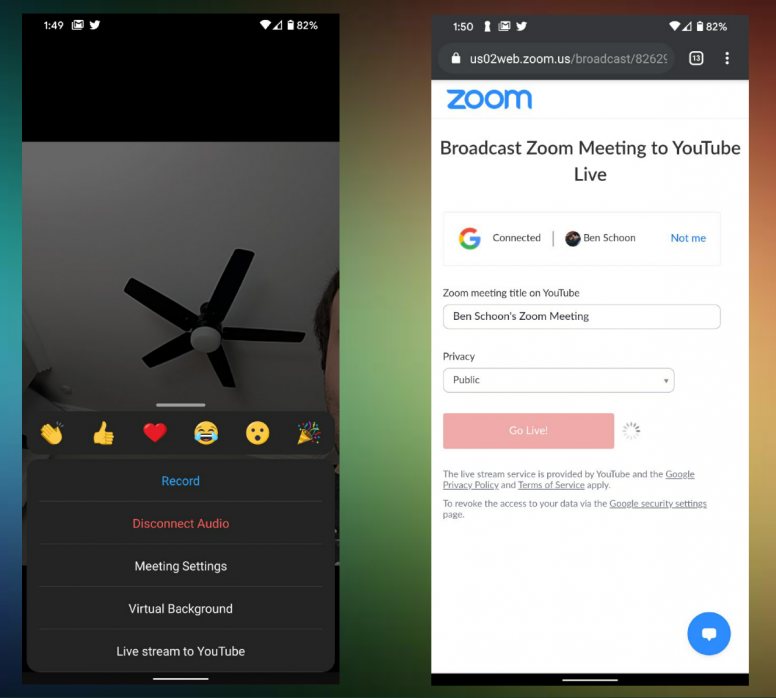 End-to-end encryption is available for both free and paid users, but Zoom says free accounts will need to verify their phone number using SMS and also need a valid billing option associated with their account. Initially Zoom said end-to-end encryption wouldn't be available for free users to prevent the service from being used for unlawful activity, but the company quickly backtracked and announced it would be available for everyone later that month.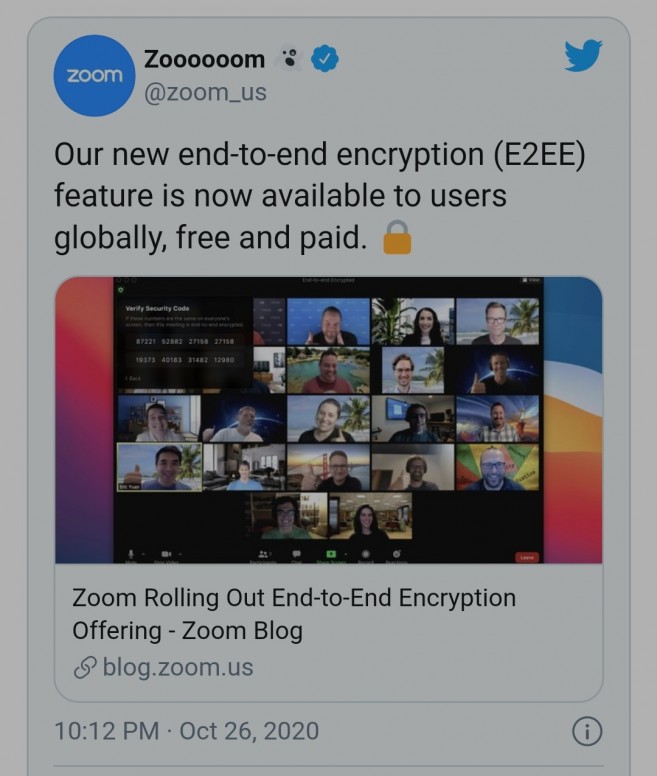 Full Changelog:
Meeting/webinar
features
Support for live streaming to YouTube on mobile
Support flashlight when sharing camera

Meeting
features
End-to-end (E2E) encryption for meetings
Change ringtone for meeting invites and phone calls

Chat
features
Search in channel option added to channel info panel for mobile
Share files with Microsoft SharePoint on mobile

Phone
features
Call notifications for busy call queue members
Opt out of specific call queues

Resolved Issues

Zoom for Android version 5.4.0.434 is now rolling out via the Google Play Store with a few tweaked features in tow. The flashlight now works while using the app. End-to-end encryption a change rolling out to Zoom on all platforms is now supported.

Source:(1)



Stay Home, Stay Safe and Stay Healthy

✪ About Mi Community Bangladesh:

Country's largest Tech Community Mi Community Bangladesh is the hanging out place for all the Bangladeshi Mi Fans. Here we share the latest news and happenings about Xiaomi in Bangladesh. All official product launch announcements, sales updates, event registrations, and other news and conversations related to Xiaomi Bangladesh are also published on this platform. More importantly, this is where we can interact with the like-minded Mi Fans like you!




Download The Mi Community App