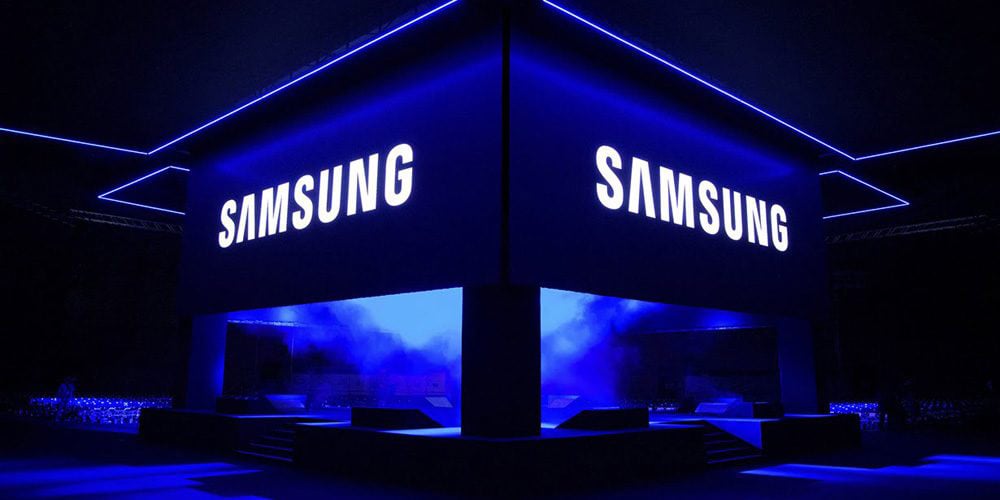 Hello MIUI'ers,
Samsung Electronics and Standforf University have announced that their collaboration has led to the development of an impressive 10,000 pixels per inch (PPI) OLED display. It will be useful for devices that offer close-eye viewing experiences, such as virtual reality.
This new 10,000PPI display is much better than what currently exists for virtual reality headsets. It is a major development given that most VR devices currently have what is called a "screen door" effect where the gap between pixels is visible.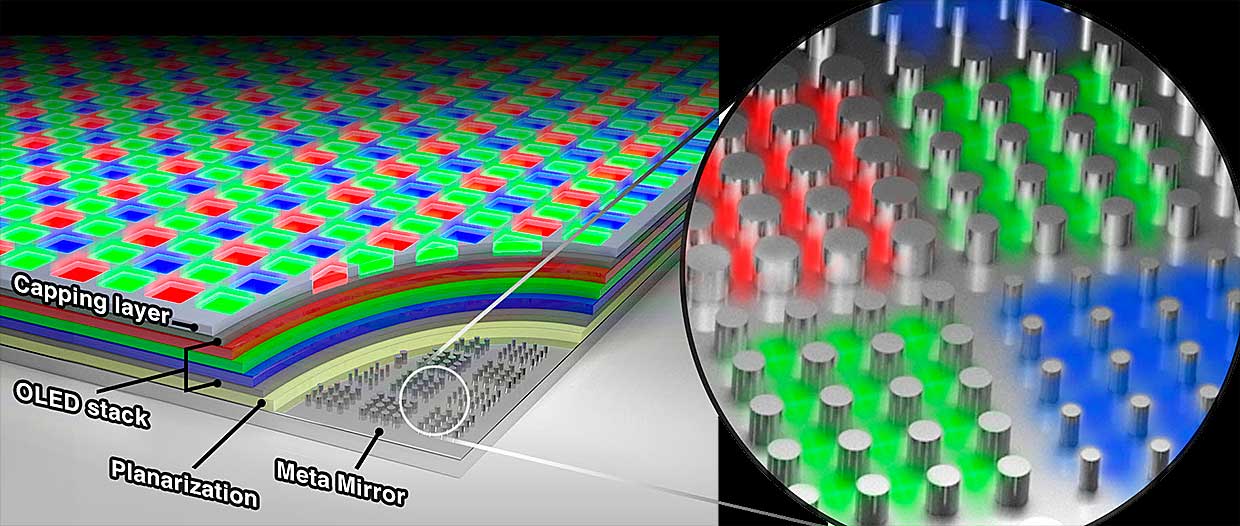 OLED, a short form of the organic light-emitting diode is one of the most advanced technology displays available right now. It is used in several consumer electronic devices, including smartphones, TVs, etc.
To compare the newly developed 10,000PPI OLED display, most smartphones getting launched these days, including the premium ones, offer a pixel density of around 400 to 500 PPIs, which is less than one percent of what Samsung and Stanford have developed.
As for the technology, this new OLED tech uses films to emit white light between reflecting layers one silver and another made of reflective metal with nano-sized corrugations. This allows specific colors to resonate through pixels and thus allows for much higher pixel density than RGB OLEDs on phones.
In laboratory tests, the researchers claim to have successfully produced miniature proof-of-concept pixels that offer higher color purity and a twofold increase in luminescence efficiency compared to color-filtered white-OLEDs.
SOURCE:CLICK HERE