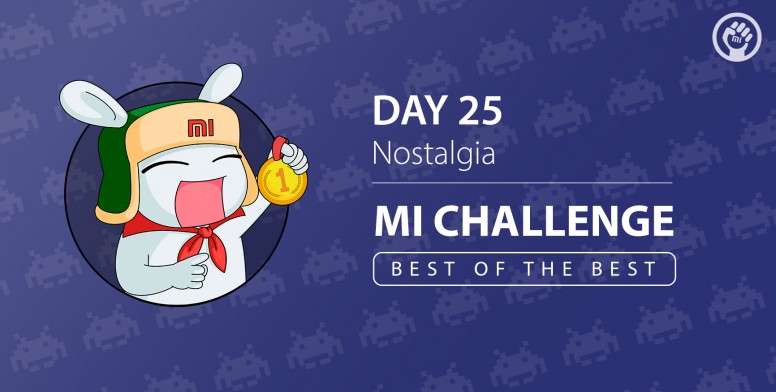 Greetings, Mi Fans!
In fact, it is nice to get together with friends or family and remember some pleasant moments from the past. A warm feeling will accompany you during your journey through the memories. So let's share this feeling with other contestants!
Mission Description:
Take a photo of the paraphernalia from the 80-90s and tell how it relates to you or your folks.
The photo, as usual, should contain today's date, i.e. 25-10-2020.

Points Calculation:
0.5 points: Something simple, that almost everyone has, or a photo without a date.
1 point: Something personal with an interesting story.
1.5-2 points: Unique item with a very unique story.