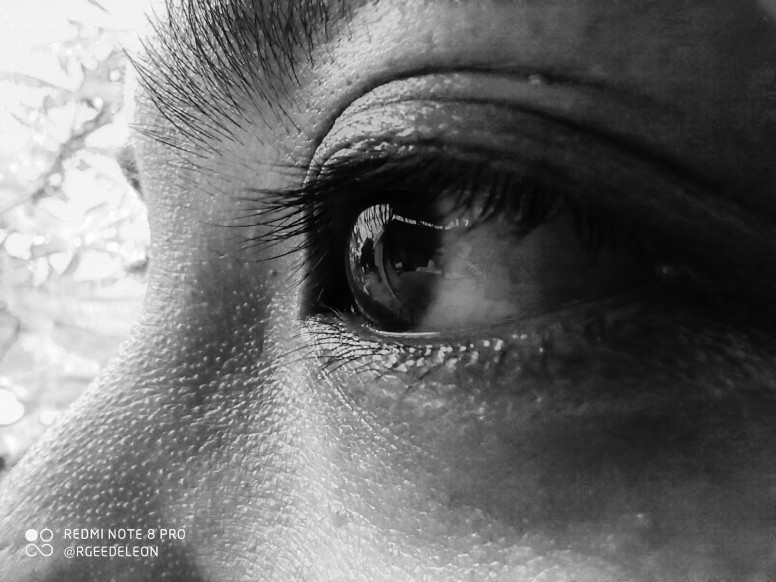 WHAT IS MACRO PHOTOGRAPHY?
The terms macro and micro are both commonly used in this aspect of photography, and though the literal meanings are opposite (micro means small and macro means large), they both refer to the same thing: making a small object look big.
Close-up photography is similar to macro photography in that it makes small objects look large, but it's done by photographing objects at a very close range with a standard, non-macro lens.
HOW TO TAKE MACRO SHOTS USING REDMI NOTE 8 PRO
Make sure your camera lens dedicated for macro is clean. Please use a cotton cloth when cleaning the lens. See photo below for reference.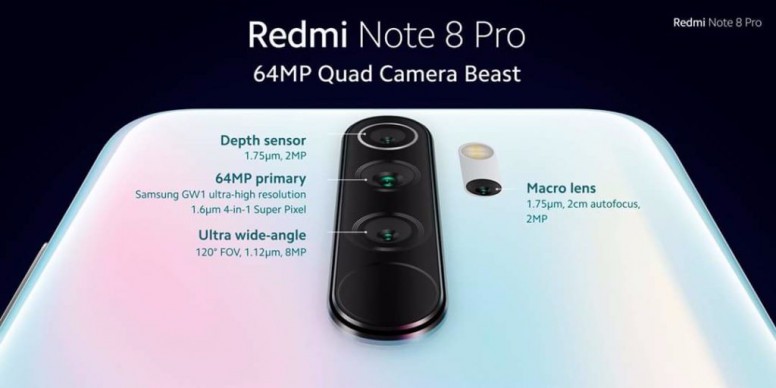 Open your phone camera and hover to "Photo" option.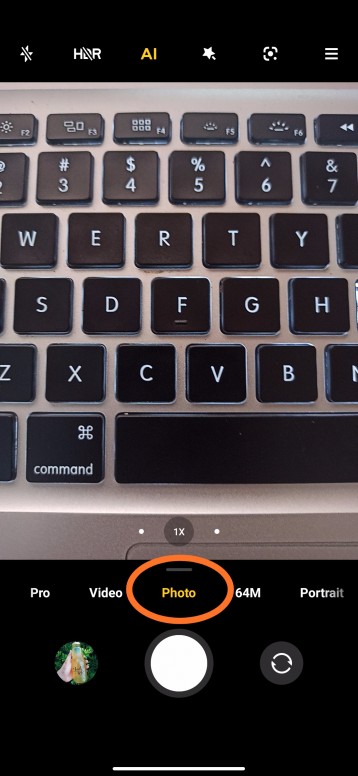 Hover to "Humberger Menu" from the upper right portion of the screen as shown on the picture below.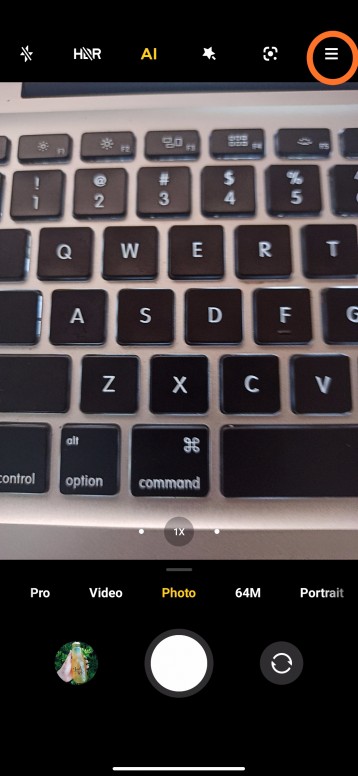 Choose and click the macro icon to enable the dedicated 2MP macro camera of Redmi Note 8 Pro.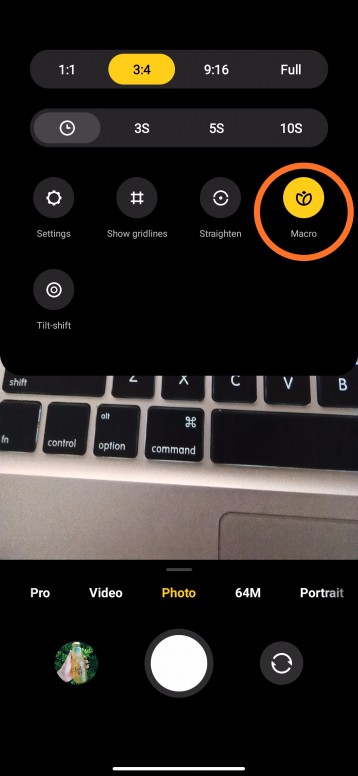 Choose a subject and bring your phone close to the subject as 2cm. Make sure to tap the screen to correct the focus before capturing it. For more pleasing result, enable the "AI" for more lively colors.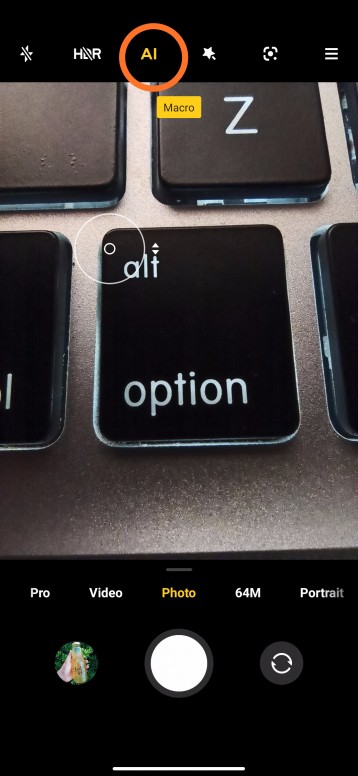 Below are the random photos taken using my Redmi Note 8 Pro Macro camera. You can use these subjects as your reference or inspiration when taking a macro photography.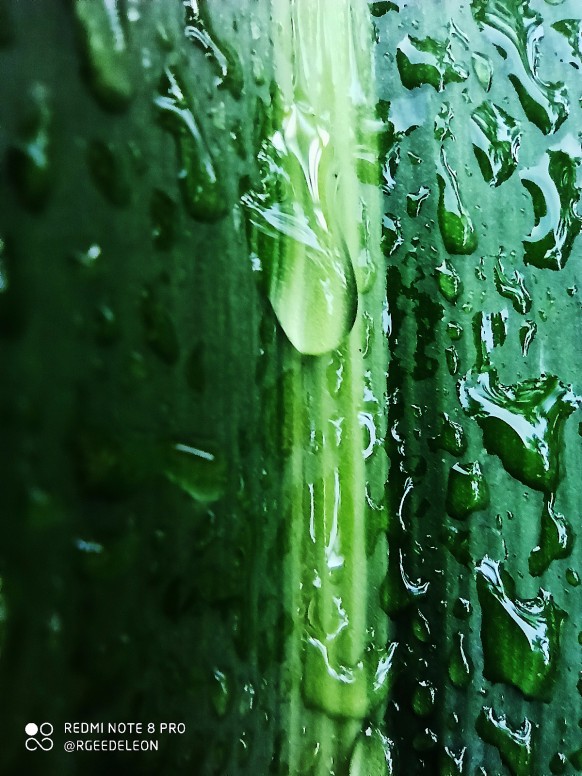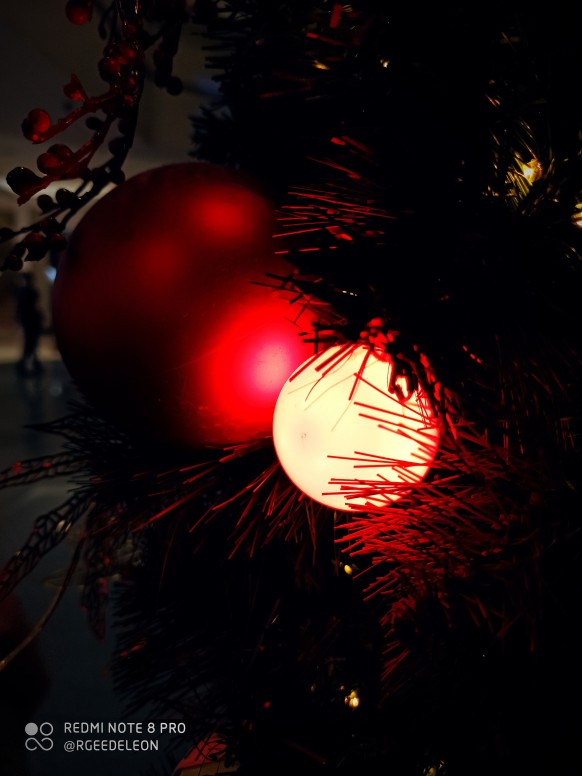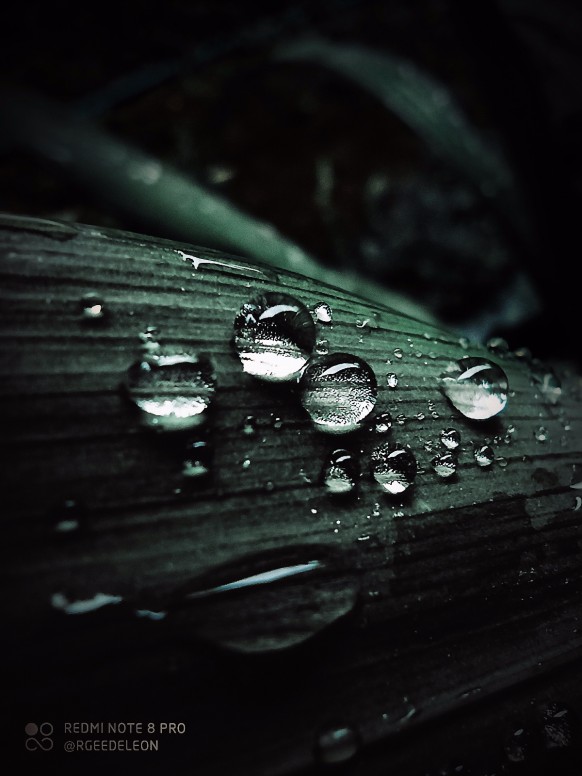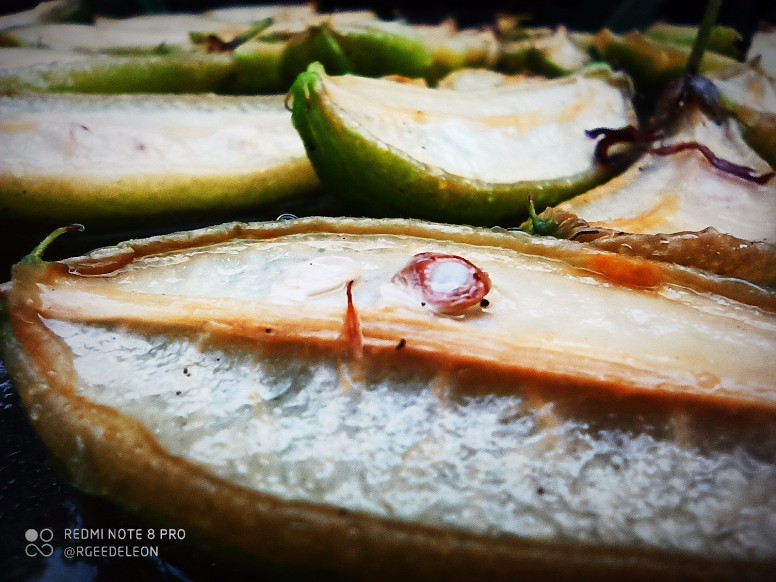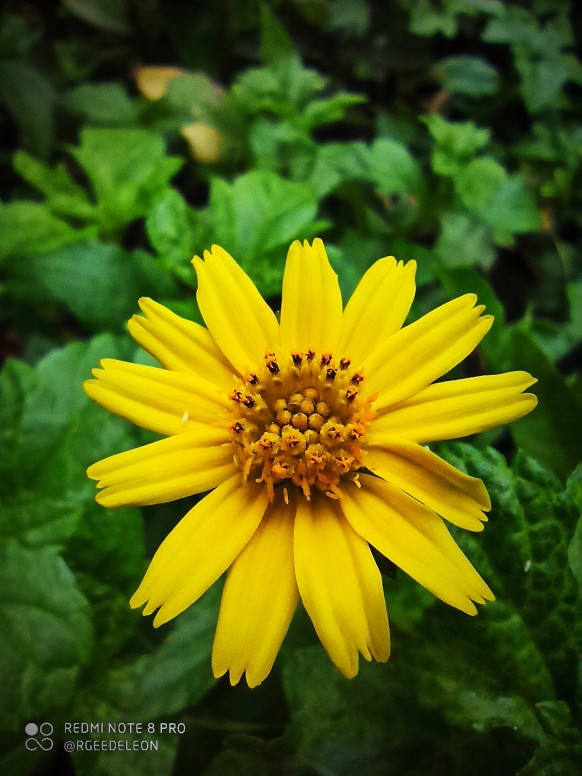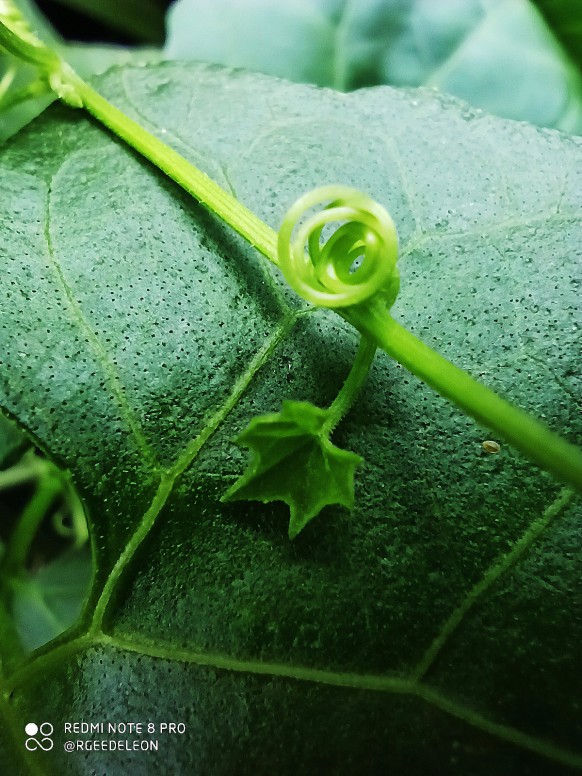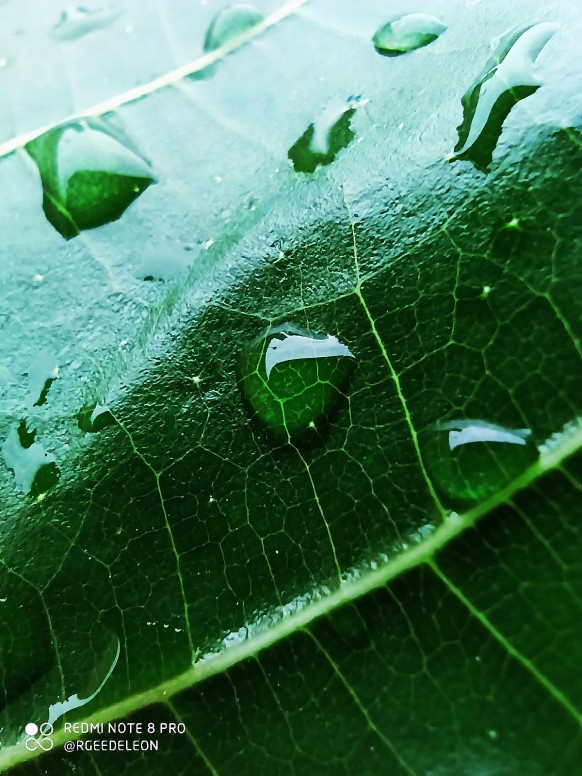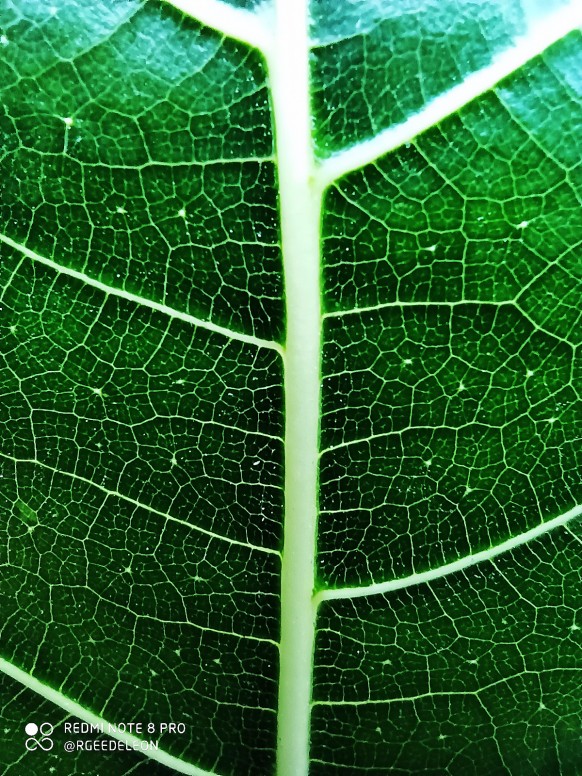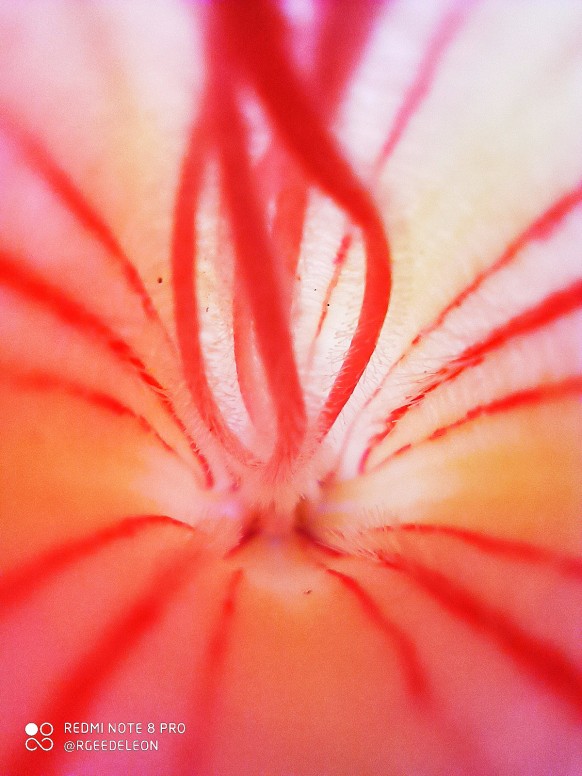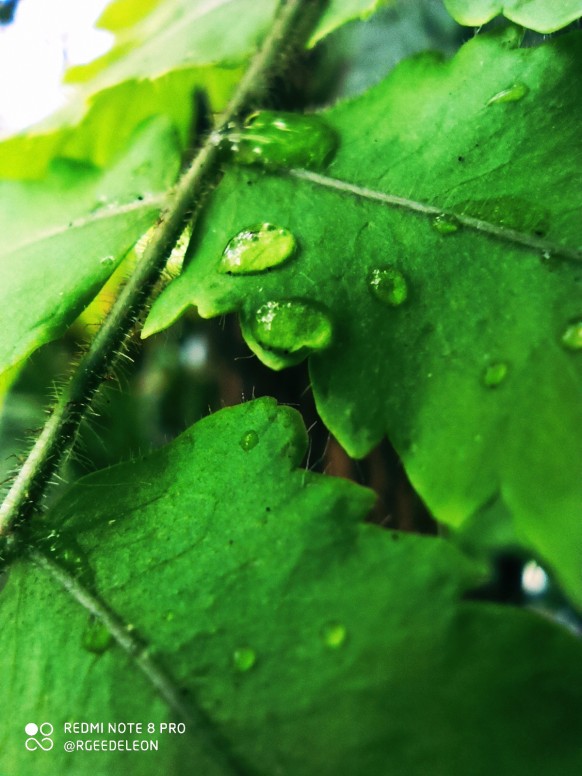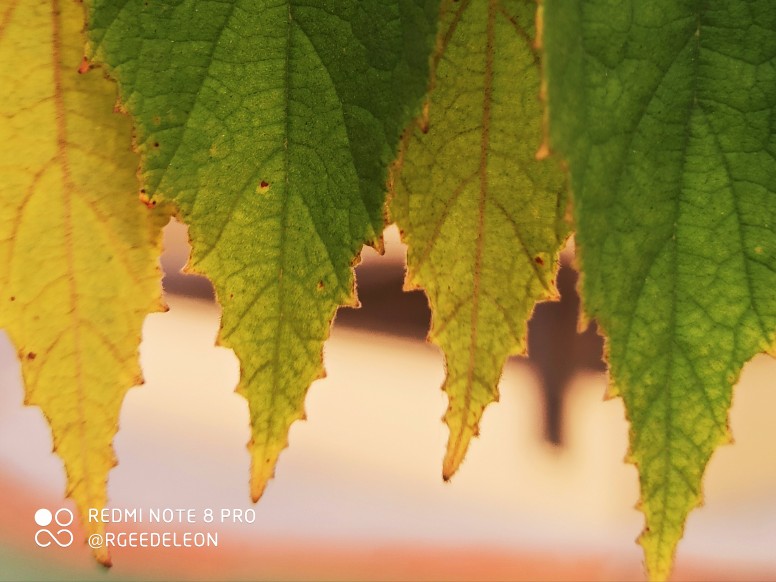 SOCIAL MEDIA
PHOTOGRAPHY AND COLOR GRADING GROUP
HAPPY SHOOTING AND STAY CONNECTED WITH Mi!