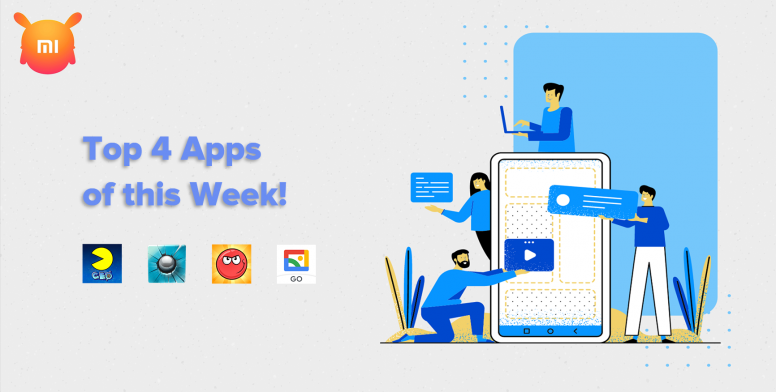 Hey Mi Fans,
A warm welcome from the App Review Team of Mi Community Bangladesh, and also wishing you a happy pre-holiday. Apps can do almost everything you can think of. But finding the best one from millions of apps on the play store is difficult. Our App Review Team is always working hard to introduce you to new/productive apps from the play store. With this thread, I'm gonna show you the best 4 App reviews by them from the previous week.



PAC-MAN GEO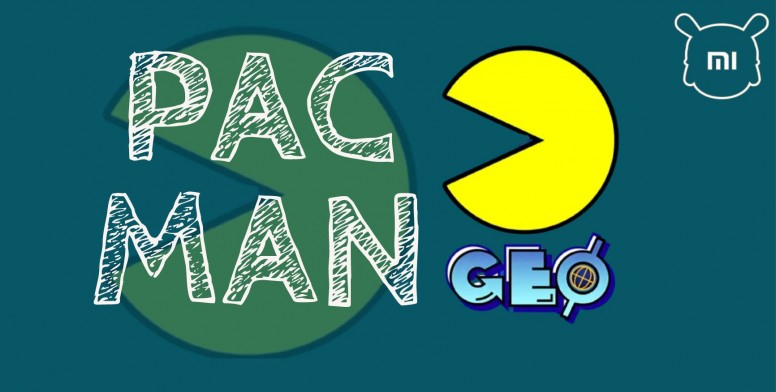 90's kid is very familiar with this game. Yah that was PAC-MAN. Now PAC-MAN GEO allows you to play PAC-MAN using maps of the actual locations from round the world. New York, Paris, Tokyo etc. To continue...
Smash Hit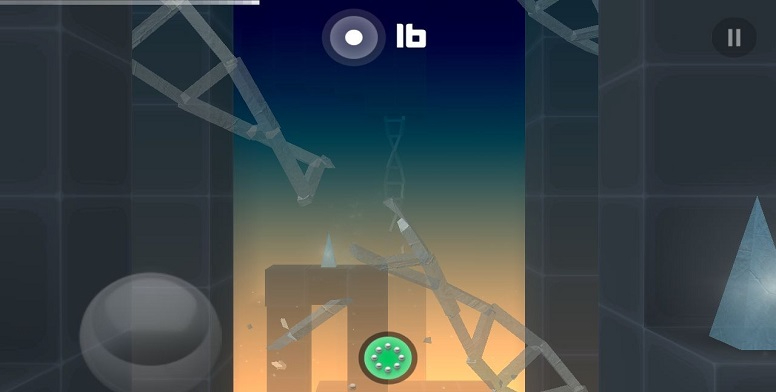 Think of Smash Hit as a first-person on-rails shooter. But, instead of firing bullets, you fire metal spheres. Your goal is to go as far as you can while using these spheres as protection from incoming hazards. To continue...
Red Ball 4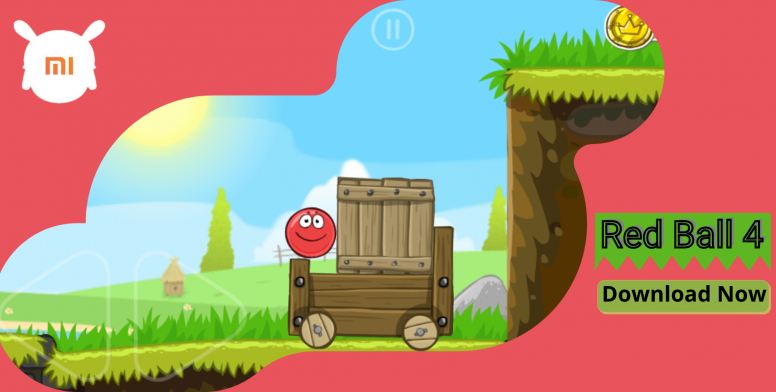 Red Ball 4 is an adventurous game where we can explore around 75 very exciting levels. Playing this game is very interesting and tricky. To continue...
Gallery Go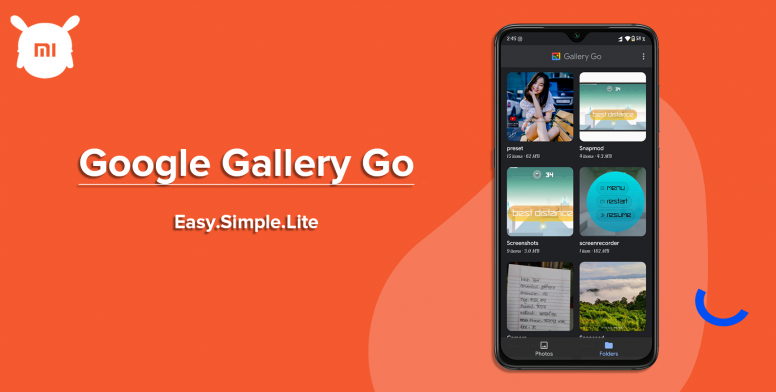 Gallery Go will automatically organize photos by content such as people, places, and documents and includes easy-to-use editing tools such as filters, auto-enhance, crop and rotate, to help pictures look their best. To continue...
A big thanks to all my
App Review Teammates
and I would also like to thank our
admin
mnnahid
bhai. Without your constant support, this amazing journey wouldn't have been possible.
Preceding threads: