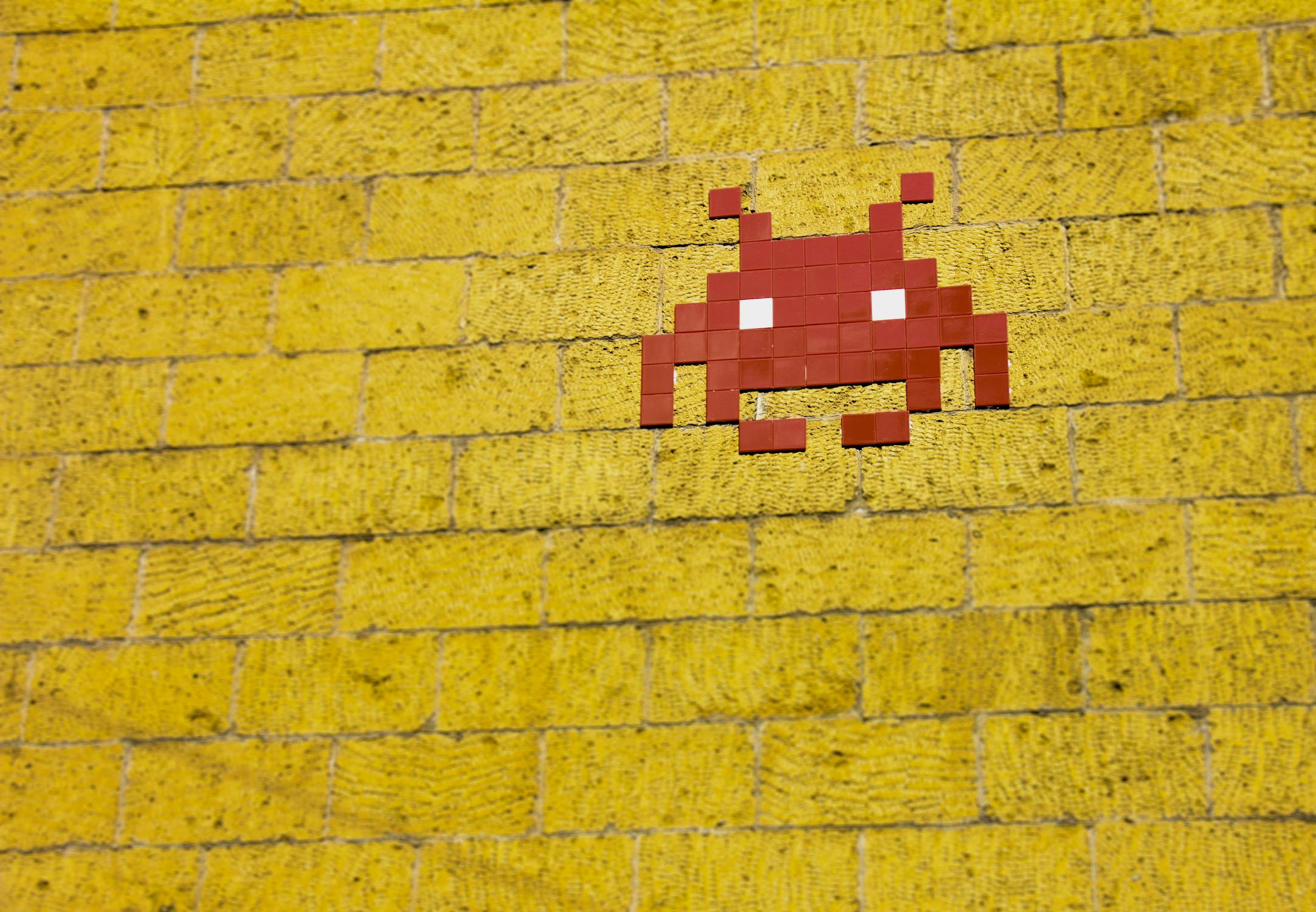 Hello MI Gamers!
We currently have a large catalog of video games and each one with its different theme. But if you are a user who has just started in the world of gaming, you will probably be interested in knowing a couple of interesting things such as the different game genres. Do acronyms like RPG, MMO, MOBA or FPS sound strange to you? In today's thread I am going to explain to you what each of these genres are and what they are called!

MMO
MMO refers to the acronym Massively Multiplayer Online which would come to be games that can be played with many online players. From this genre, the MMORPG that I am going to tell you was born, but it is still a fraction of this big genre. Examples of MMOs can be any type of game that has an online multiplayer feature. They can already be Battle Arenas, MOBA's, RPG etc.

MMORPG
MMORPG are the games that you can play online with many players and that are also focused on the RPG genre. That is, it is an RPG game in which you can find yourself playing with thousands of players at the same time. A clear and classic example of this type of genre would be WoW, since it takes place in a fantastic environment, in which you can be the character of your choice and characterize it to your liking and you progress according to your role, missions and collaboration in the game. Of course, you do not play alone, you play in an MMO.



RPG
RPG comes from Role-Playing-Games. These types of games are characterized by the fact that the player creates a fictional character that he will control in a completely recreated world where a story will take place and this character must complete the missions to advance in the story. As you progress, your skills and items will also improve. In this case, an RPG does not have to be MMORPG, this will depend on whether the game can be played with thousands of players or just you. An example of an RPG could be the revolutionary Genshin Impact.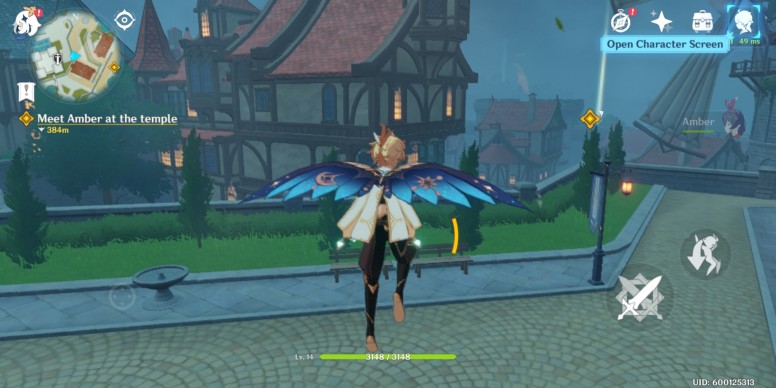 FPS
FPS games are called First-Person-Shooter. The genre of this type of game is usually the classics of first person shooter. That is, the game takes place in the first person and your objective would be to complete the missions that are proposed to you. You are the protagonist and it makes you a different immersion than if you had to control the character. Examples of FPS game would come to be COD, Halo, Far Cry.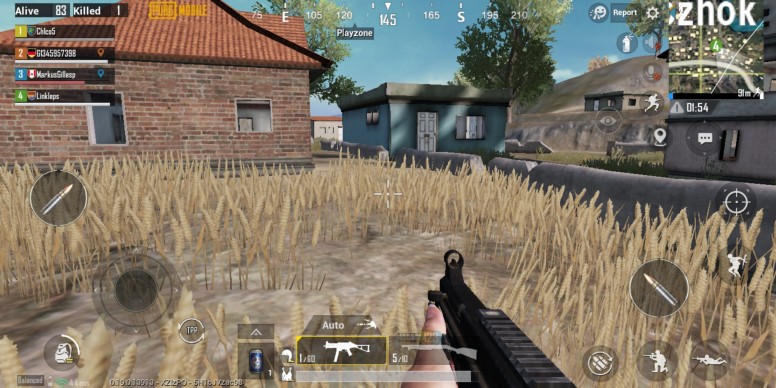 RTS
RTS is the acronym for Real Time Strategy. The main characteristic of these types of games is that they are developed in real time and on a large scale, making you have to build, search for resources and increase little by little to end up taking down the enemy. An example of this type of game could be Age of Empires or Animal Crossing Pocket Camp.

MOBA
MOBA is the acronym for Multiplayer Online Battle Arena, a genre that was born from RTS games, where its main characteristic is to destroy the core or base of the level before the other team demolishes yours. In general, all MOBAs give the player the option to choose a hero or champion, an alter ego within the game already predefined with certain abilities. Along with more players, since MOBA is an online game by nature, you must destroy your opponent's base before they destroy yours. To do this you must advance along the lines or streets of the map, where the troops advance to destroy the defenses.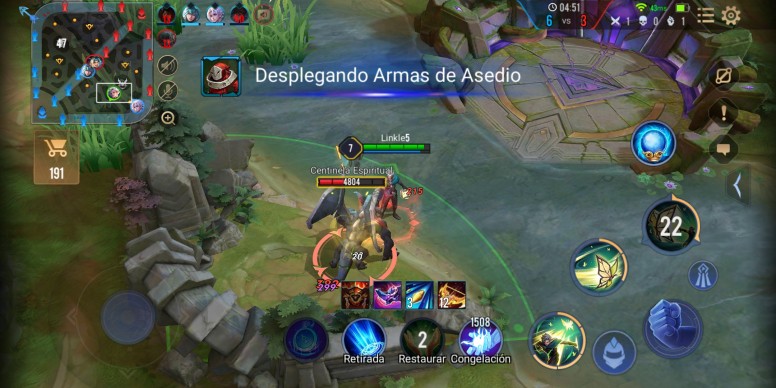 As you can see, there are many genres, apart from many others that we have not discussed, such as Arcade or racing. In this case, I wanted to focus this thread on genres that are somewhat more popular and composed of acronyms, to help every user who starts in this world a simple explanation to understand this type of genre well!

Which genre of those explained do you like the most?


Rate