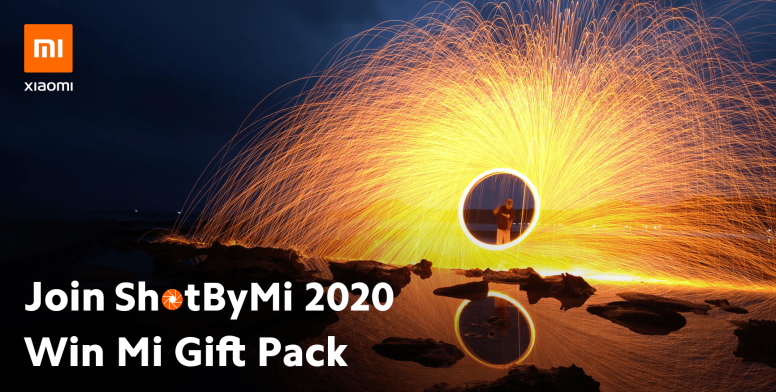 Announced on October 28.Thank you for all your active participation. Now it's time to announce the lucky draw winners!
Congratulations for #66 Hicaka, #104 UlpiEdub and #6330473432 bigol.

Pls send us your contact info including your name, address, postal code, email address and phone number within one week. Failed to do so, you will not be able to claim the prize.


Thanks once again for your participation. See you next round.



Hello Mi Fans!
ShotByMi 2020 is on full swing with its last theme Light and Shadow giving our Mi fans a chance to make their vision come true! Click here to Join! Since the day one Our ShotByMi 2020 has been receiving overwhelming response from all over the world with Mi fans from more than 150 countries and regions sharing their dazzling work with us.

The Xiaomi phone on your hand can do so much wonder with its brilliant camera! If you still haven't explored that, do it now. Capture the uniqueness of your daily life while immersing yourselves into the world of light and shadow. Submit your inspiring visual works in ShotByMi 2020 and share the screenshot of your entries and ShotByMi participation nickname in the comments to have a chance to win a Special Mi gift pack.

You can submit at most 10 photos and 5 short videos that match this month's theme - Light and Shadow with no genre restrictions. Please make sure you are uploading entries after the start of this contest that is on or after 20th October. Please follow the rules carefully before participating!

Contest period: October 20 - October 25

Contest Rules:

Share screenshot of the entries you uploaded on ShotByMi 2020.
The entries should be uploaded on or after 20th October.
Screenshot of entries which were uploaded before the contest date 20th October will not be considered.
Please make sure you have mentioned your nickname used as ShotByMi profile name while sharing a screenshot here.
Any reply without valid screenshot and profile details will be rejected and prize will go to next valid reply.


3 Lucky Draw Awards:
All the Mi fans who have submitted entries on or after October 20 will have the chance to win lucky draw award, which are 3 Mi 3D Cinema Headset and 3 Mi Fans T-shirt.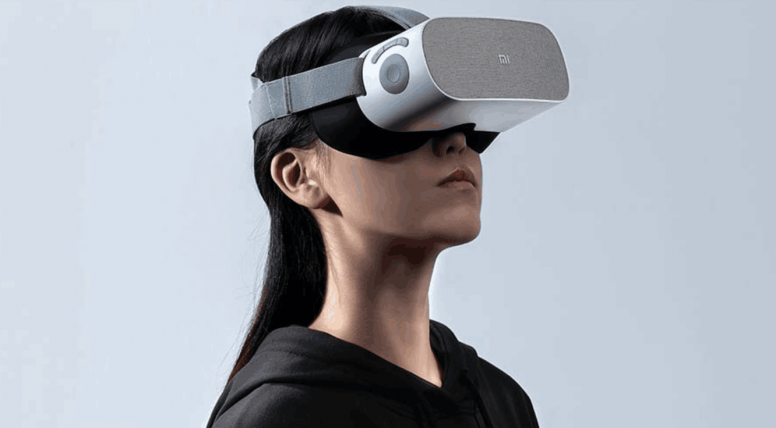 Three participants will be selected from the lucky draw. He or she will be selected from 7%, 9%, 16%, 21%, 28%, 32%, 36%, 47%, 58%, 67%, 74%, 86% and 98% of the total number of replies which are encrypted in the file below.

ShotByMi.zip (272 Bytes, Downloads: 265)

Note: We will check the upload date of your entries to maintain the fairness of this lucky draw contest. So please do not use screenshots of old entries. Once found out, will be disqualified.




ShotByMi 2020




Your Vision, Your Story







Rate