Announced on November 2.
Thanks for all of your support. Now it's time to announce the 3 winners!
The password is W4gtyR

Congratulations to #39 @JohnnyD, #204 @Amit_Basu , #479 @Cercei . Please send us your contact info including your address, phone number, postal code and email address within one week. Failure to do so will result in not being able to claim the prize.




The Xiaomi Studios landing page has recently been redesigned and revamped! Now you can watch the latest Xiaomi Studios releases, see all of the amazing Xiaomi Studios photos and videos in one place, as well as learn more about Xiaomi Studios and our Mi Creators. You can even see all of the latest Xiaomi Studios news. Come check it out and let us know what you think down below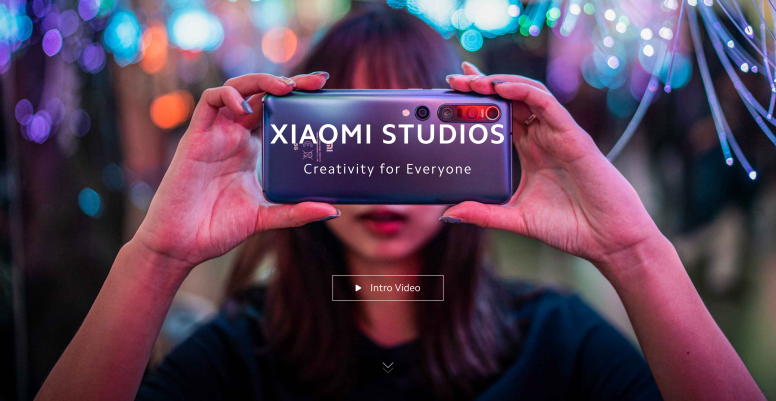 Xiaomi Studios Website: https://event.mi.com/global/xiaomistudios/

GIVEAWAY

To celebrate the new website update we are giving away three (3) Xiaomi Studios director hats to three lucky Mi Fans!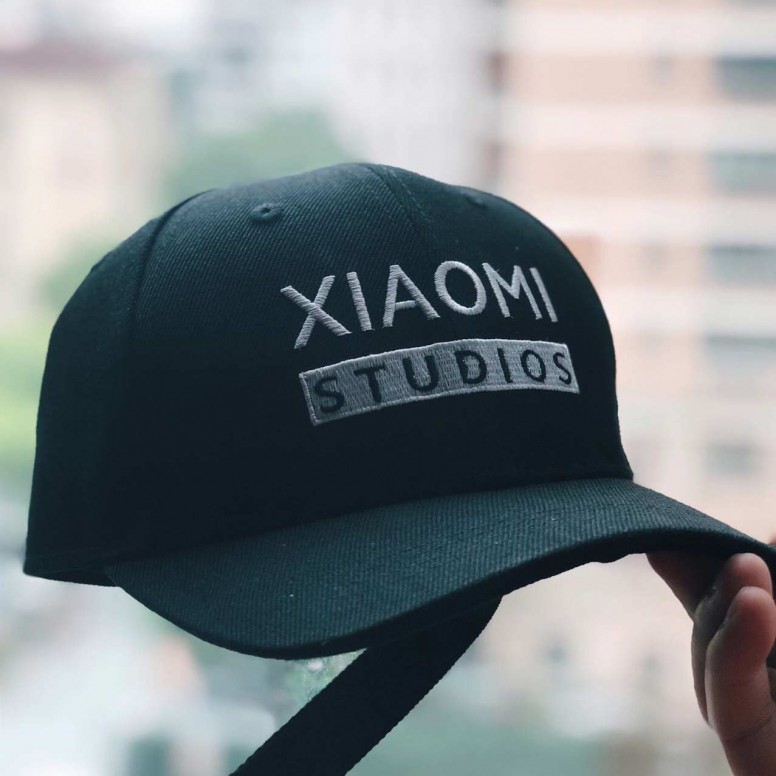 How to participate in this contest?
Reply to this thread by telling us your favorite Xiaomi Studios film (you can find all of the Xiaomi Studios films on our website)



Contest Duration (Standard Beijing Time):
October 20th, 2020 to October 28th, 2020
Contest winners shall be announced on or before October 30th, 2020.
Prizes: Three Xiaomi Studios Director Hats
(Three winners will be selected in turn from 7%, 17%, 27%, 37%, 47%, 57%, 67%, 77% and 87% from the total number of replies and is encrypted in the file below with a password)
Xiaomi_Studios_Lucky_Draw.docx.zip
(11.88 KB, Downloads: 159)
Notes:
Each user can reply to this contest thread up to 4 times at most.

If the winning post is invalid, the prize will be awarded to the immediate next eligible post.

Users who post spam, invalid, or illegal posts are ineligible to win any prize on this contest thread.

The password to access the file encrypted above will be shared with users on the date of the announcement of this contest thread.

Winners will not be changed once announced unless at Admin's discretion.