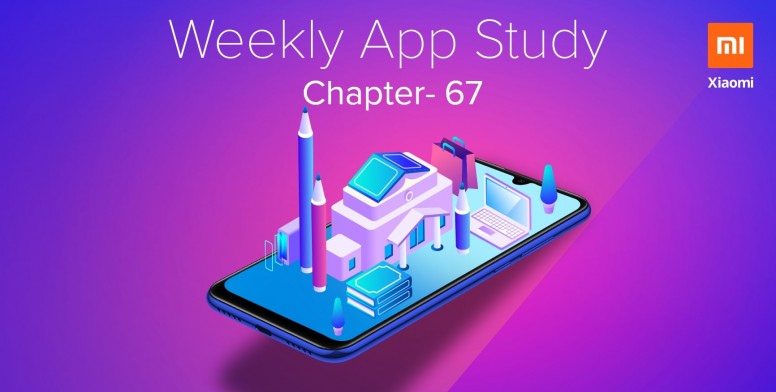 Hello Mi Fans,
Happy Wednesday! I hope you all are safe during this pandemics period. This is the 67th week of "Weekly App Study". Today I'll be reviewing an amazing game called 'Smash Hit' on behalf of the App Review Team of Mi Community Bangladesh.

Think of Smash Hit as a first-person on-rails shooter. But, instead of firing bullets, you fire metal spheres. Your goal is to go as far as you can while using these spheres as protection from incoming hazards. You do this by tapping anywhere on the screen, but you have to be careful and account for gravity.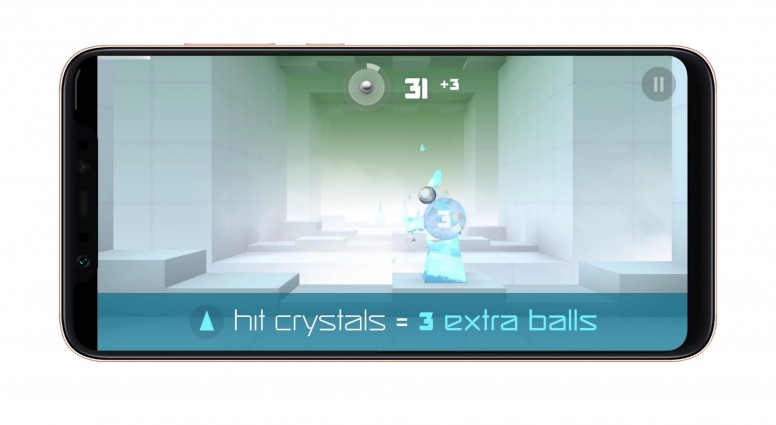 Almost all of the elements you can interact with are made of glass, so throwing a ball at them will break them. There are some pyramid-like elements that, when broken, yield three new spheres. However, the rest of the glass barriers are there for blocking your progress, so you need to break them to progress. The game is over when you run out of spheres.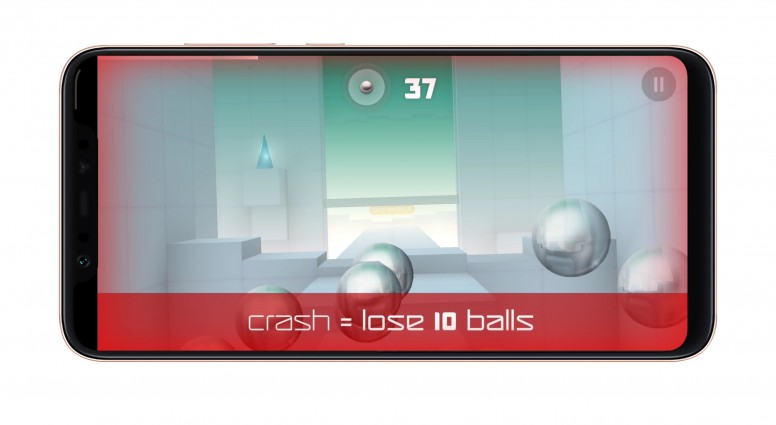 And it's easy to run out of spheres, especially if you're not careful. This is because you lose 10 spheres when you hit a hazard. Yes, ten. That's a lot but it makes you super cautious about your movements, increasing the tension and immersion in the process. After a certain distance, you will reach checkpoints. When you eventually die, you can choose to start your game from these checkpoints instead of starting from the beginning.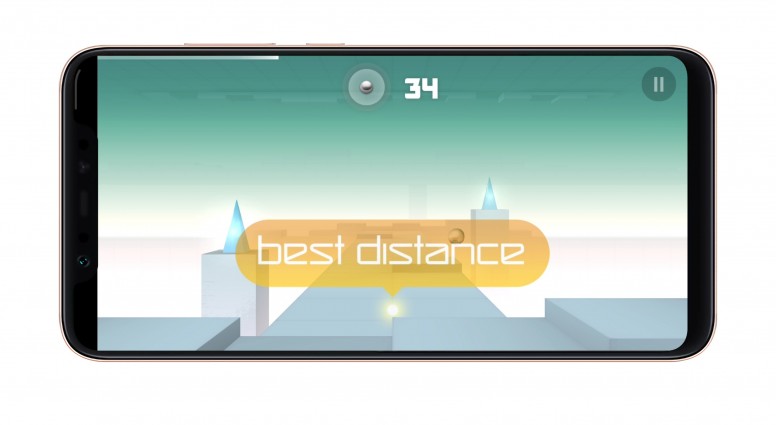 Don't forget to leave your feedback in the comment section about the app.
Special thanks to our Admin
mnnahid
brother and Super Moderator
rayhanh
for unending support and inspiration.
Country's largest Tech Community Mi Community Bangladesh is the hanging out place for all the Bangladeshi Mi Fans. Here we share the latest news and happenings about Xiaomi in Bangladesh. All official product launch announcements, sales updates, event registrations, and other news and conversations related to Xiaomi Bangladesh are also published on this platform. More importantly, this is where we can interact with the like-minded Mi Fans like you!
Download The Mi Community App