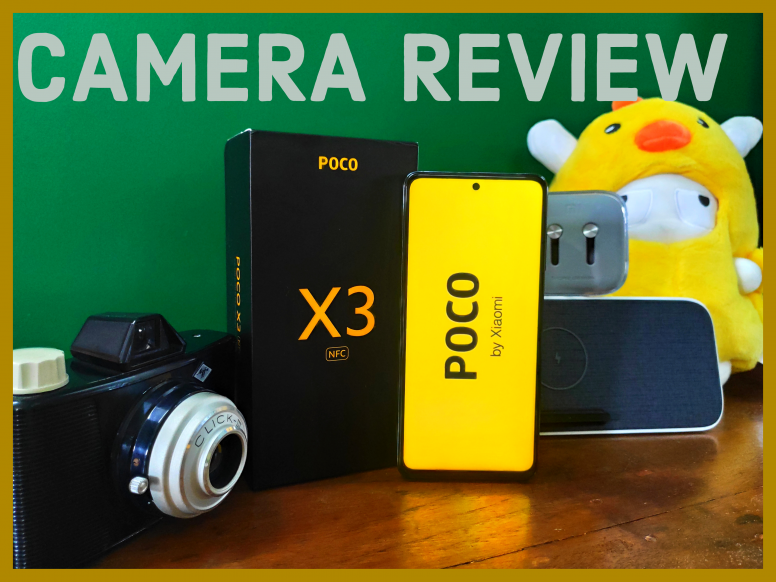 Hello POCO fans,

I am Akash, a die-hard POCO fan and a POCO Enthusiast right from the first of it's family, the POCO F1. POCO F1 was my primary phone for more than 2 years now and I never regretted my decision to buy this phone. It's a solid device (I still feel so) with some amazing features at an very affordable price. Back in 2018, it was the best Smartphone under it's price category with Snapdragon 845. It was truely the "Master Of Speed". I was surprised with it's performance and from then, it never dissapointed me! POCO has the best Dev team and management. They really care about their fans. They listen to us and work accordingly! Now, I just upgraded the beast with the brand new POCO X3 NFC - Exactly What You Need and Nothing You Don't!

CAMERAS


POCO X3 has a promising quad-camera on the back :

64MP Primary (Sony IMX682)
13MP Ultrawide
2MP Macro
2MP Depth shooter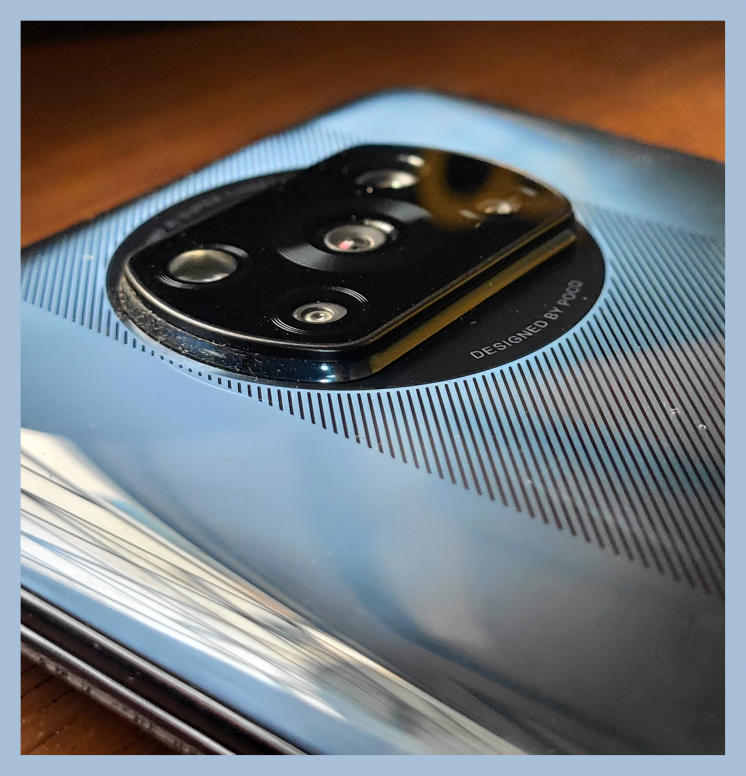 POCO X3 Camera App:
POCO packed the camera app with features that would take days to explore (for real)! There's a dedicated Long Exposure Mode. There's also a clone tool, a vlog mode, another short video mode, and much, much more. This is a camera app that feels like it's aimed straight at enthusiasts (like me) and those who want more out of a smartphone camera without taking the pain of doing many things. This camera app is EXACTLY WHAT YOU NEED!
Day- Light Conditions:
POCO X3 camera output is by far one of the sharpest I have seen in the mid-range segment. Colour looks both natural and vibrant, and we can get a beautiful image without any editing!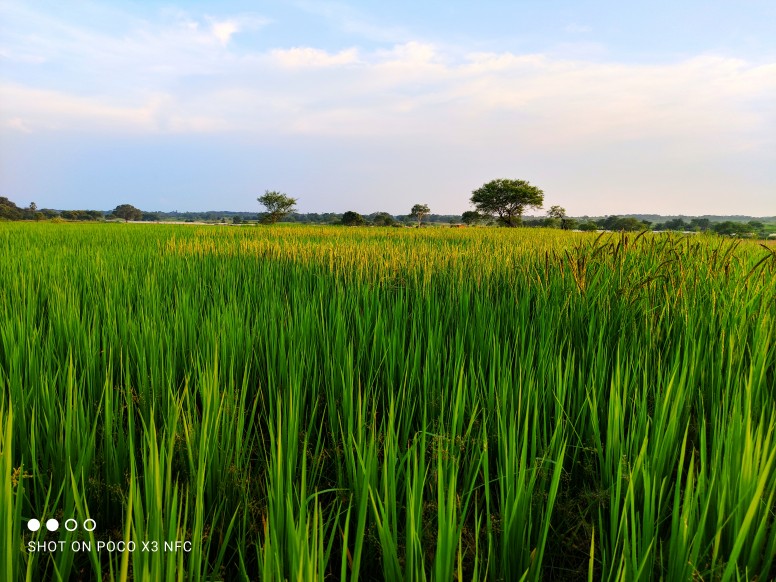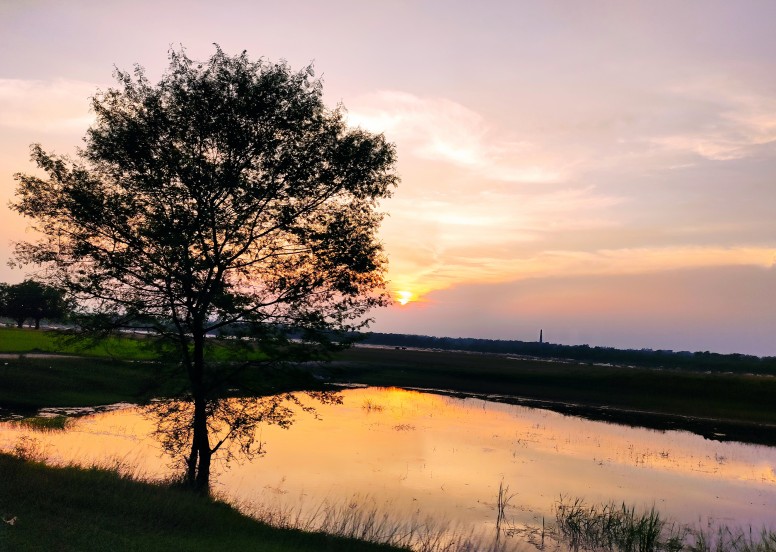 Speaking of details, the default 16MP camera reproduces details with excellent clarity, provided the light is good. The great thing is, the 64MP camera is excellent at reproducing sharp details. Take a look at a few more shots for a better idea of how this camera performs especially with 64MP on!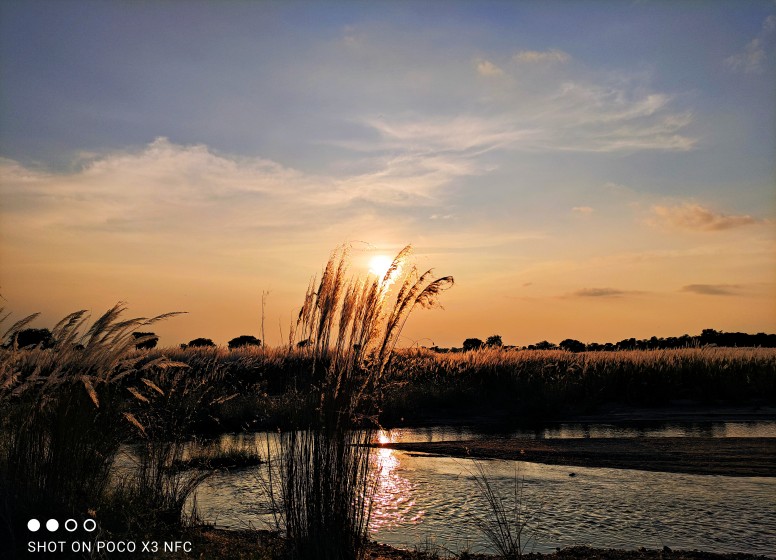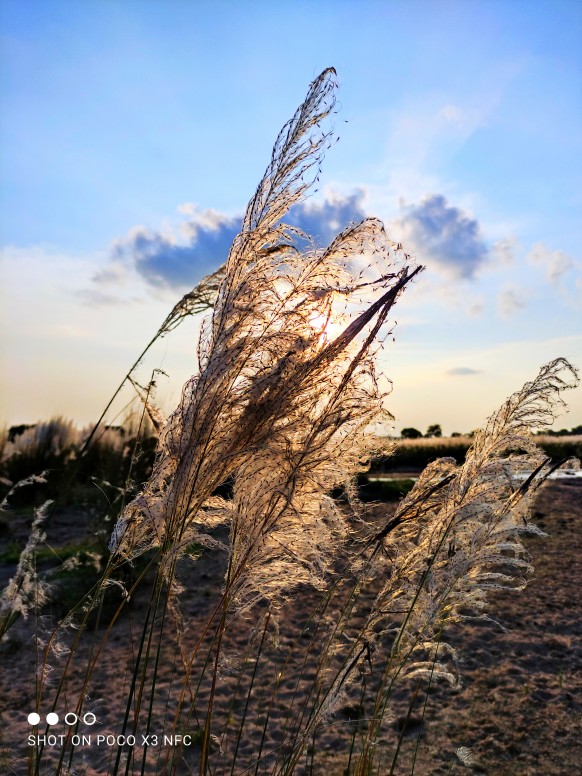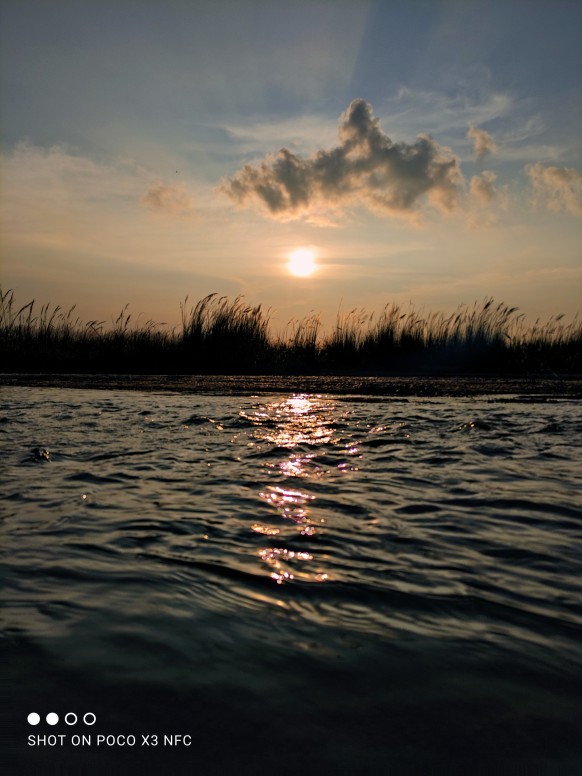 In Low-Light Conditions:
POCO X3 offers a dedicated Night Mode that only supports the primary camera for taking multi-frame night shots. The results are good enough for the price. Pictures come out sharp and carry good details as well. The Night mode does well to increase brightness, restore blown-out areas, and reduce noise levels to make pictures look clearer overall. As a result, the Night Mode is good for shooting scenes that are lit by street lights, or at least have one source of light coming in.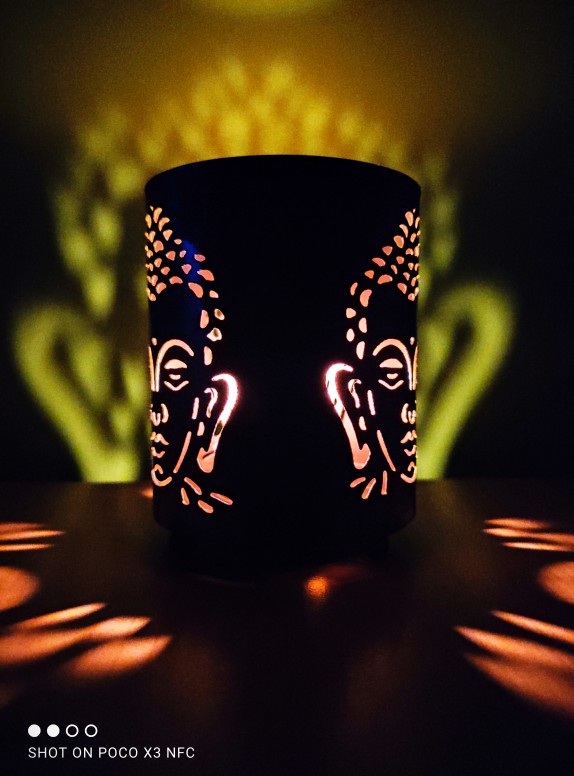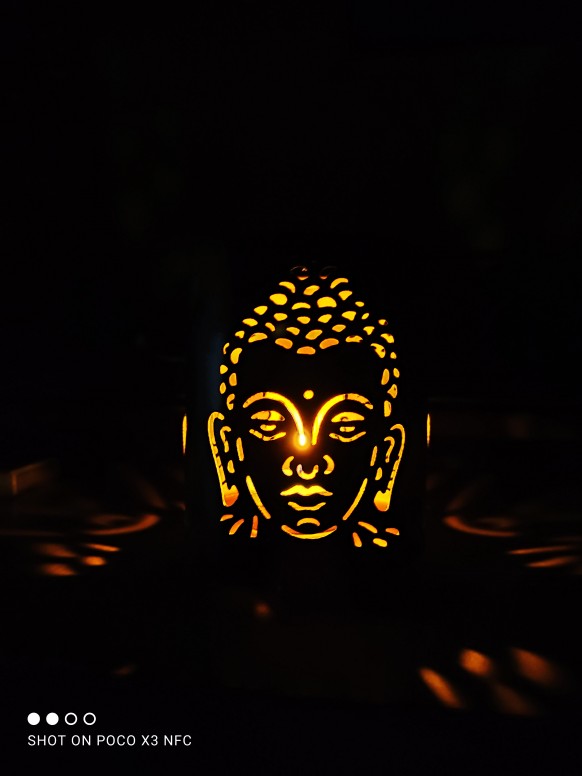 POCO X3 has the
"Long Exposure"
mode in which one can click:
Moving crowd, Neon trails, Oil painting, Light painting, Starry sky and star trails.
Yes, all under one category! Isn't that so cool? It also has many other cool modes like: clone, slow motion, panorama, time lapse and many more!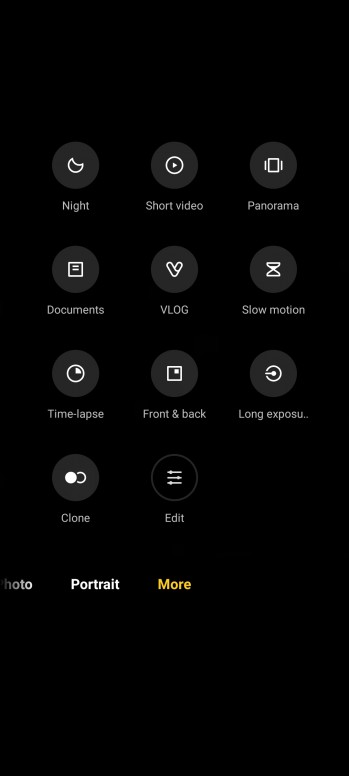 Here is an example of a long exposure shot. I must say, it's amazing for someone like me who loves to take long exposure pictures. As I said before, there are many cool amazing features that would take days to explore. So, I will test all these modes in deep and I will post more pictures very soon. Stay tuned!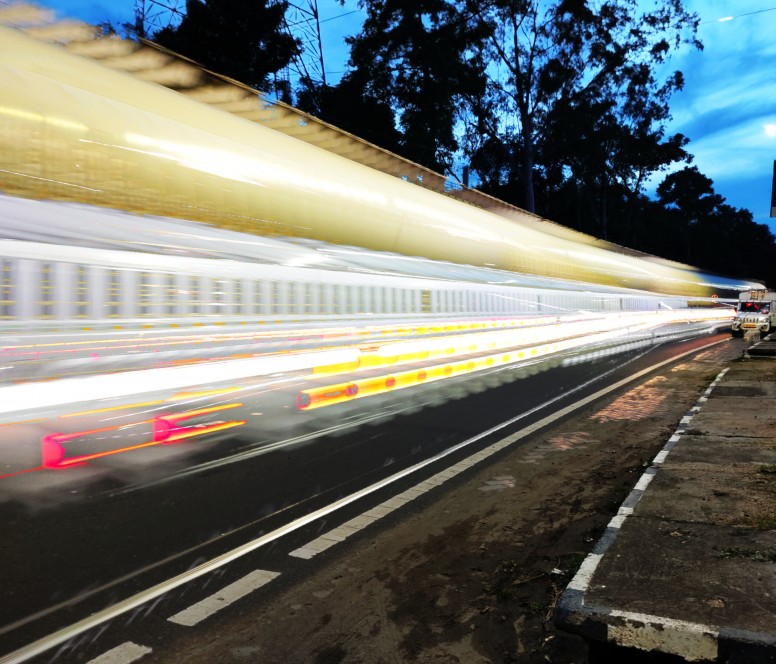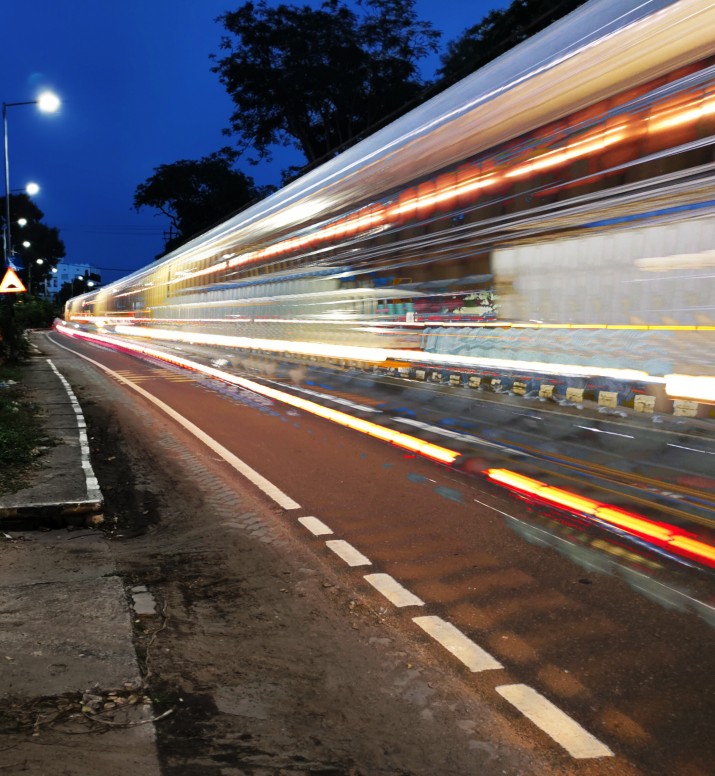 NOTE: Just to tell you, as I was just checking this mode, I didn't used any tripod so this is shaky. Sorry!
POCO X3 Macro Camera:
With controlled lighting, the 2MP macro camera can actually produce some artistic shots. It's useful for all the mobile photographers out there. You don't have to carry a Macro lens always with you. When you come across some interesting macro stuff and you don't have your macro lens, this comes in handy! I really feel it's amazing to have in a smartphone.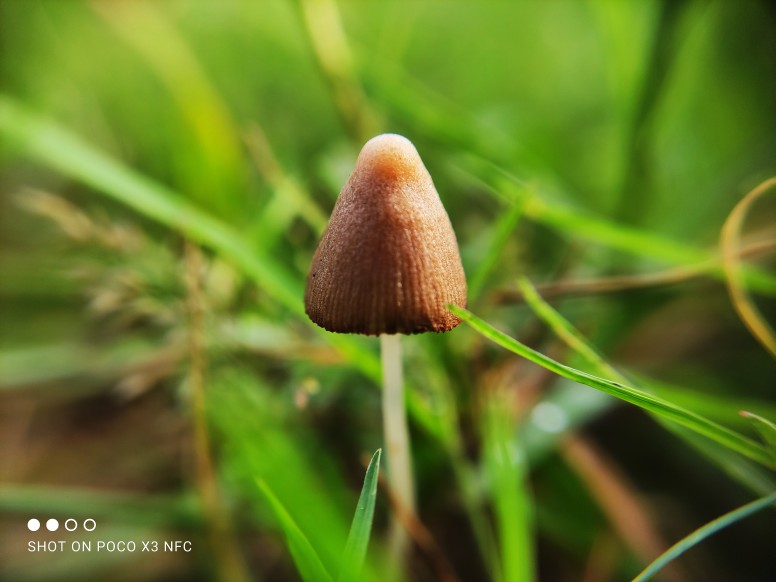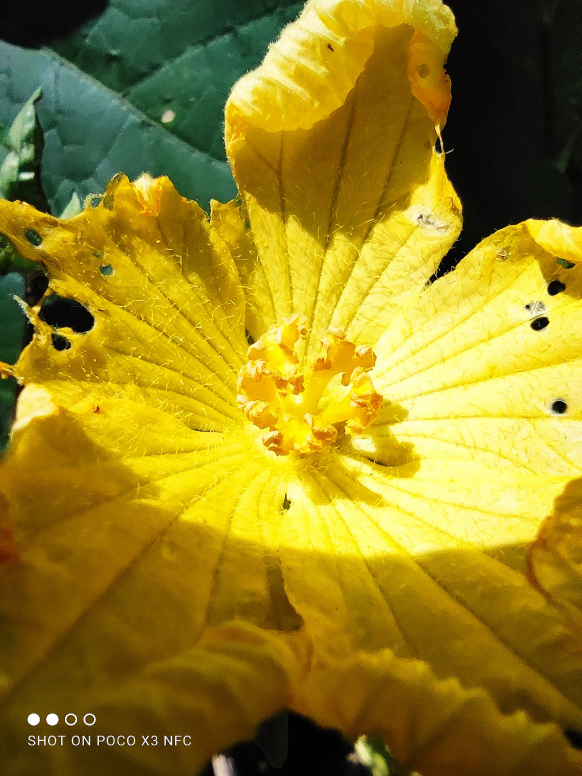 My Verdict:
The Poco X3 comes as a reliable camera smartphone in the under 18-20K (USD 270 approx) price segment. The smartphone manages to achieve excellent hardware-software synergy to produce photos that hardly need further post-processing before sharing them online. It also doesn't go overboard with the AI processing. Feature packed camera app will enhance your love towards photography! The Pro Colour Mode subtly adds richer shades of colour to the photos. You can also switch to a more manual approach with the Pro Mode, or rely on a variety of filters and camera modes to experiment with.
Rate