Hi, Mi Fans!
Did you watch the Mi 10T Series Global Launch?
Don't worry if you miss the livestream,here we are!
All about Mi 10T Series Launch!!
Let's start!
Xiaomi just had the 10th anniversary, we've accomplished so much in just 10 years:
Fortune Global 500 list, #4 largest smartphone company, Largest AIoT company, Top 5 in 50 markets
How many years have you been as a Mi Fan?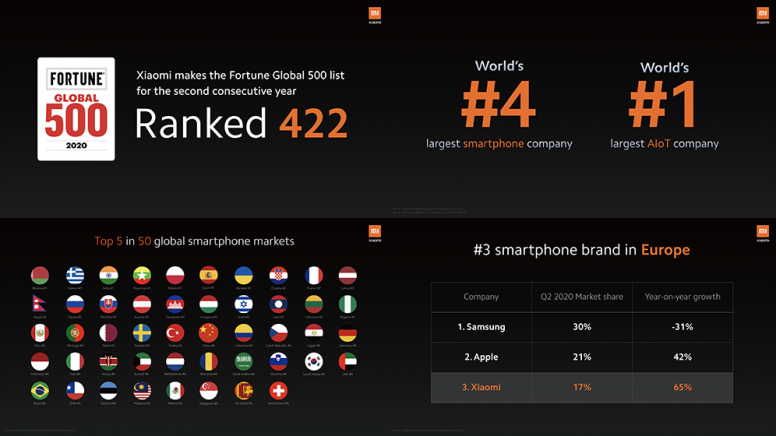 From the groundbreaking Mi 1 to the amazing Mi 10, it's been quite a journey. We are very excited to introduce a new member to the Mi 10 family!
Which Xiaomi product did you use before, and which one do you like most?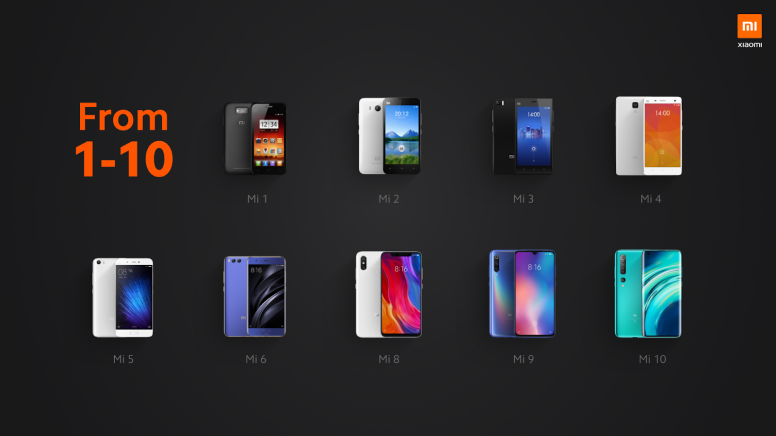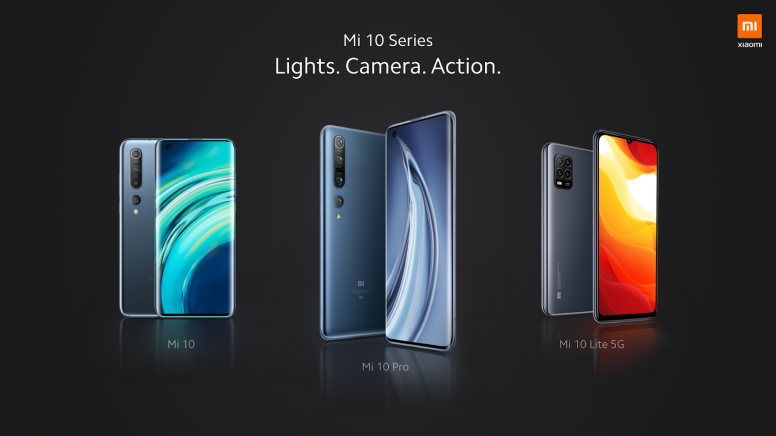 Meet Mi 10T Series! This series will join the Mi 10 family as one of the very best flagships of the year. Not only does it have all your favorite features from the Mi 10 Series, it's made to Power Your Creativity.
What does Powerful Creativity look like?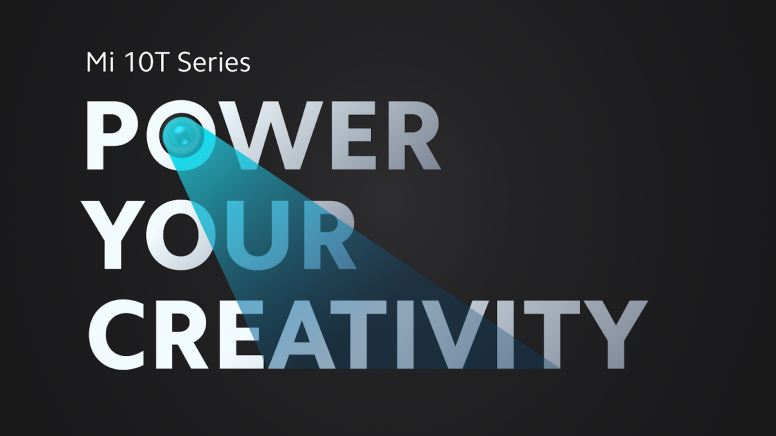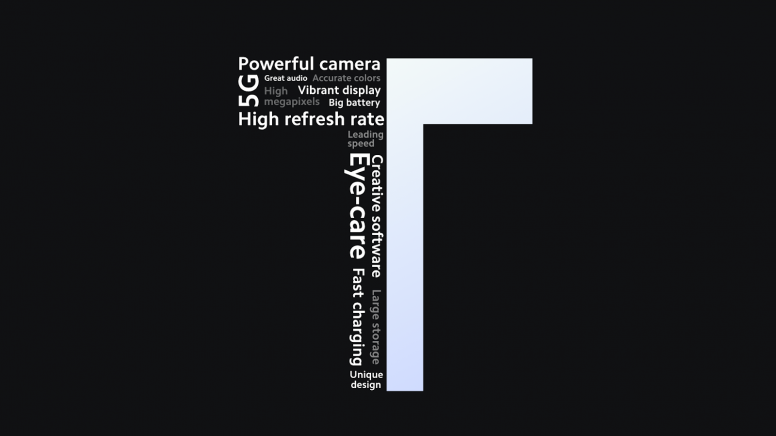 Remember how amazing the ultra-high resolution of our 108MP camera is?
Mi 10T Pro also supports a powerful 108MP camera that can unlock your creativity with just a snap.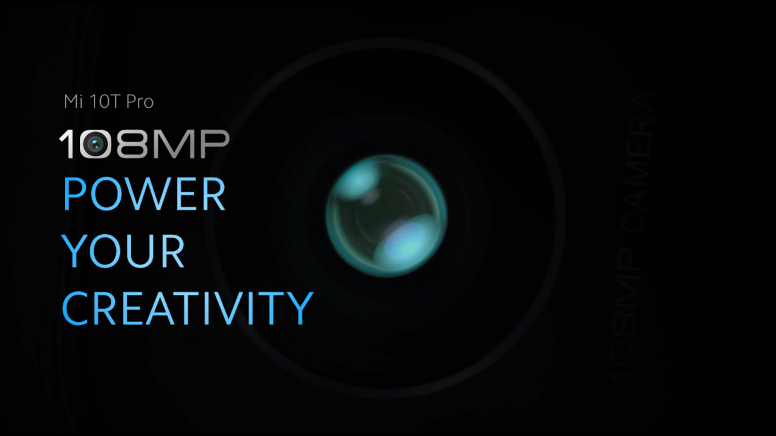 Introducing our intelligent long exposure modes, a simpler way to create stunning effects!
With these 6 different modes, you'll be able to create some truly amazing photos.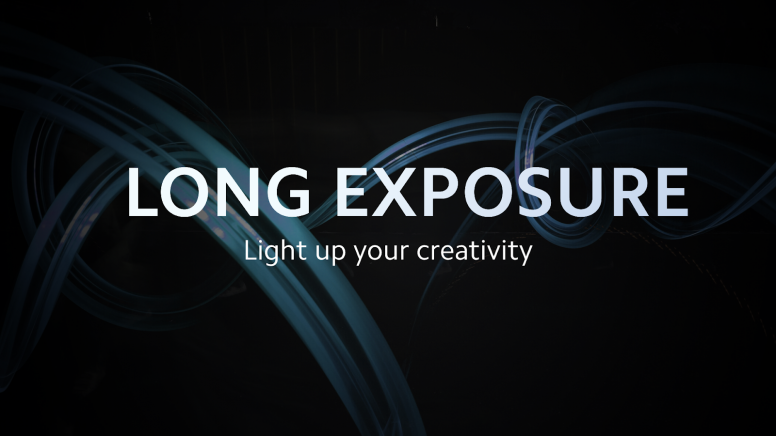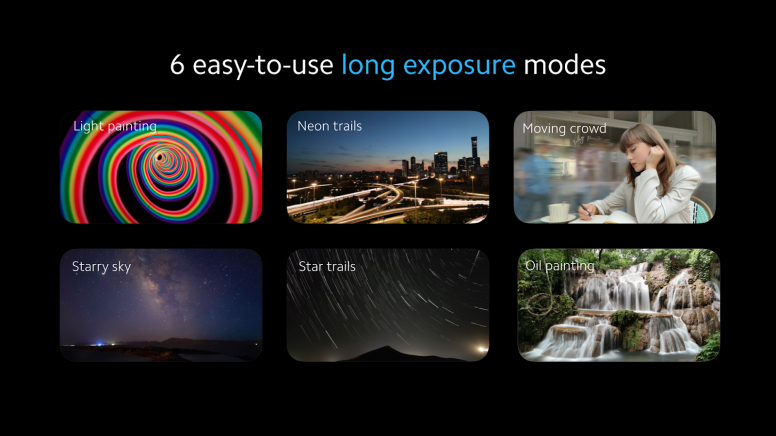 More than that,
AI Skyscaping 3.0 can help you add some creativity to any photo. You can even add dynamic backgrounds to photos you've already taken. And there are 9 ways to do so!
Our new color filters are here to help spice up your creativity, available in three themes: Cyber Punk, Gold Vibes and Black Ice.
Take your creativity to another level with Photo Clones, a fun feature that allows you to clone yourself (virtually of course) and create super cool photos like this with just a few clicks.
Yes, the Mi 10T Pro also has 8K video capabilities, giving you 16 times more resolution than 1080p.
See two sides of the story with Dual Video.
Capture more perspectives with both the front and rear cameras of the Mi 10T Pro and create unique videos that will wow your friends.
Which one is your favorite?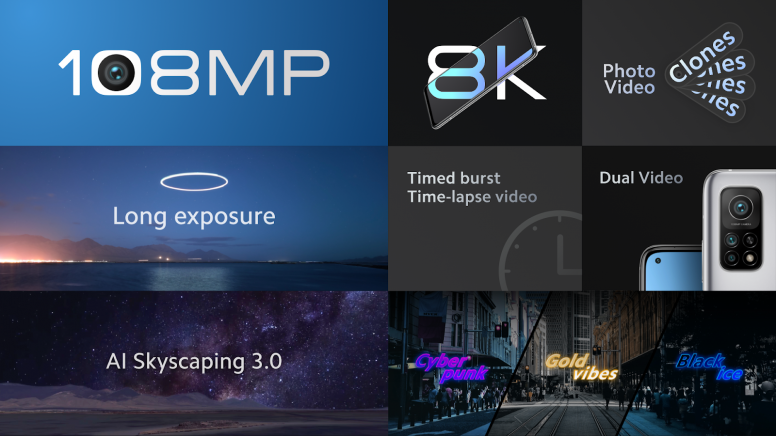 In order to Power Your Creativity, we've ensured that Mi 10T Pro features one of the industry's
Best flat displays AND Highest refresh rates at an amazing 144Hz
With one of the world's best 108MP cameras, 8K, and our most advanced software experience ever, Mi 10T Pro is built to Power Your Creativity!
We've also included Motion Estimation, Motion Compensation (MEMC) to compensate for low frame rate in videos.
It will intelligently analyze the video you watch and create additional frames to make it smoother for viewing.
Amazing, right?
With our Sunlight Mode 1.0, 360° light sensor and Reading Mode 3.0, Mi 10T Pro provides a viewing experience that's easy on the eyes.
Thanks to the display we mentioned earlier, the Mi 10T Pro offers extremely accurate colors, a leap ahead of other smartphones.
To sum up, it is fair to say that this device has one of the very best displays on the market this year.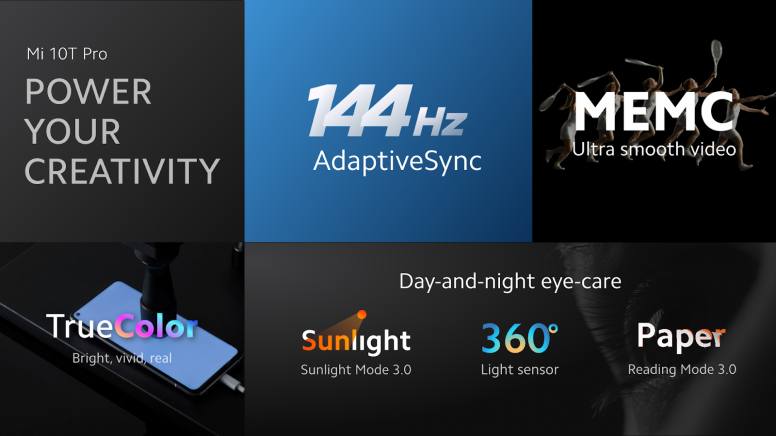 We chose Qualcomm Snapdragon™ 865 to power your phone and Power Your Creativity. Why? It features
Spectra 480 image signal processor to support the 108MP sensor
X55 modem for lightning-fast 5G connectivity
Mi 10T Pro uses a 5000mAh battery, the biggest battery across all major 2020 flagship phones in the market.
With normal usage, it should last you two days on a single charge.
With our advanced Middle Middle Tabbattery technology, charging is more efficient now as electric currents charge in two directions.
The massive battery can be charged up in just an hour with the 33W in-box charger.
With leading speeds, connectivity, and battery, Mi 10T Pro really has everything you need to Power Your Creativity.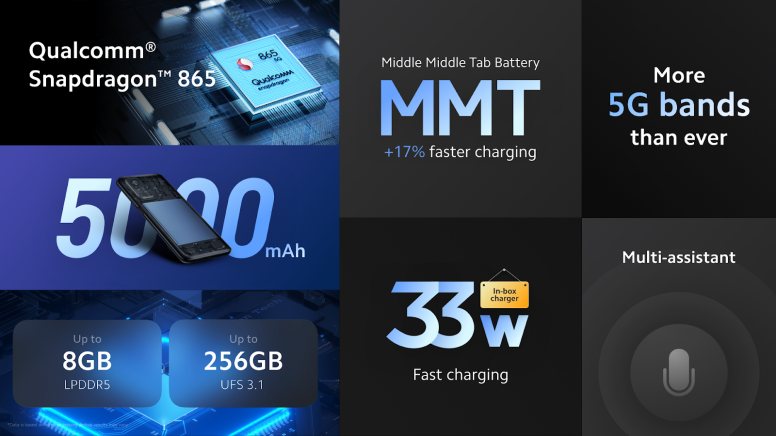 The new Mi 10T Pro comes in three gorgeous finishes:
anti-reflective matte finish Lunar Silver
minimalists' favorite Cosmic Black
and uniquely gradiented Aurora Blue
The fingerprint sensor has been integrated into the side of the device to make it comfy and easy to access. Experience a faster yet more secure unlocking experience with Mi 10T Pro.
Mi 10T Pro comes with 3D sounds recording to go with its dual speakers, a match made in heaven!
And as a bonus, we've included an advanced X-axis linear motor for a very responsive feel.
For all around protection, Mi 10T Pro also comes with anti-bacterial accessories made with silver ions (Ag+) to prevent the spread of bacteria.
But we hope you'll still keep washing your hands!
At Xiaomi, sustainability is vital for both our users and the company, which is why starting with Mi 10T Pro in Europe, we'll be making efforts to greatly reduce plastic packaging by about 60%.
We're committed to continuing to work on this moving forward.
With a creative design, and built to Power Your Creativity, Mi 10T Pro is a device that will satisfy all of your needs.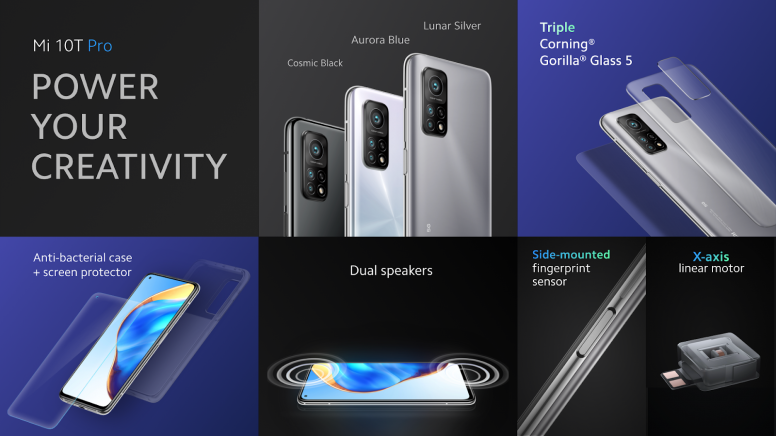 You know we believe in honest prices, so...
Mi 10T Pro starts at 599 euros
Mi 10T starts at 499 euros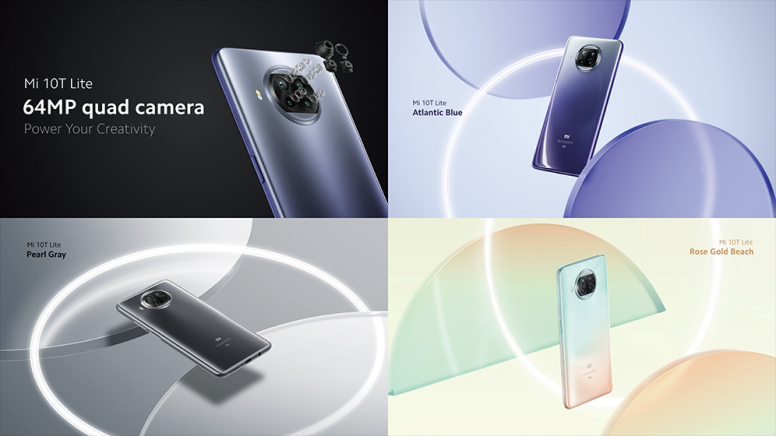 Next we have the Mi 10T Lite which is a mid-ranger with specs that feel like a flagship.
It comes with a 64MP quad camera.
This device is available in Atlantic Blue, Rose Gold Beach, and Pearl Gray.
Truly creative, truly unique.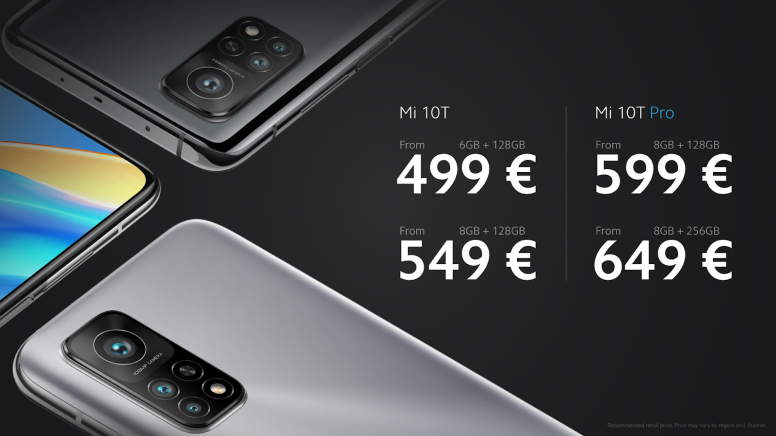 The Lite version is definitely not "lite" in terms of quality.
Mi10TLite has features that give you a similar experience that you would find on its elder brothers.
ultra-smooth 120hz AdaptiveSync display
4820mAh high-capacity battery
33W fast charge
Our Mi 10T Lite also features the all new QualcommSnapdragon™ 750G, a snappy 5G processor that provides 5G For Everyone!
Jam-packed with a 120Hz AdaptiveSync display, the brand new 5G Snapdragon™ 750G chipset, and a huge battery, Mi 10T Lite is the best phone in its segment this year.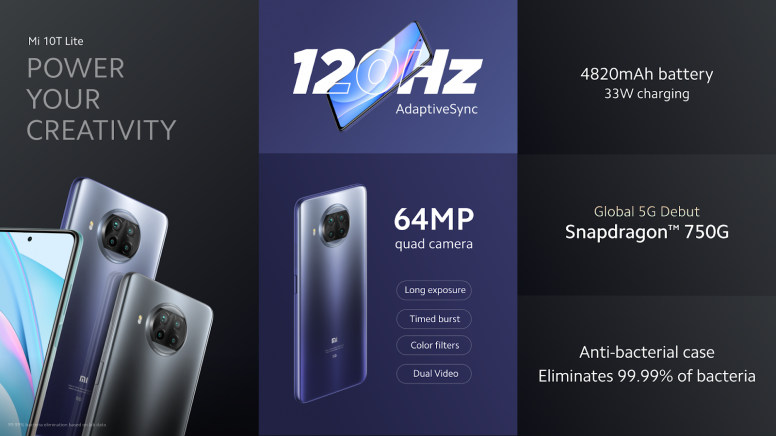 Starting at a flash sale price of just 279 euros!
Mi 10T Lite is setting a new standard for value in a 5G smartphone.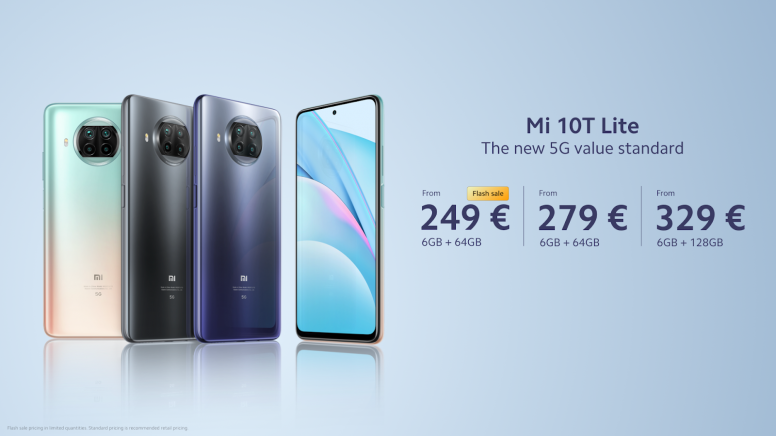 This is Mi Watch!
With 117 supported exercise modes and other awesome features.
Mi Watch will help you stay on track!
The stylish Mi Watch is coming with a LARGE 1.39" display.
You can express yourself with 6 official bands & create your own custom watch faces from your favorite photos!
Only 32 grams
Sleep tracker
5 ATM water resistance
Built-in voice assistant
Too many smart features on Mi Watch to count!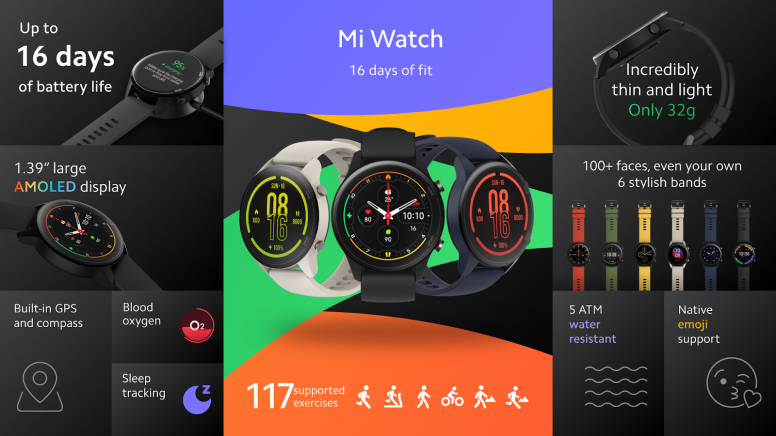 Mi 10T Pro
Mi 10T
Mi 10T Lite
Mi 65W FastCharger
Mi Watch
Here are all the products we've launched today.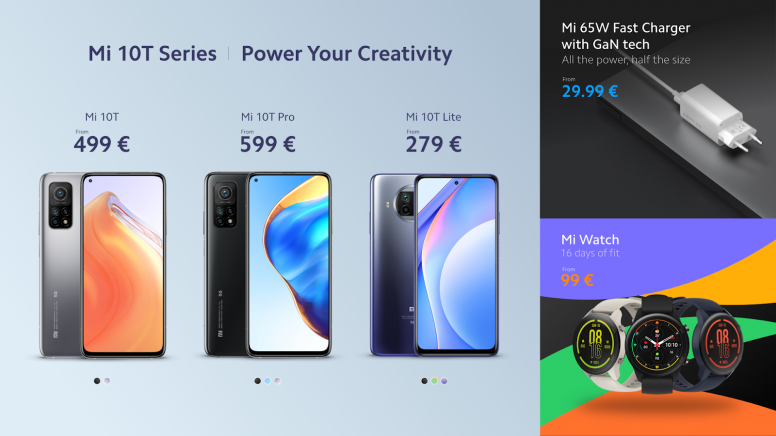 Which one are you expecting most?!
Leave your comments below~