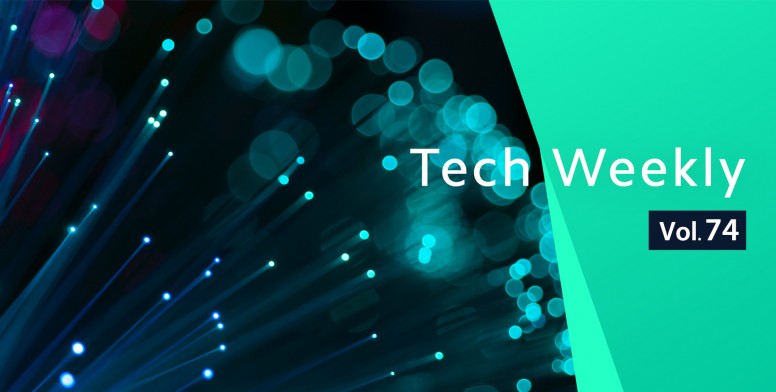 Hello Mi Fans,

Technology is revolutionizing the way we live, we work and interact with others. High-tech approaches are an integral part of our lives now. What would we do without technology in our daily lives? Love it or hate it, technology is here to stay and how. We at Mi Community try our best to keep our Mi fans updated with the latest technology trends and news. In the hustle and bustle of our busy daily lives you may not get enough time to have a look on each of the tech news we put here. No worries, we are here to help you out.

If you couldn't keep up with the tech updates of last week due to your busy routine here is the compilation of Tech threads that have been posted here in past week for you. Lets see what we have in store for you!


Google Announces News Showcase Story Panels, Coming To News Discover and Search by Paddyman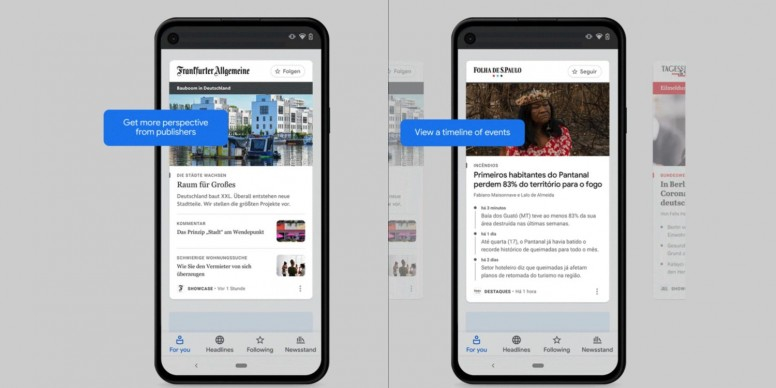 Back in June, Google announced that it would license content from news publishers for a new feature that would appear across its products. The company today unveiled "Google News Showcase" and a $1 billion investment.

Google is paying "publishers to create and curate high-quality content" for "Google News Showcase." This differentiated "online news experience" leverages swipeable cards called "story panels."

MediaTek Dimensity 1000+ Successfully Established 5G SA Carrier Aggregation Data Call by Paddyman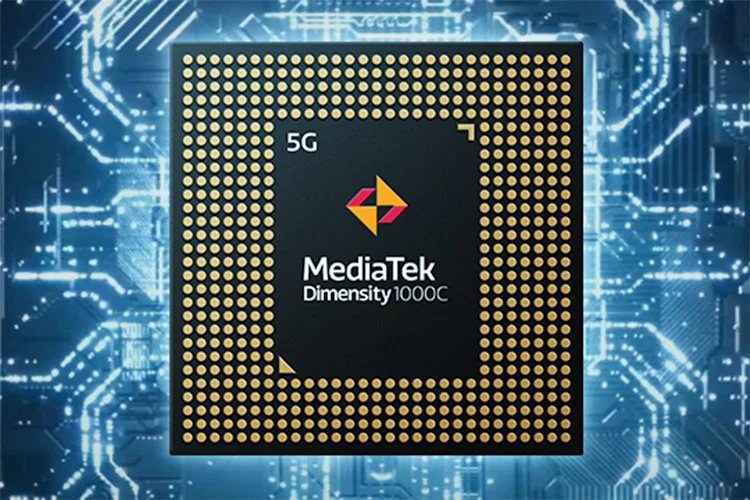 Recently, MediaTek and Ericsson (Ericsson) conducted 5G key interoperability tests to prepare for 5G independent networking (SA).

The two parties successfully completed the TDD/FDD 5G carrier aggregation interoperability test on the MediaTek Dimensity 5G SoC for the first time, including three combination modes of TDD+TDD, FDD+TDD and FDD+FDD.
Read full thread here:
https://c.mi.com/thread-3358810-1-0.html
WhatsApp Finally Lets You Mute A Contact or Group Forever by Paddyman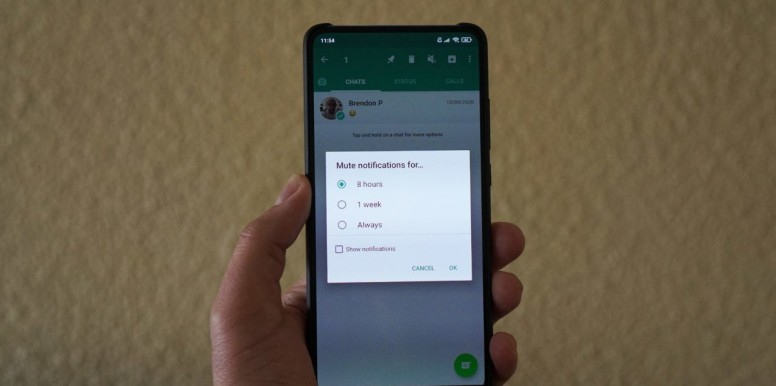 One of the most annoying things about WhatsApp is that you can't mute a contact or group chat permanently, as the messaging app only lets you mute chats for eight hours, a week, or a year.
We got word earlier this year that WhatsApp was working to let you mute contacts and group chats forever, and it looks like the feature is finally rolling out to beta users now (replacing the option to mute a chat for a year). Frequent leaker WABetaInfo spotted the new addition, noting that the always mute option is now available in version 2.20.201.10 of the app.
Read full thread here:
https://c.mi.com/thread-3360593-1-0.html
ARM announces Cortex-A78AE CPU, Mali-G78AE GPU & Mali-C71AE ISP! by ᎮᏒᎥᏁፈᏋ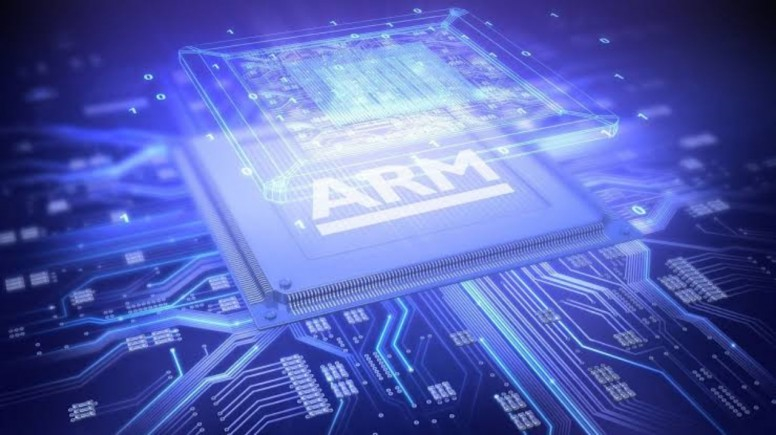 British semiconductor firm ARM, ahead of its impending $40 billion acquisition by US chip giant, NVidia has announced new safety capable computing solutions aimed at a variety of autonomous systems, including vehicles and industrial machinery. The list includes Cortex-A78AE CPU, Mali G78AE GPU and the Mali C71AE ISP.
Google Maps dark theme now starts rolling out, to some android users! by ᎮᏒᎥᏁፈᏋ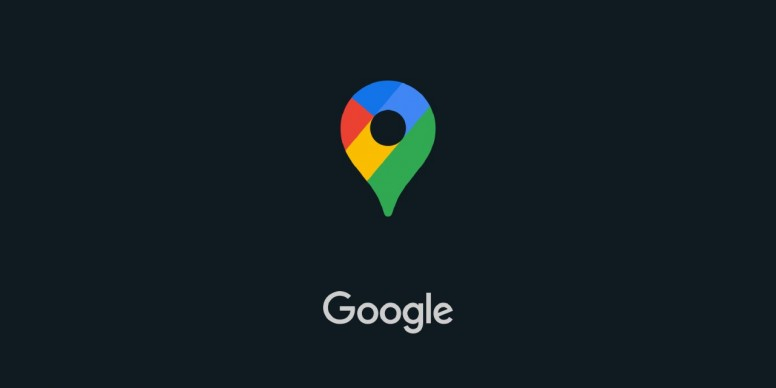 At the start of last month, we spotted Google working on a Maps dark mode for Android. The Google Maps dark theme is now beginning to roll out for some users and it encompasses the entire app. Once available, the Settings page will house a new "Appearance" menu with three standard options: Light theme, Dark theme, Default to device theme. Google notes that the main look can be set independent of the navigation mode.
Thanks for reading!

We will be back with another episode of Tech Weekly next week!

Rate