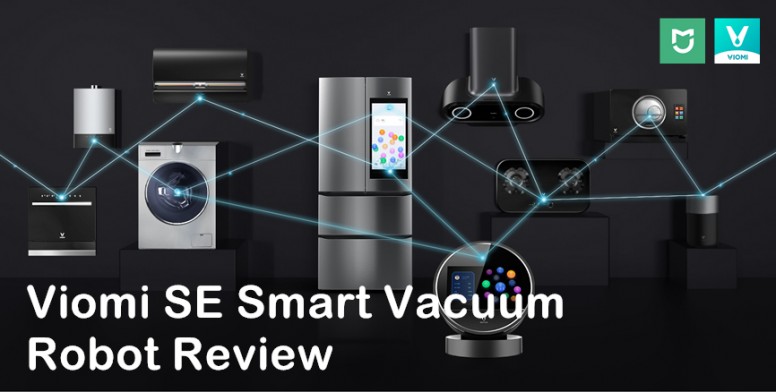 Hello guys, it had been really long since I last writehere and today I'm bringing you the review of VIomi's latest addition which isthe Viomi Robot Vacuum Cleaner SE (in short Viomi SE).
First let's look at the spec comparing with the ViomiV3 and also the Roborock S5 Max for a clear overview.
Specifications: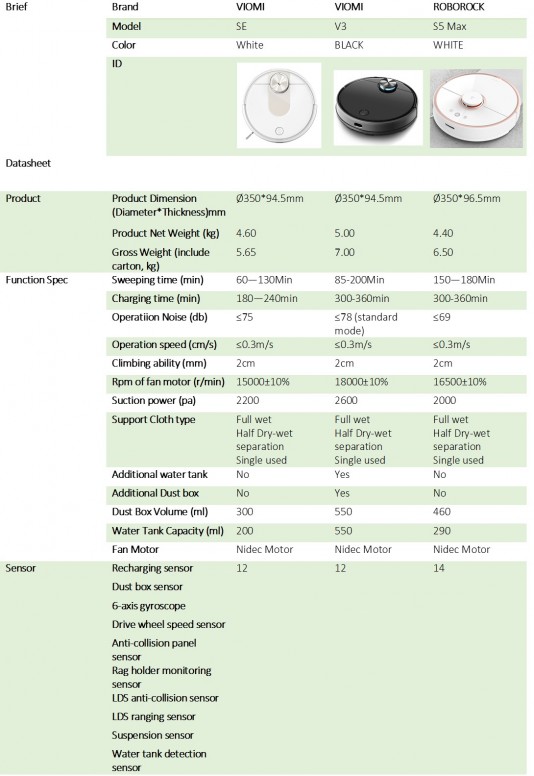 Unboxing
Next, let us look at this new Viomi SE. The overall lookand build actually are exactly the same with the previous Viomi V3, the onlymajor difference here will be the color as you can see. The Viomi SE is in whitecolor and it actually looks very modern and attractive to me.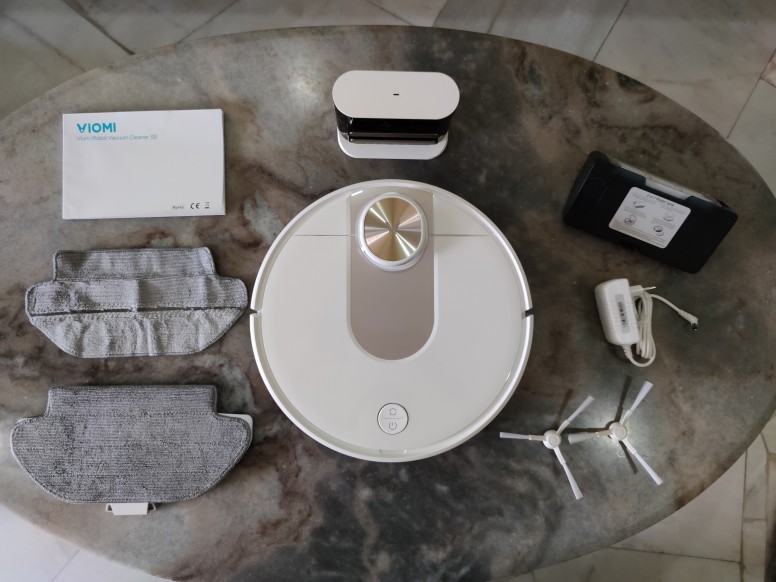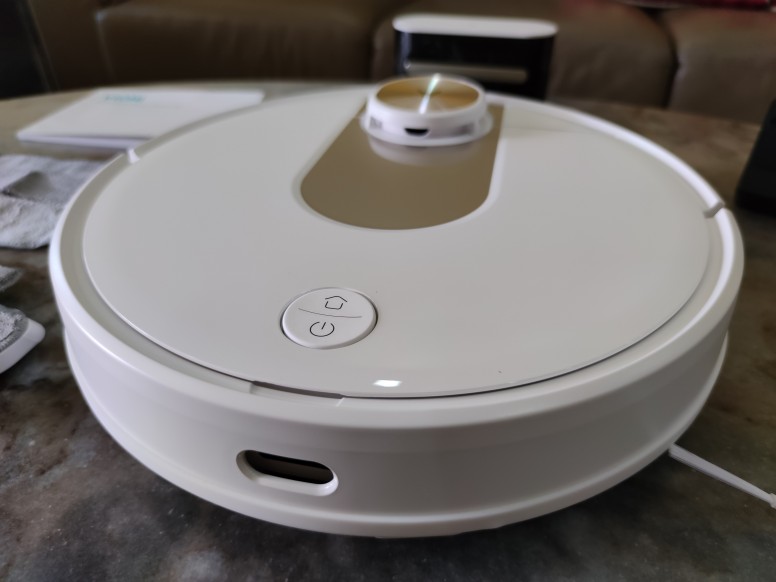 The Viomi SE came in a very compact box compared tothe V3 or V2, there are lesser accessories now in the box but it is fine as theimportant accessories is still provided and this is more budget compare to the Viomi V3 too.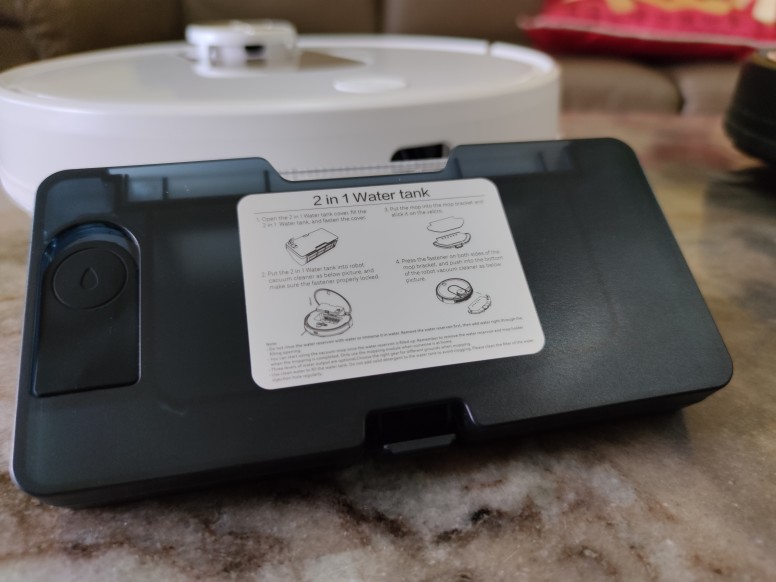 2-in-1 WaterTank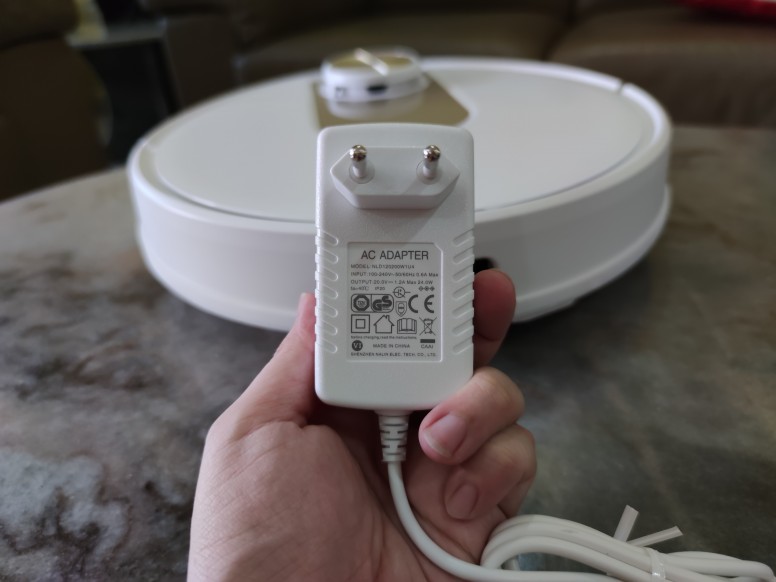 2-pin plug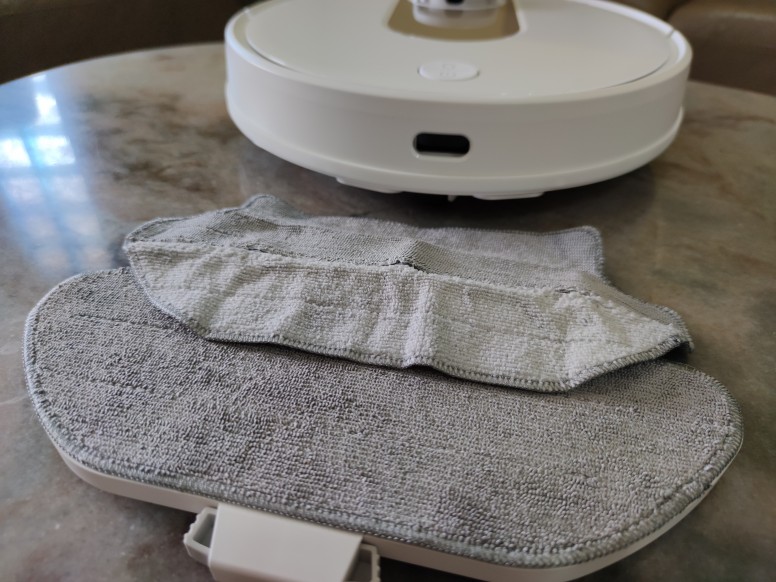 Full wet & dry-wet separation mop pad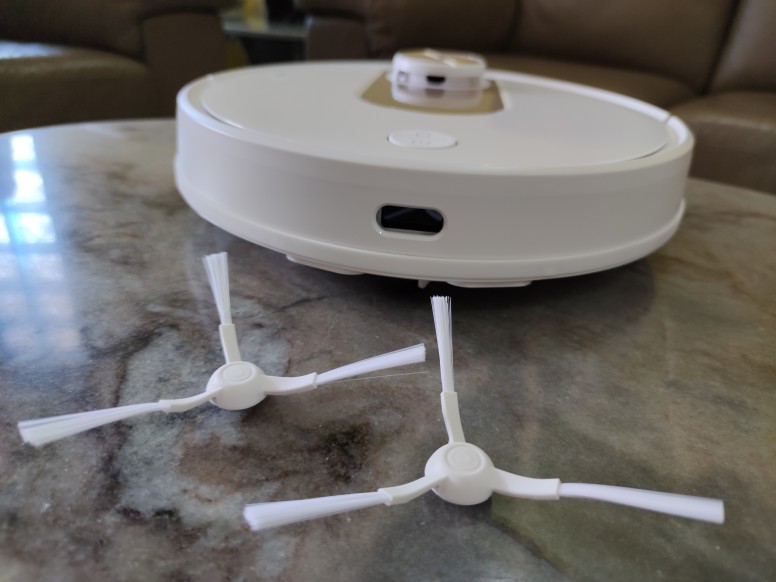 Side brush
Another key different I spotted here is the charging base.The one for Viomi SE is heavier compared to the V3 which is good as it is ableto stand more stable now. But one thing I don't really like is that they sacrificethe hidden compartment for the cable, now we can't roll and store the cableinside the charging base.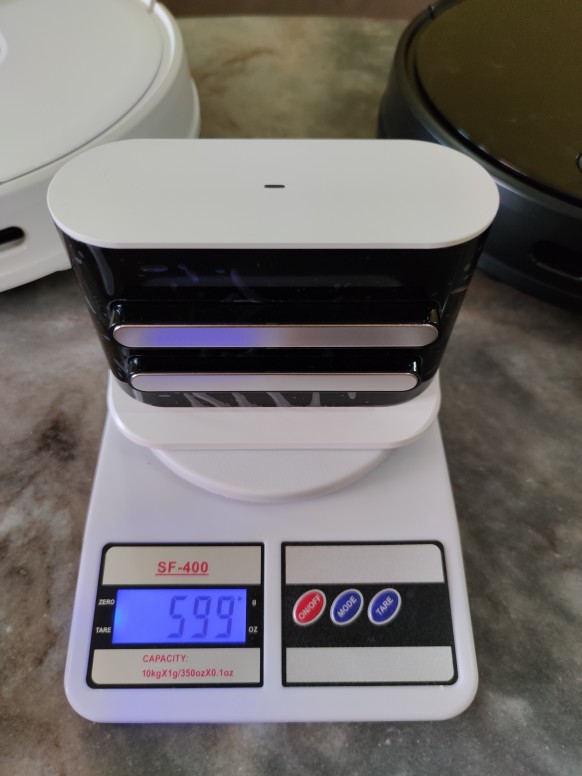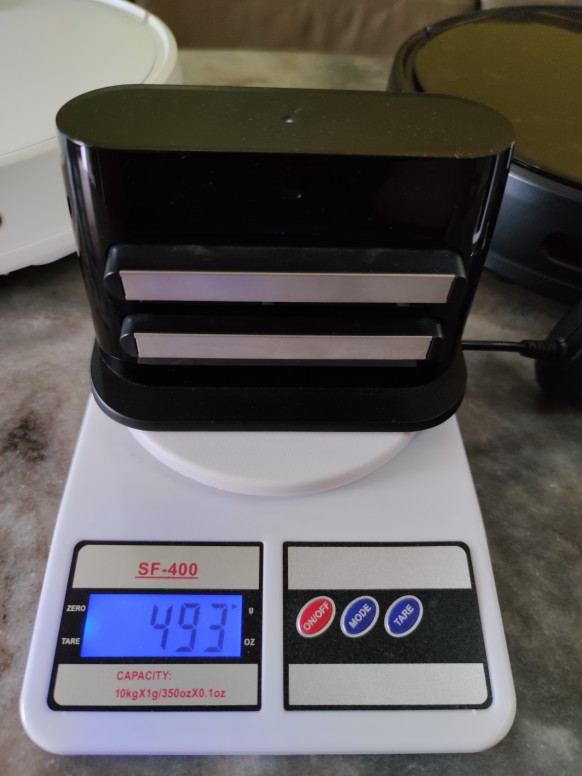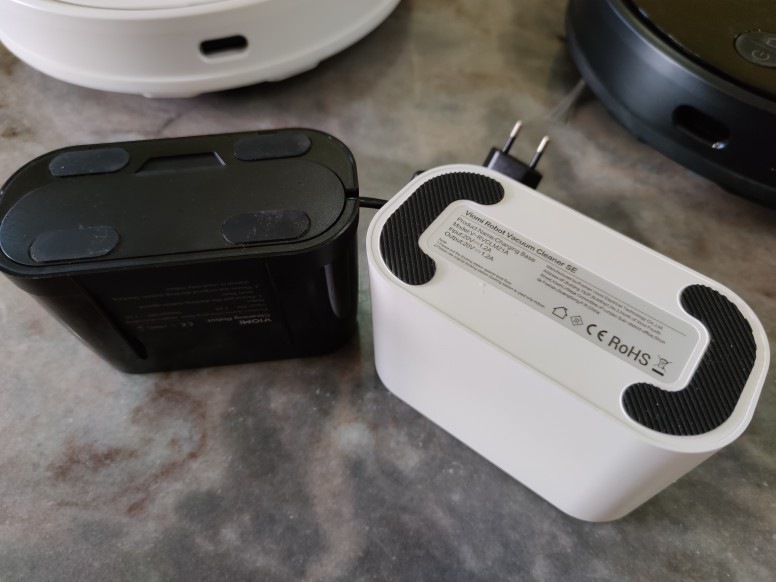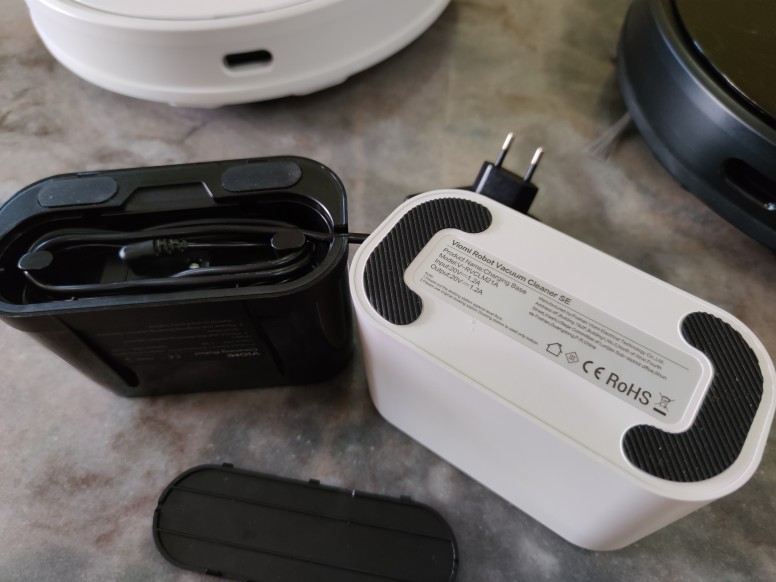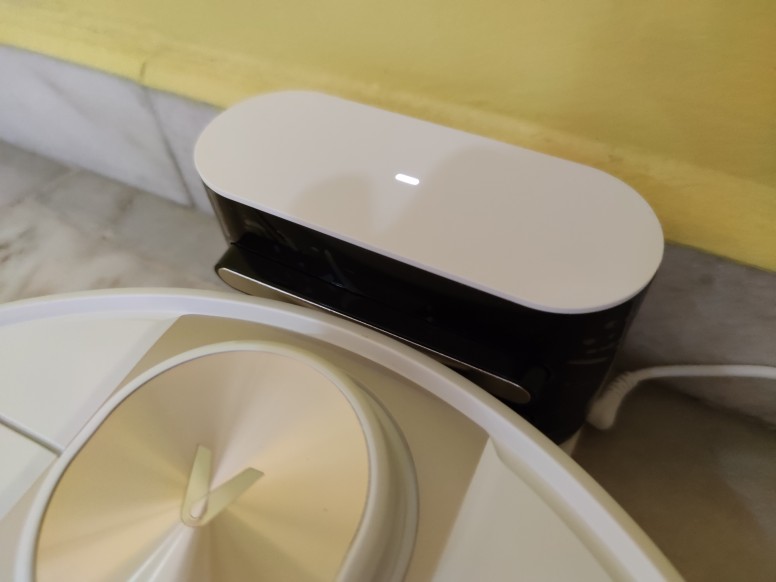 Now there is awhite LED on top to indicate power on
Let us put theViomi V3 side by side and have a look.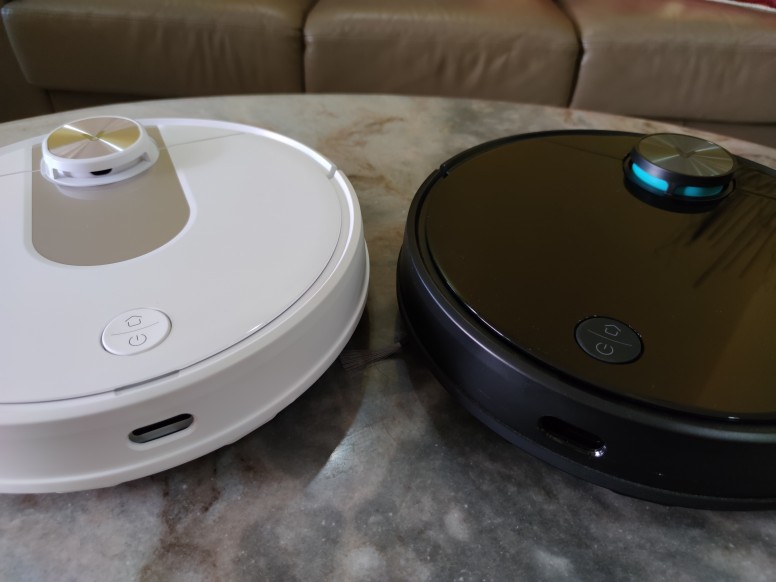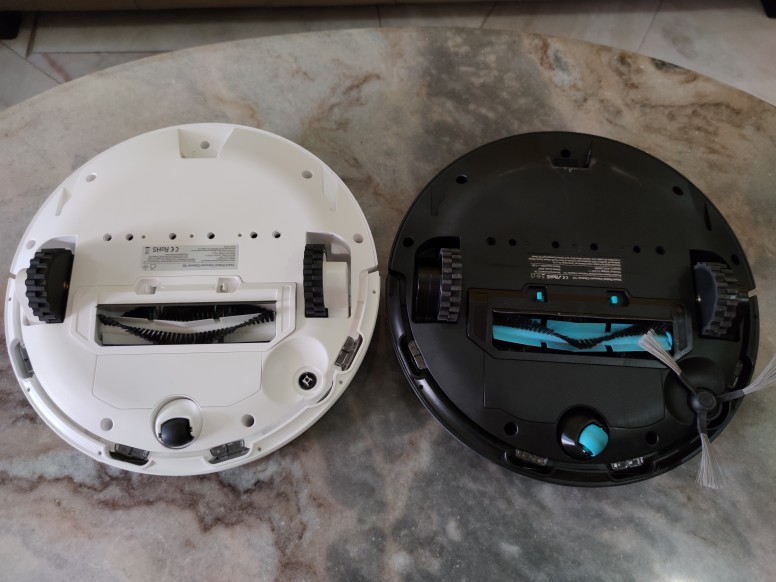 Even the bottom looks identical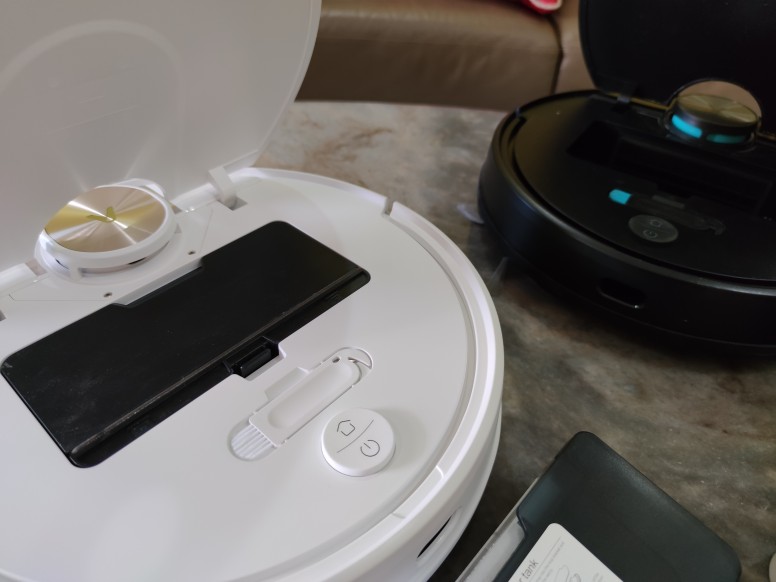 The dust bin orwater tank are of the same size, so we can use the previous version on Viomi SE too.




Quick Review

As usual this is Mijia-ready, so we can just connectthe robot to our MIjia app and they work perfectly. You can see from the specthat the suction power of the Viomi SE is 2200Pa comparing the Viomi V3 at2600Pa and Roborock S5 Max at 2000Pa. And when I tested it to clean my house, Idon't notice any major difference in performance actually. The Viomi SE stillable to vacuum and keep my house clean as good as the Viomi V3.


The Viomi SE also has a smaller battery capacity which is 3200mAh only, so it willtake longer time to clean the same area size since it might need to go back torecharge before finishing the task. But this doesn't affect me much since Iusually put the robot to clean my house when no one is at home or when we aresleeping.




I also have to applaud Viomi for not downgrading anyother thing especially on the LDS 2.0 and Y-Mopping 2.0 which is present on theV3 too. These are important as the Viomi SE is still very capable and smartwhen comes to mapping the surrounding and performing the cleaning. Themulti-map feature is another really useful function to have thanks to itsCortex-A7 chip with 1.2GHz powerful computing capabilities and SLAM algorithmfor better performance.




Using Mijia, we can preset schedule cleaning and theViomi SE will work according to the schedule easily.




Verdict

I would say that the Viomi SE is definitely one of themost budget and yet high performance vacuum robot in the market now. It can beeasily acquire by those who are new to vacuum robot.




The Viomi SE is already available on

Gearbest

officially now for an Exclusive Launch with special discount! You can check them out.







Cheers
slavin23



Previous Threads:
[Slavin's Gadget] Is Redmi Note 9S Worthy of The Title #PowerToWin
[Slavin's Gadget] The Low-Budget Gaming King - Redmi Note 9S
[Slavin's Gadget] A Brief Look at Redmi Note 9S
[Slavin's Gadget] Redmi Note 9S Unboxing & Promotion Announcement
[Slavin's Gadget] Viomi V2 Smart Vacuum Robot Personal Experience & Leak!
[Slavin's Gadget] Smartmi Evaporative Humidifier Review
[Slavin's Gadget] Yeelight Wireless Charging Nightlight Review


Rate