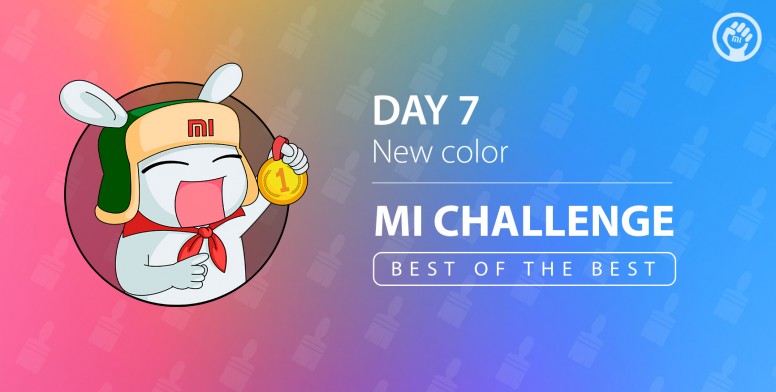 Greetings Mi Fans!
Remember what a scarce color palette could boast smartphones 10 years ago? Nowadays, to choose a smartphone in the color you like it is not difficult: Orange Storm, Pink Peach, Green Tea and many other unusual names and shades. However, we have decided to go even further and offer you to come up with a new original color for your Xiaomi smartphone.
Mission Description:
Come up with an original name for a new unique color for the Xiaomi smartphone and write in the comments.

You can't repeat and use the already existing color names!

Only one variant of color is accepted from each participant.

If you write a few comments with the color, only the first one will be taken.



Points Calculation:
0 point: Repetition or use of already existing color names

0.5 points: Oversimplified color name

1 point: Unique and unusual color name



Mi Fans, show your uniqueness in naming the color!