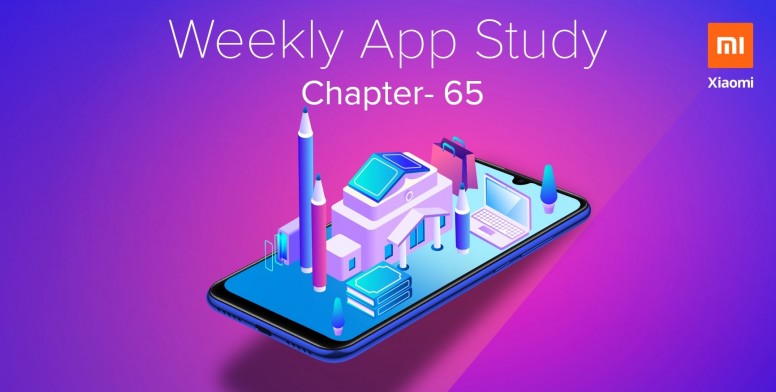 Hello Mi Fans,
Happy Wednesday! I hope you all are safe during this pandemics period. This is the 65th week of "Weekly App Study". Today I'll be reviewing an amazing app which helps you get better internet called 'DNS Changer' on behalf of the App Review Team of Mi Community Bangladesh.



What Do DNS Servers Do?

Your home network typically relies on a DNS Server supplied by your ISP. After your browser sends the server a domain name, the server goes through a moderately complex interaction with other servers to return the corresponding IP address thoroughly vetted and verified. If it's a much-used domain, the DNS Server may have that information cached, for speedier access. Now that the interaction is down to numbers, the machines can handle getting the pages you want to see. The DNS Changer change's your device's DNS address, not affecting your connection speed in any way.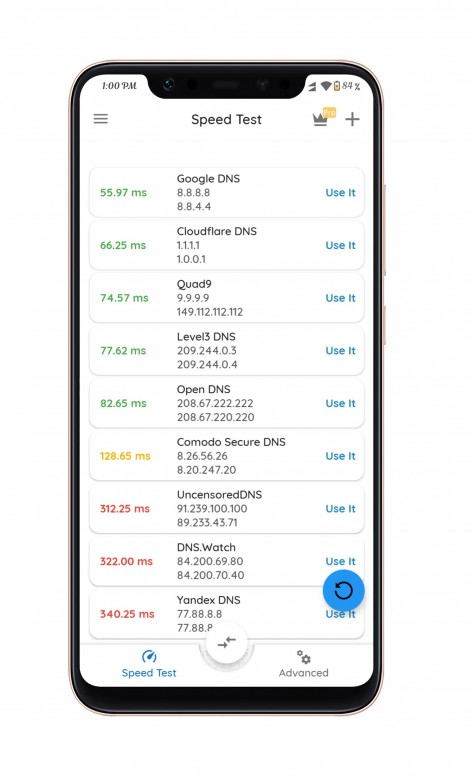 Feature
No root required

DNS Speed Test feature: Find the fastest DNS server for your connection.

Does not consume any system resources (RAM/CPU/Battery etc.)

WiFi / Mobile Data Network (2G/3G/4G) support

Browse faster on the net

Improve online gaming experience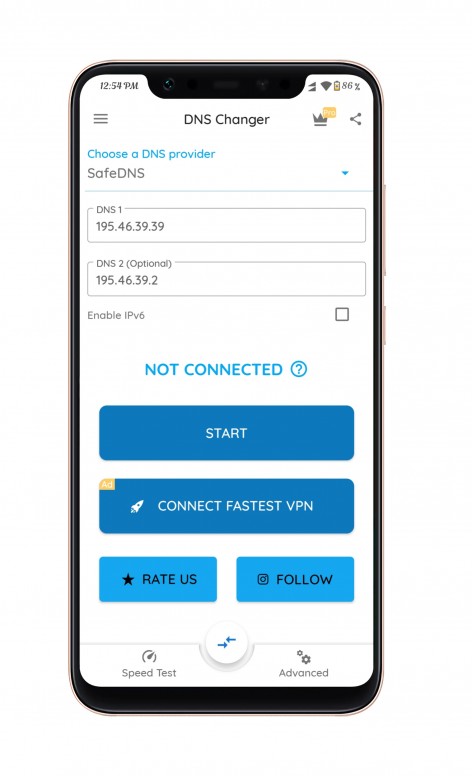 At first you just test the speed for the best DNS server.After getting the result just select the best DNS server and connect it with your device and enjoy the fastest internet.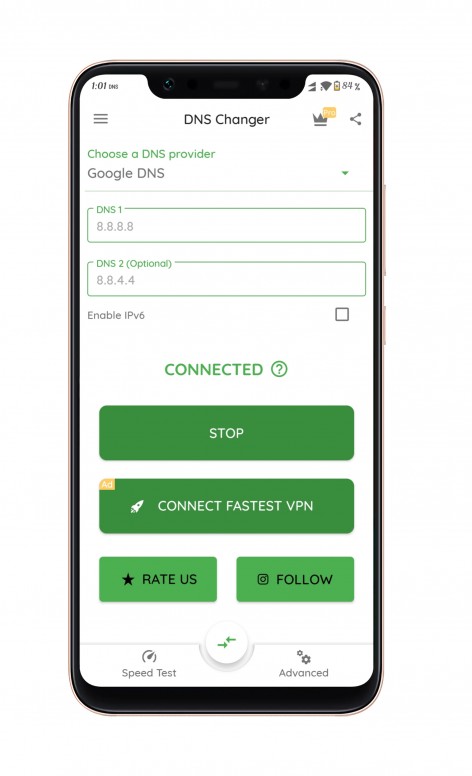 Don't forget to leave your feedback in the comment section about the app.




Special thanks to our Admin

mnnahid

brother and Super Moderator

rayhanh

for unending support and inspiration.


✪ About Mi Community Bangladesh:

Country's largest Tech Community Mi Community Bangladesh is the hanging out place for all the Bangladeshi Mi Fans. Here we share the latest news and happenings about Xiaomi in Bangladesh. All official product launch announcements, sales updates, event registrations, and other news and conversations related to Xiaomi Bangladesh are also published on this platform. More importantly, this is where we can interact with the like-minded Mi Fans like you!




Download The Mi Community App