Hello friends,

Xiaomi recently introduced Device Frame feature to MIUI stock Gallery app in MIUI 12. Here is how you can use the feature. Follow the simple steps. So let's begin.

Device Used here - Redmi K20 Pro Indian Retail Unit
MIUI 12 version: MIUI 12.0.3 Stable 12.0.3.0 QFKINXM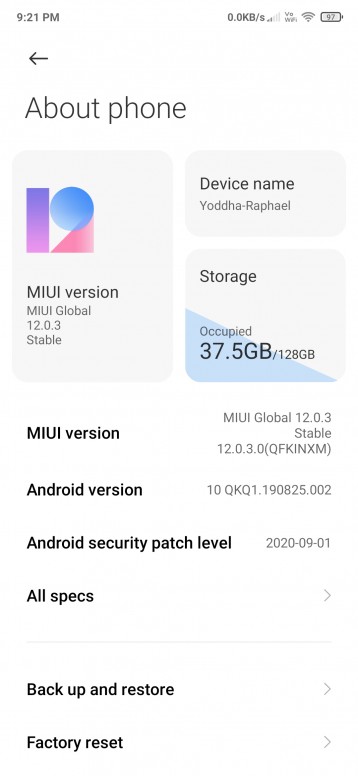 Steps to add Device Frame to screenshot

1) Take screenshot.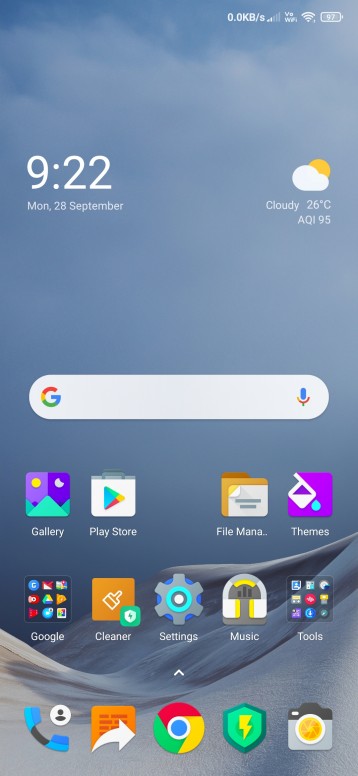 2) Tap on screenshot appeared in top right corner to enter in Gallery where you can see 'Add Device Frame' option on top of your selected screenshot. Tap on it. If the device frame is not downloaded, there will be a promt for downloading it.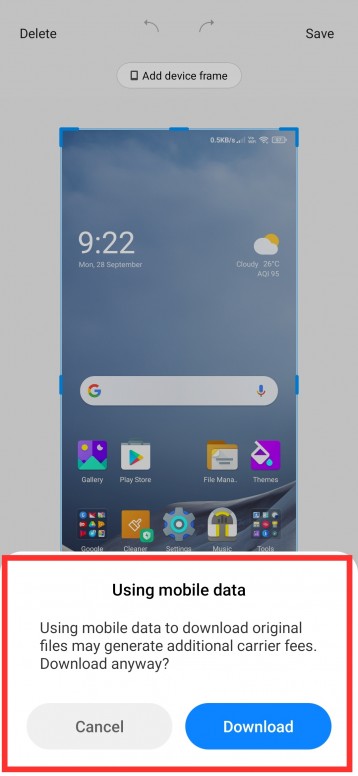 3) According to your device the system will download appropriate device frame. Once it completes the download, the frame will be ready for apply. Tap on 'Add Device Frame' again as showed in above screenshot. The frame will be applied to screenshot.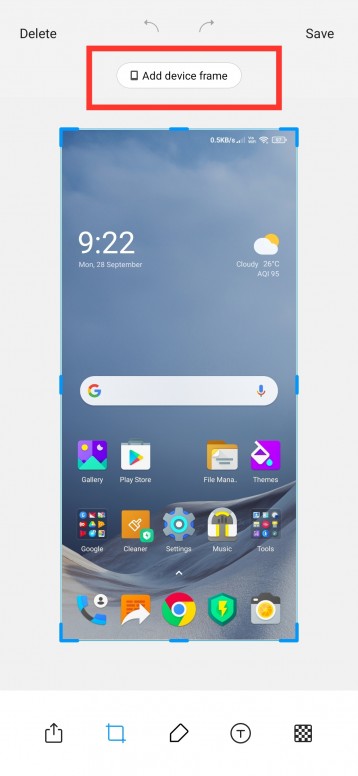 4) Tap on Save. Done. The Device Frame is added to your screenshot.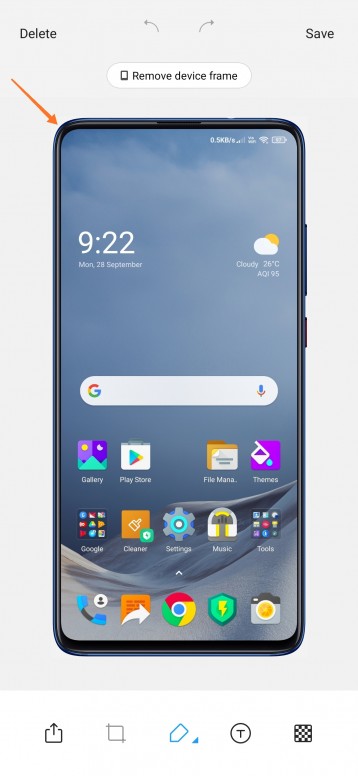 5) This is how your screenshot will look after the frame added to it.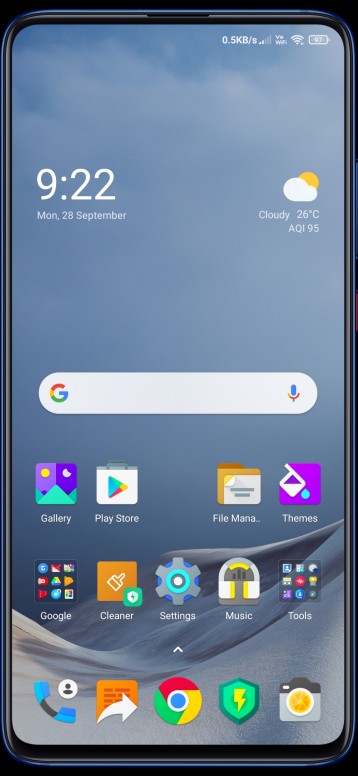 Thanks for reading. Hope you will like the new MIUI 12 Gallery 'Device Frame' feature.