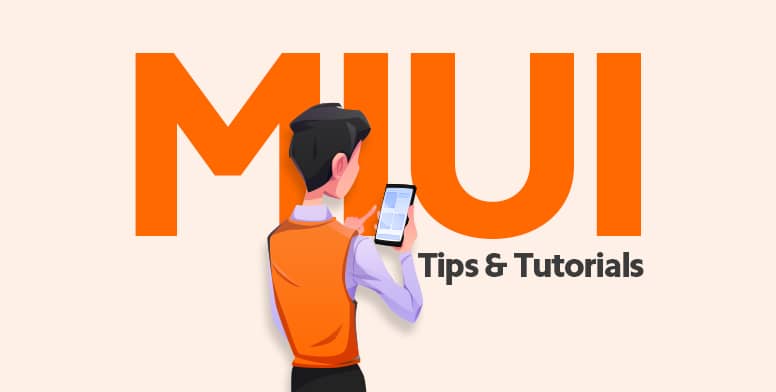 There is no consistent thing in life as change , change and improvement are so consistent as no one would want to be in the same spot for years.

Picture yourself working the same job, same routine and earning the same salary for years , How would that feel Boring right ? , Tiring and Uninspiring ?

Well That how your Device would feel after being stuck in the same software stream for years despite warnings to update , But the answer is " You should update regularly".

What are Software updates: updates are systematic improvement made upon already existing software frameworks , bringing stability to this framework, new features , workarounds and finally opening channels to the next update while obtaining feedback for better performance, this applies to applications, applets, operating systems (android) and frameworks.

Advantages of Regular Updates

Security : The security of your device is paramount to Mi and Xioami as a whole, so to stay ahead of the curve new updates patching perceived holes and backdoors are released , the cyberspace is filled with individuals with pretty bad intentions and your device is your privacy, new updates help keep it that way.

Enhancements: you want a new UI, "you want an update to this and that" . Well you can only get those fine updates and enhancements when you update your device , like many of us are waiting for the wonderful MiUi 12 ( don't worry ,it will get to us all ) , it won't fall out of the sky to your device, Nah !!!! just run a device update when prompted and voila it's up..So to get major enhancements to apps and hardware you have got to update quick.

Stability : consider issues relating to major hardware (Camera,Flash, calls etc) which cannot be solved via a hardware engineer or by a good old reset. A proper update is always bound to fix those issues, calm your nerves and help you enjoy your device to the fullest, especially regarding things like app closure, app crashes etc
E.g my call recording feature which is now active , my call of dusty which is no more pixelated.

System Management : each update brings major improvement to the overall systems performance of the MiUi engine, especially as regards ram management, Fragmentation which is still a problem on Android , memory management , optimization which makes your apps run faster, better API for developers to play around with and much more fun you would enjoy if you tinker around like me.

Fixes: finally, new updates brings fixes to the things broken by the other updates. I know, I know updates are suppose to fix things not break them right, well in the world of software dev, some tiny errors may be made during deployment , that's why all softwares are beta tested by individuals whom I call adrenaline junkies before it's put out for others , this has reduced the chances of having a bad update by almost 98% , however there is no perfection so there is always an update to solve a bad update. No need to panic Xiaomi has you covered .

What to do before you Update your Xiaomi device

Charge Your Xiaomi Device (minimum should be 60% to avoid bricking your device if the update goes off cos of a low battery )

If you attempt a manual update , make sure the file is relevant to your region ( don't use a global ROM for Chinese device vise versa except you want to go unlocking your bootloader which is not advisable .

Delete apps not in use to free space : well when your have 64gb I don't think this is necessary .

Have a stable internet connection

Chill relax and Vibe .

So when next you see that update notification, hit it and relax, there is fun behind it.