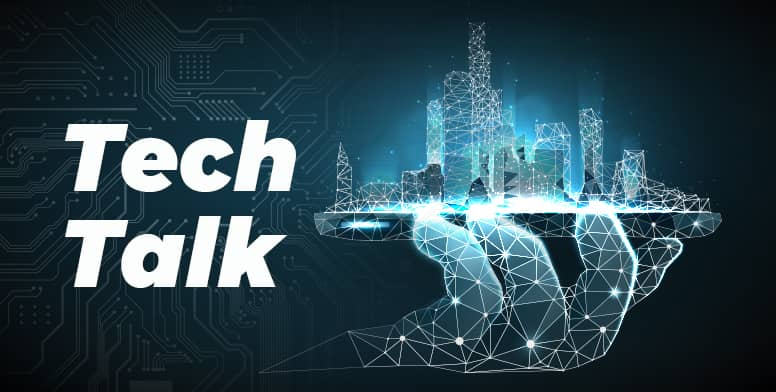 I like to believe that buying a new phone is a journey, it's not a decision you make in an instant, especially if value for money is something you're interested in getting.

Smartphones are getting more powerful, efficient and durable by the day, it's possible to use your smartphone for two years without it developing a single fault, not even a screen crack (thank you Gorilla Glass!).

The general consensus now is that you should always buy a smartphone that you will use for a minimum of two years, it's called "futureproofing". The only way to achieve this is by careful and intentional research before you select a phone to buy.

So how do you ensure you're buying the perfect phone for the long term, let's see.

1. BUDGET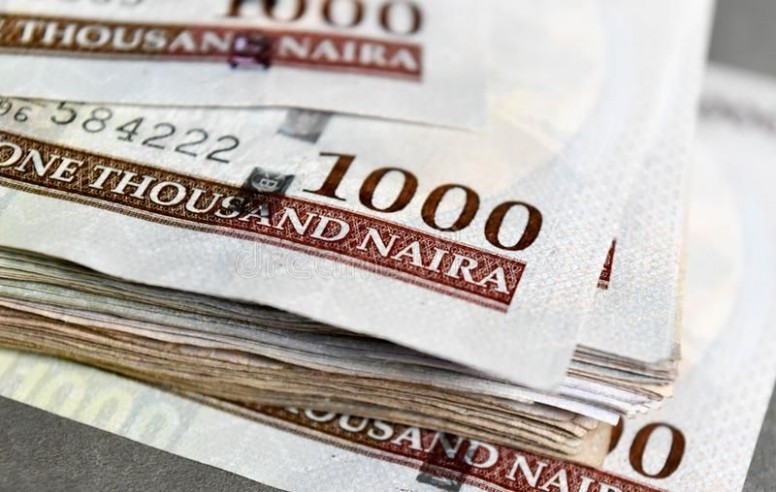 Many times I meet people who begin their search for a phone by putting the cart before the horse instead of the other way round.

They begin by saying they need a phone with 'good camera and long lasting battery', but they forget that budget is really important.

Without a well defined budget, you may eventually get overwhelmed with options because your casting your net wider than needed, and you'll end up not making a great choice.

I normally advise people to always go a bit over their budget when searching for a new phone to buy.
Let's say I have N100,000 to buy a new phone, I'd be looking out for phones that are within the N100,000 - 120,000 price range, if I plan to use the phone for two years at least, then that extra N20,000 will be worth it in the long run.

I rather spend the extra N20,000 and buy a phone I'm comfortable with, than buying a phone of N100,000 today and getting tired of it after six months.

2. PERFORMANCE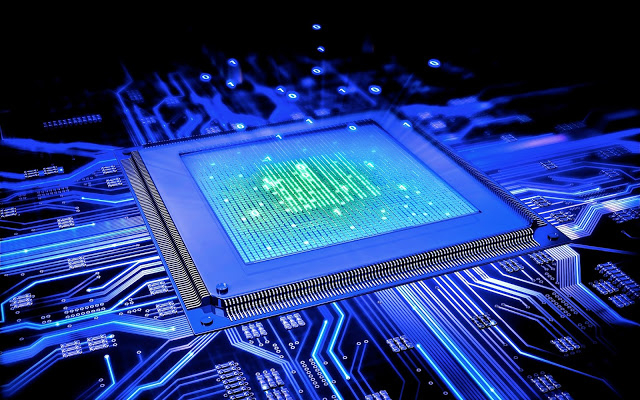 This is the most important yet most overlooked specification when choosing a smartphone to buy.

Your smartphone's performance is as a result of the chipset in it, the chipset controls everything in the phone and it is responsible for the good or bad performance of your device.

The same way there are smartphones for every price range, there are chipsets for every price range and they offer different levels of performance.

One sure way to judge the performance of the chipset on a device is via benchmark tests, with the most popular being Antutu. It's great to always look for the benchmark result of the device you intend to buy, the goal is to ensure you're getting the best performing device your budget can get.
Chances are that if you buy a phone with the best available chipset at your budget, there's every tendency that the phone will remain relevant after two years as long as it receives steady updates.

3. SCREEN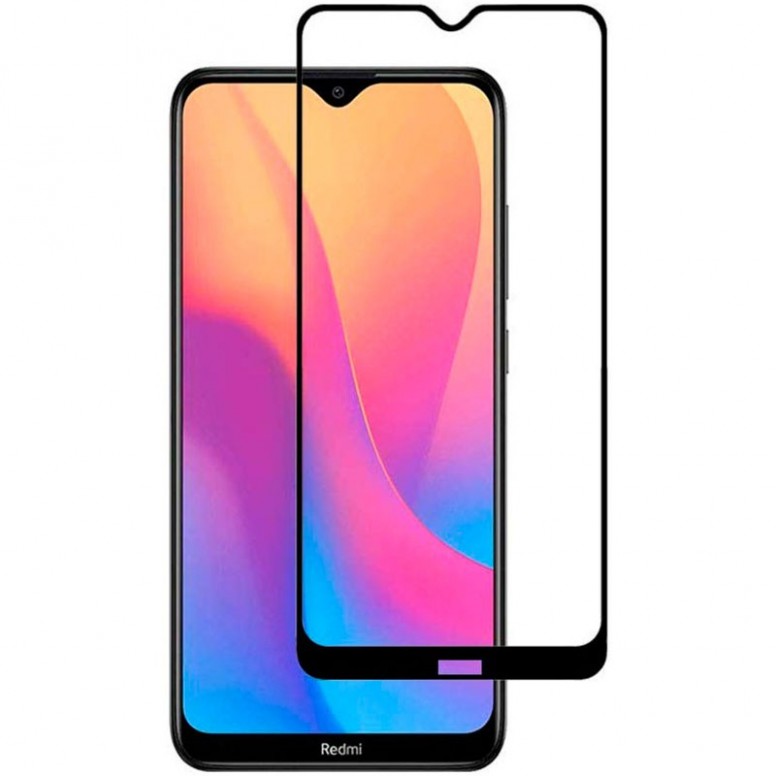 A lot of people don't agree with this, but I find the screen to be the next most important component of your smartphone after the chipset. This is because the screen is the most used part of every smartphone, it is also exposed which means it is the most prone to wear and tear.

If all of your smartphone experience is dependent on you looking at the screen for several hours a day, I see no reason why you shouldn't consider this when buying a new phone.

A bad or low quality screen is enough to frustrate you and mar your entire smartphone user experience.

When it comes to screen, there are a lot of things to consider.

Type: Will you prefer a LCD or AMOLED panel? Which can your budget get you? Both have their individual advantages and disadvantages, so you need to weigh their pros and cons to reach a decision.
Resolution: Do you want to see your movies in 720p or 2K? These are things you can consider before reaching a decision. It's advised you aim for 1080p at least, this is because 720p is fast becoming outdated.
Protection: Like I pointed out earlier, your smartphone screen is prone to wear and tear, so you need to consider strengthened glass if you intend to use the phone for a while. The most common provider of glass strengthening is Corning, the makers of Gorilla Glass. Right now, I personally won't buy a device that doesnt have a Corning Gorilla Glass 5 at least.



4. STORAGE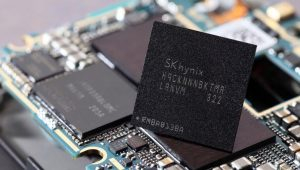 When buying a phone to use for the longer term, I believe storage should come into play. With the recent advancements in technology, 32GB is not even enough today, the average size of a two hour 1080p movie is somewhere around 1.5GB, that's 15GB for ten movies.


Aiming to use a phone for the long term? Aim for a minimum of 64GB, 128GB is more preferred.

5. SOFTWARE VERSION





I currently use a Redmi 7 that is almost 18 months old, and one of the reasons I'm still enjoying the phone is because I'm getting steady OS updates.
The phone shipped with MIUI 10 on Android 9, it's currently on MIUI 11. I'm expecting both Android 10 and MIUI 12 updates before the year ends.

If your phone is moving along with the latest trends, trust me it won't feel old.

Strive to get devices running on the latest software version in the market, that means you should currently be aiming for Xiaomi devices that ship with MIUI 12 in the box.

A Xiaomi device that ships with MIUI 12 on Android 10 will definitely receive Android 11 updates and up to MIUI 14. If it's a flagship device, you'll get Android 12 updates too.
But if you buy a device running MIUI 11, your last update will be MIUI 13 and that means your phone will become irrelevant after next year.

Thinking long term? Then think latest software.

.
.

Some people will want to argue against my exclusion of camera and battery, the thing is in the long term, they don't count.
A good camera unit will surely retain its quality longer than two years, and smartphone batteries don't actually start to degrade until the second or third year.

Buying a device for futureproofing purposes is great, offers better value for money.
Thankfully, Xiaomi devices are built to deliver absolute value for money, so be rest assured that your current Xiaomi device won't develop stupid faults even if you use it longer than two years.



RELATED THREADS






How old is your current device and how long do you intend to use it? Let's talk in the comment section.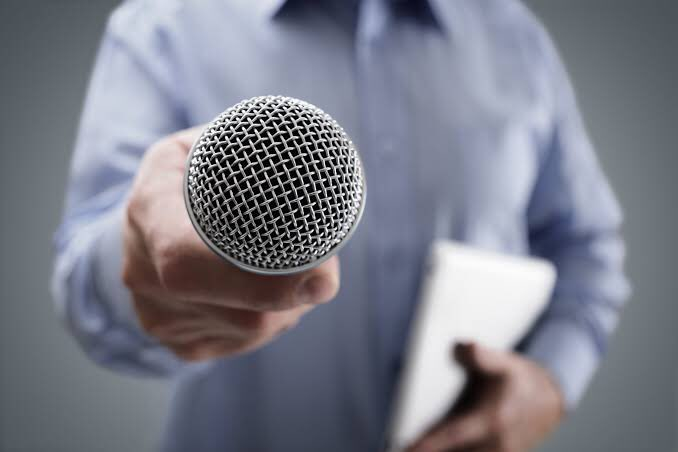 STAY SAFE NIGERIA!!!