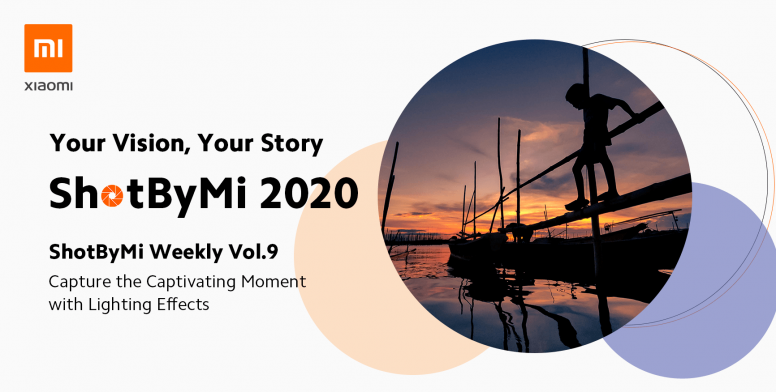 Hey Mi fans,
You probably don't think about lighting effects that much when you taking pictures, but with the combination of light and shadows, it can make your photograph more compelling and captivating if you know how to use lighting effects.

So today, we'd like to share with you some typical lighting effects, in which how light and shade interact with each other in the scene.

First comes front lighting, which the light is directly in front of the object. With the shadows falling behind the object, it brings out the details of the object. Usually the subject's shadow is more likely to appear in the photograph, rather than the subject itself.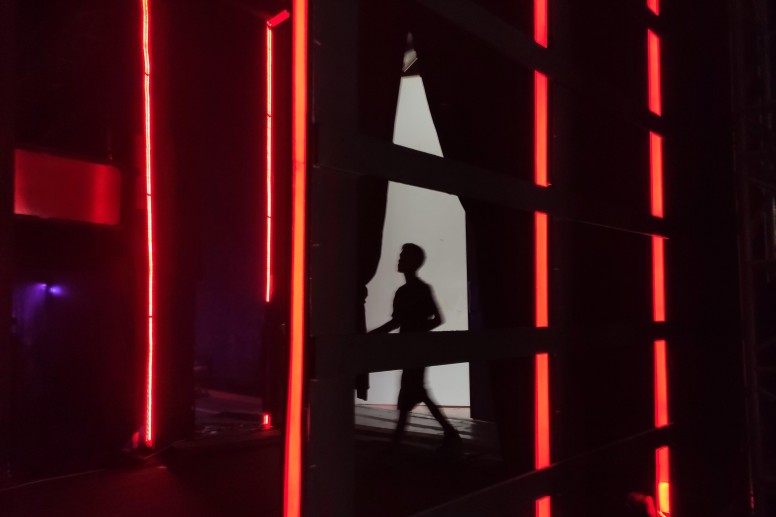 Then it's side lighting, which the light falls on the subject in a way that the shadow moves to the side of the subject, such as to the left or right of the viewer. By shooting with lighting from the side, it creates flattering shadows and depth. So watch carefully where the shadows fall, meanwhile make some timely adjustments in the subject's position. Then some interesting or captivating shadows will be revealed naturally.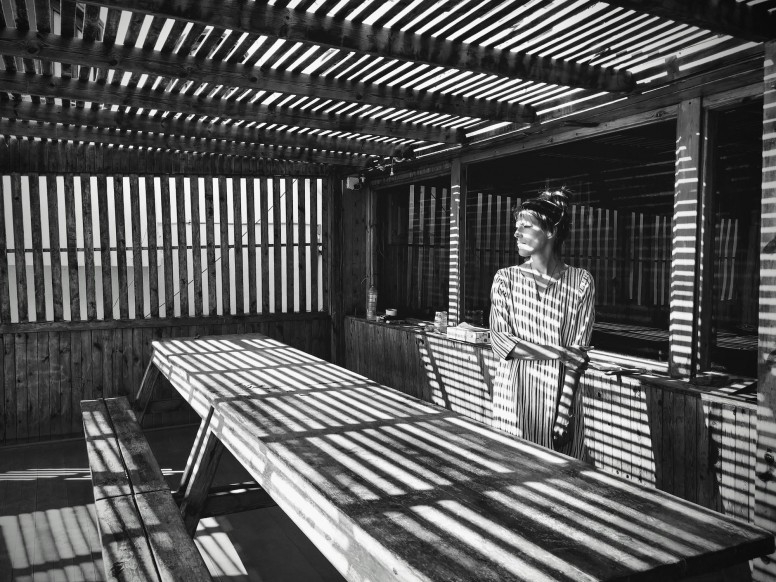 Last one would be back lighting. When the light falls on the subject from behind, naturally the light's shadows are in the front of the subject. Then the subject turns into a dark silhouette. To make the subject properly exposed, it's important to adjust the exposure. We can't move the sun but the subject. So try to make full use of light from different angles, it will surprise you with unexpecting effects.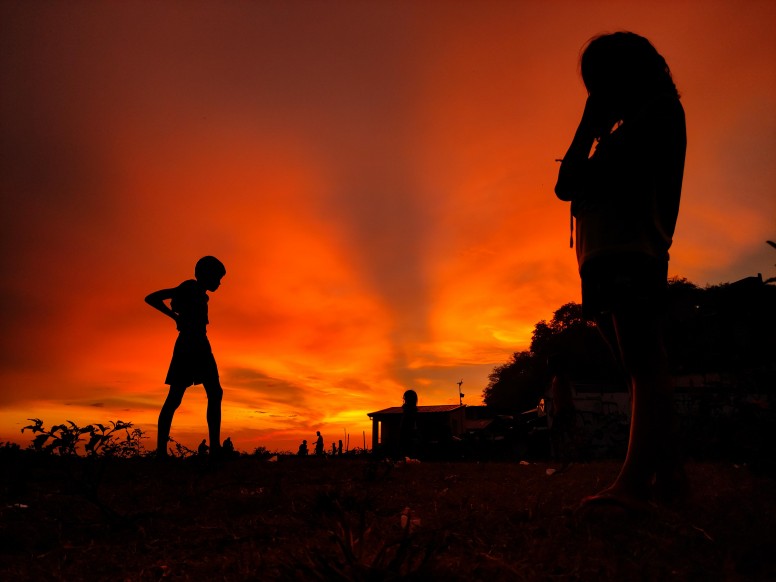 One last tip for you: Pick the best times of day to take photos, such as sunrise, early morning, and not to forget early evening and sunset. Follow the light where it goes, study the light on nature and find the beauty out of it. ShotByMi 2020 is waiting to be amazed by your legend of light and shade.




ShotByMi 2020




Your Vision, Your Story






Rate