Hello Mi Community, and Poco Fans!

I am Chris, while some of you may know me by the name @iamchrisart, I've been recently selected as a Poco Enthusiast! But what does that mean? Well, we're going to discover together the freshly released Poco X3 NFC.

Today we are going for a city sightseeing in Milan and at an art gallery, Antonio Colombo Arte Contemporanea which blends art with the bicycle culture.



In order you see:

Duomo of Milan, the famous pigeon place
Piazza Cordusio, known for the many passing trams
Galleria Vittorio Emanuele II, near Duomo, a must for shopping enthusiasts. Also by rotating your foot on the bull, it is known to bring you good luck
Milano Centrale Railway Station, the classic and biggest station in Milan. Why not eat a pizza on the go from Spontini while admiring it?
Gae Aulenti Square and its Unicredit tower
Garibaldi Gate on Corso Como


Last stop is at the Colombo Gallery, where there was "Traguardo Volante: Columbus & Cinelli tra arte e bicicletta" premiere (open till 21 November 2020). If you happen to be in Milan in this time period, stop by because it deserves!

The 64mpx Standard and 13mpx UltraWide cameras of the X3 NFC made this video possible. The quality in 4k30p is more than great for taking clips and publishing them on our Social Media. Also the stabilization is quite effective too, with a minor crop the footage becomes suddenly more steady. I also have used Mi Vlog capability in the camera app, a mode with various presets that edits in real-time the footage taken. It's very cool because it adds transitions, pan&crop and audio by itself, without the need of an editing software, check it out.

64mpx photo from main camera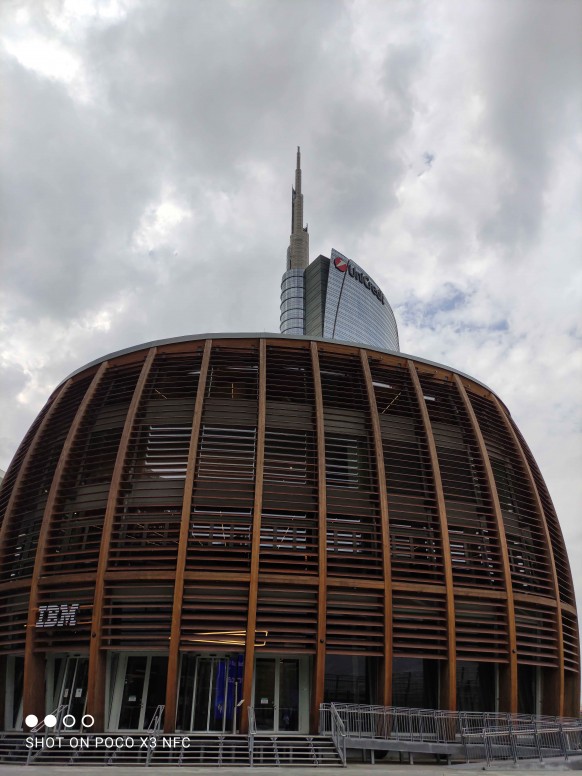 Crop from 64mpx file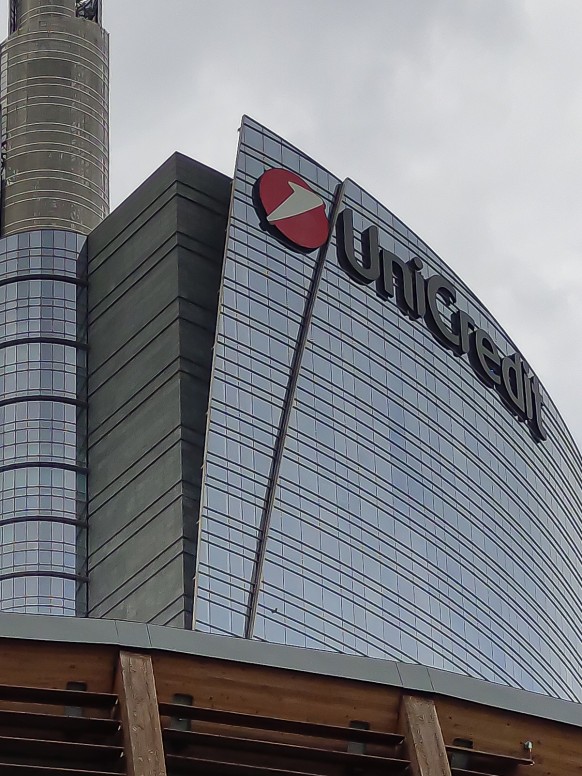 Main camera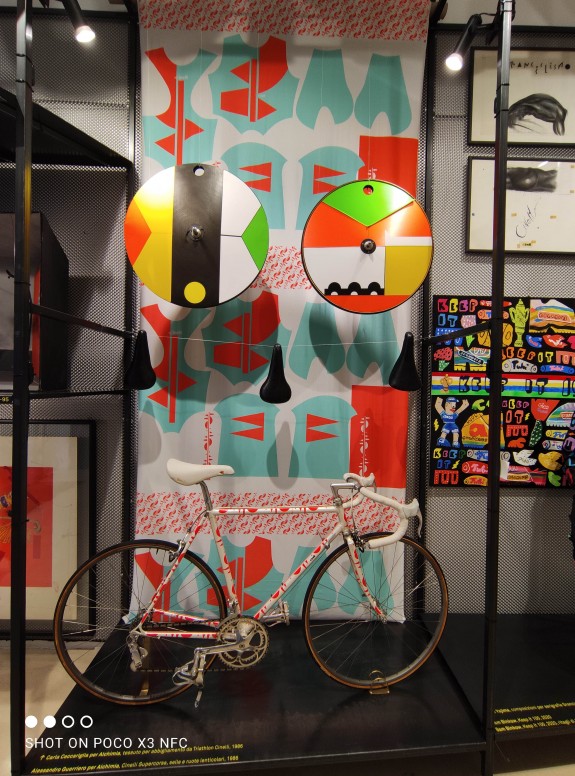 Note: additional footage from XT-3 at 4k30p too.

See you next time, and have a great one Poco Fans!