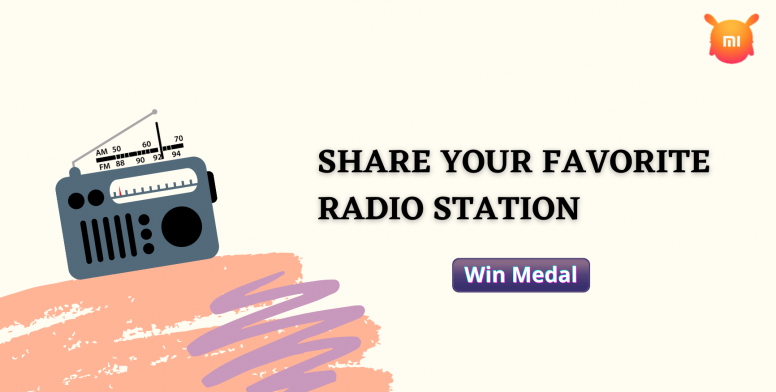 Dear Mi Fans
Radio is a way to send electromagnetic signals over a long distance, to deliver information from one place to another. A machine that sends radio signals is called a transmitter, while a machine that "picks up" the signals is called a receiver or antenna. A machine that does both jobs is a "transceiver". When radio signals are sent out to many receivers at the same time, it is called a broadcast.

In our country have many Radio Station. We want to know from you Mi fans: What is your favorite radio station? Reply to this thread before 11.59 PM on September 30 (GMT+6) to win the 'Favorite Radio Station' Medal.

➤ Medal Preview: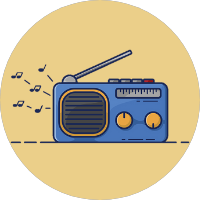 Special Thanks to Admin -
mnnahid
Bhai and all s/Mods for guidance, assistance, and most of all - always encouraging us to be the best of ourselves. Also specially thanks to our sMod
rayhanh
Bhai for create this amazing Medal and help to make this thread.
Also Read:
Coronavirus (COVID-19) Advisory:
Use a face-mask as much as possible.

Using Dettol / Savlon when doing laundry.

Using gloves when you're going to the market / super shop.

Clean children's toys, kitchen utensils, dining tables, chairs, etc.

Use the sanitizer and tissue to clean Home or office door locks and handles and then use.



✪ About Mi Community Bangladesh:
Country's largest Tech Community Mi Community Bangladesh is the hanging out place for all the Bangladeshi Mi Fans. Here we share the latest news and happenings about Xiaomi in Bangladesh. All official product launch announcements, sales updates, event registrations, and other news and conversations related to Xiaomi Bangladesh are also published on this platform. More importantly, this is where we can interact with the like-minded Mi Fans like you!
Download The Mi Community App