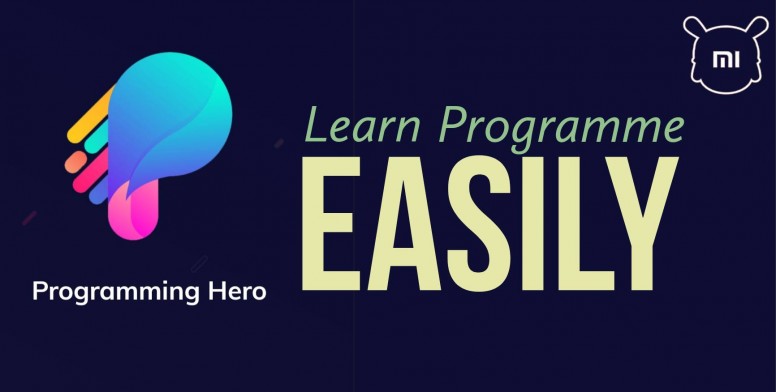 Hello Xiaomi Lovers,
Assalamualaikum and how are you all. Today I am going to introduce you to my 23th review from Mi Community Bangladesh on behalf of the App Review Team. It's a program learning App. Let's begin with Programming Hero.
November 2018 Programming Hero offered by Programming, Coding, and Coding Games.
This app is for those people who passionate about programming. In this app, you may learn Python 3 programming with fun. Bangladesh developer Jhankar believes that programming is not so hard if we take it as fun. In the last couple of days, I am using this app to gather basic knowledge about python and it works.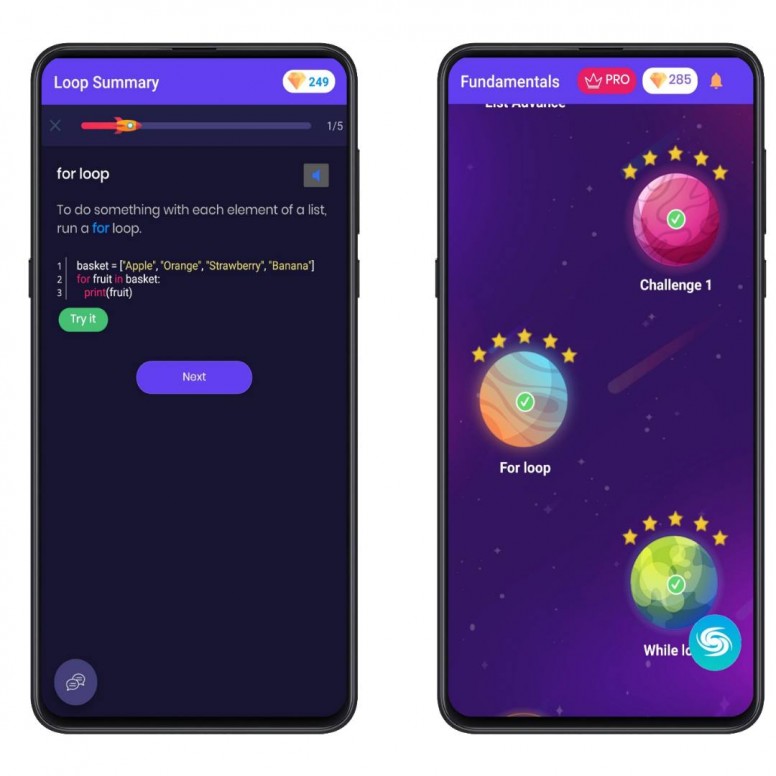 After every lesson, there is a quiz test. You can learn Data Structure, Algorithms, OOP, Game Development, Database, and Web Development. 100+ coding problems, solutions and explanations can learn from here.
Important Note
I use this app for learning Python3 and its amazingly easy to understand.
Google Play rating is 4.7 also mine.
That's all about the Programming Here. Now your turn to learn Code.How you feel let me know the comment below.
Credit Goes to:
Increase Your Knowledge
Corona Awareness
Using gloves when you're going to the market / super shop.

✪ About Mi Community Bangladesh:
Country's largest Tech Community Mi Community Bangladesh is the hanging out place for all the Bangladeshi Mi Fans. Here we share the latest news and happenings about Xiaomi in Bangladesh. All official product launch announcements, sales updates, event registrations, and other news and conversations related to Xiaomi Bangladesh are also published on this platform. More importantly, this is where we can interact with the like-minded Mi Fans like you!
Download The Mi Community App