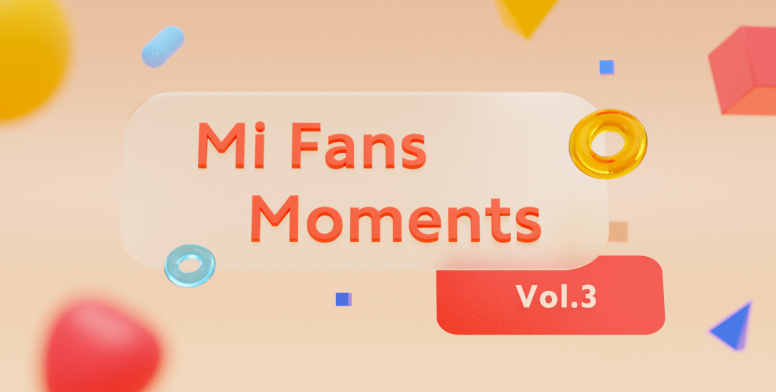 Hello Mi Fans,



"There's a world out there. Open a window, and it's there."


Windows are not just part of the houses we live in or the buildings we work in. It is actually a way to access the world, especially for those who spend a lot of time indoors. Windows are gateways for people who need a break after a stressful day, so they lean their head against the glass on the subway train's windows. Those are the moments we start to daydream and give our brain some relief, freedom, and well-being.

So today we want to ask our Mi fans, what's the view like outside their windows? Is it a beautiful landscape and view of green, leafy nature? Or just the city wrapped up in the same old routines, Traffic, crowds of people? Wherever you are, take out your phone, click a photo from the window and share with us! Even if you are not beside any window, no worries at all! Just share the view you are getting from your position. Be it a photo or in your own words, express the view.



Here are some for your inspiration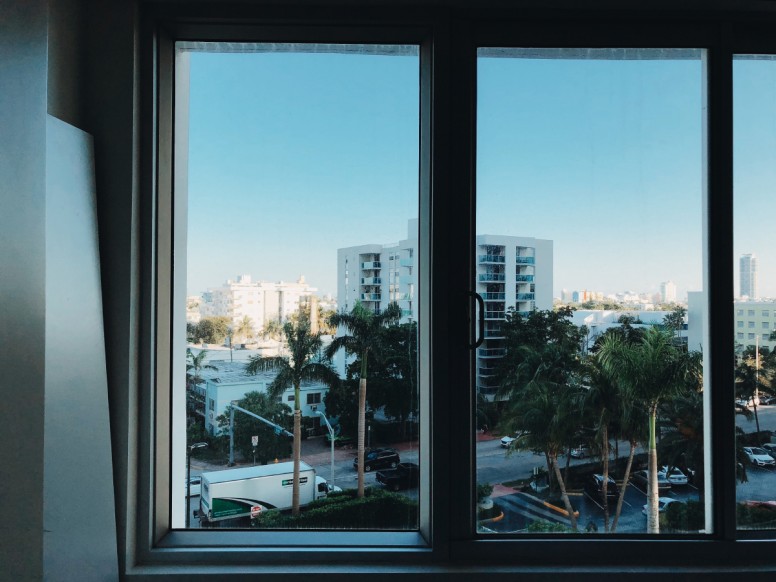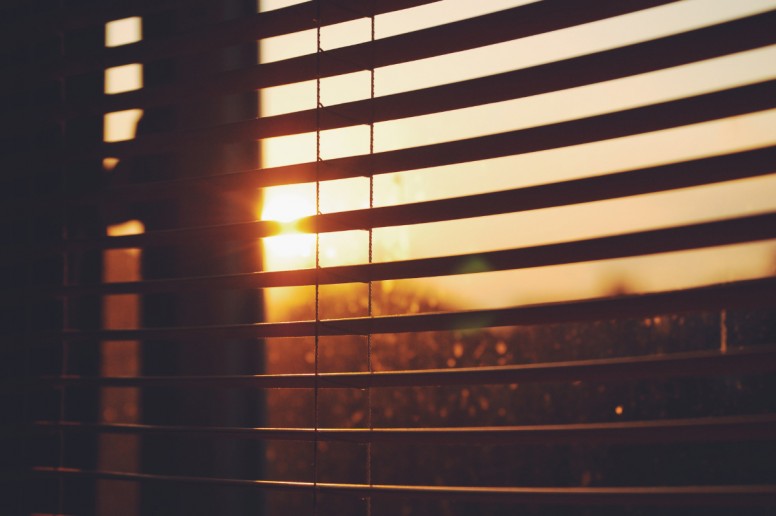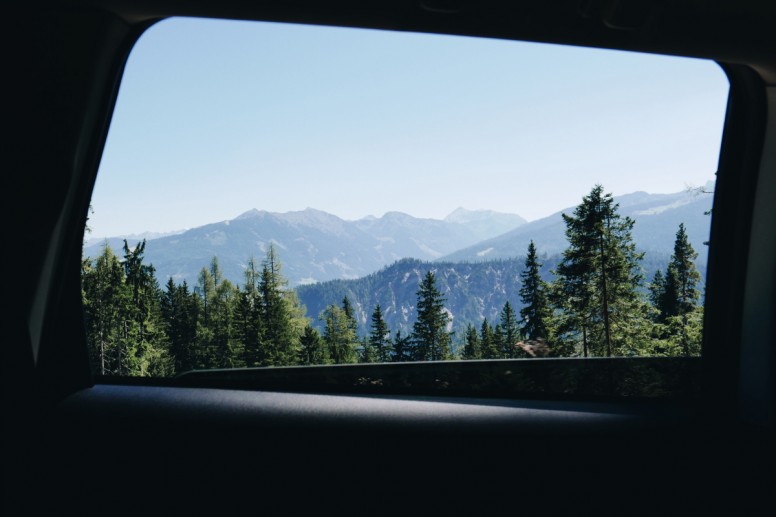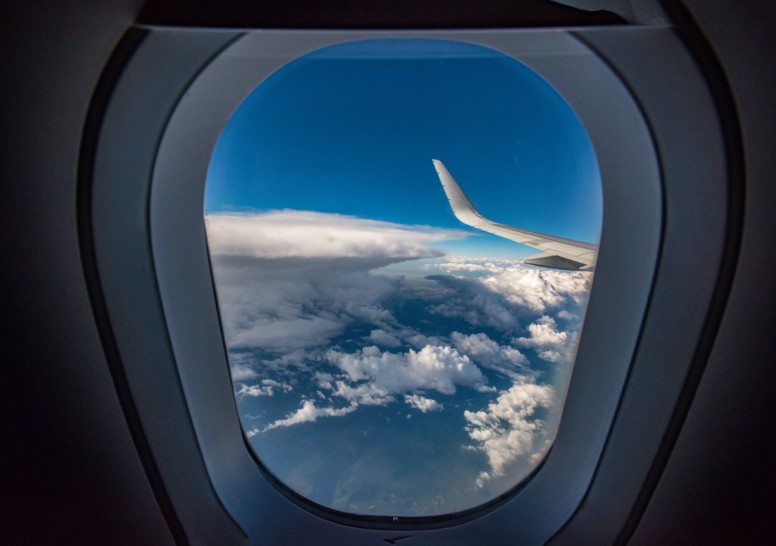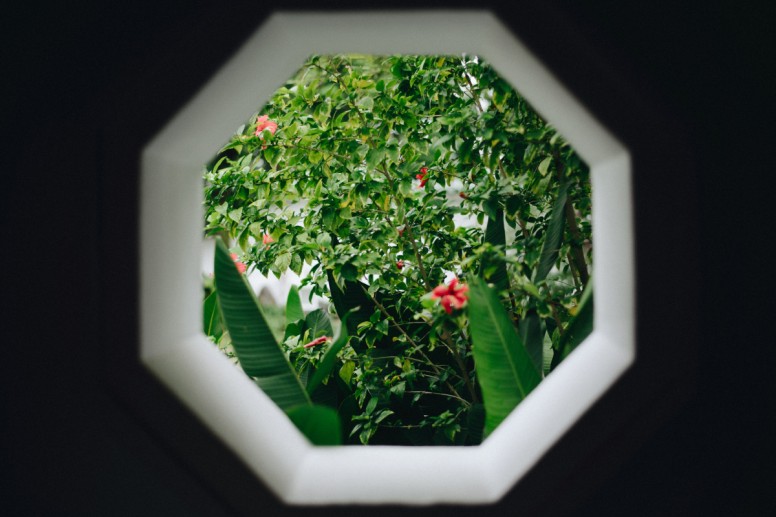 So today we would like to travel the world without leaving our own places. We will be viewing them through the lens of our Mi Fans! Maybe your mesmerizing photos would help people feeling wanderlust to virtually gaze out windows around the world!



What's The View Outside Your Window Right Now?




All valid replies before 30th September, 2020 would receive our special Medal!



Show the World What You are Watching!
Rate