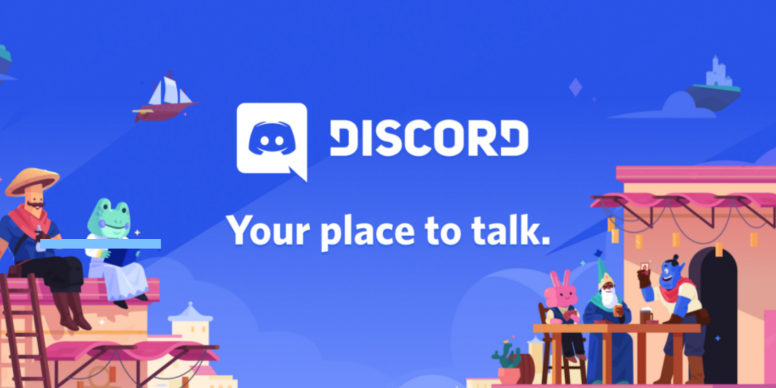 Hi Mi Community Members!
How are you? Hope you are doing well. What's your favorite chat app? I believe that there are a lot of people using chat app like WhatsApp, Teregram, QQ, WeChat, and many more. Lately, Discord becomes my favourite chat app. For me, Discord is complete and useful app. At the beginning, I kind lost on a Discord server because there are a lot of chat room. But, now it looks more organized. Really love it. Anyone here using Discord?

R E V I E W
PROFILE
First time first, you need to make a new discord account to access the app. You can also link your discord account to Facebook later. On this profile, you can check your own information like: status, profile picture, billing, and also setting tools.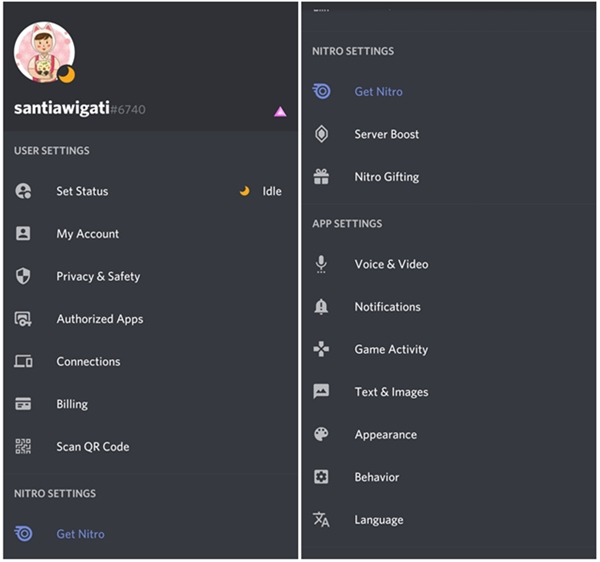 F E A T U R E S
APPERANCE
Discord has 2 themes, dark and light. Personally I like the dark theme. The light one make my eyes hurt so bad. That's weird since (honestly) my phone is never on Dark Mode. App like Whatsapp, telegram, facebook, and twitter on my phone is always in light mode. Discord is the only one which using Dark theme. May because there are too many chat room on discord, then I chose the dark one.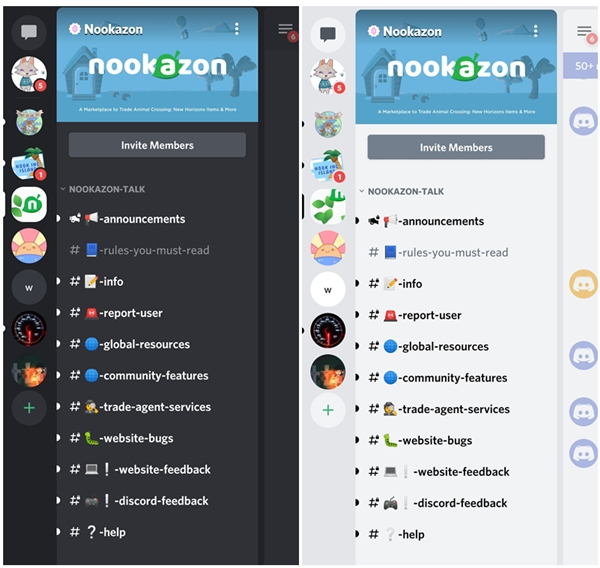 CHANNEL/ROOM
Discord is highly recommended for a group chat. You can create separate room to share information such as announcements, chat, f&Q, meme, and more. I think this is a great feature because your group will more organized. On this room, admin also can set "slow down" to avoid spam chat. For example, after sent message, user need to wait 1 minutes before sending the other one. This is cool if you don't like your group full of spam chat.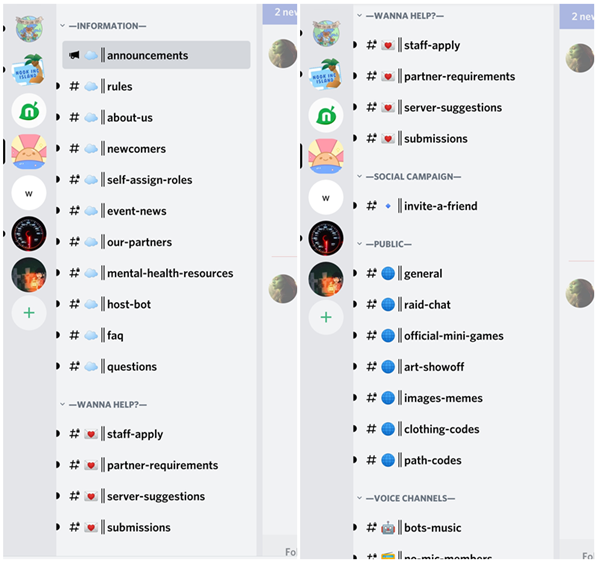 ROLE
Feel upset because too many notifications on your chat room? No need to worry, you (as server admin) can set the role play. So, you can only get notification/ping you want.
VOICE CALL
On Discord, we can make voice call, privately or group. The voice quality is pretty good. I love using this feature, better than whatsapp call for me. I believe that many Discord user also love this feature.
SERVER BOOST
Discord is free app without ads, but you can still make a purchase on this app. The purcase is for boost the server. What is that? If you boost server, you can help the server grow up, got more perks, emoticons unlock and many more. Normal boost cost $4.99/month, and you can boost 1 time. I know, it's pretty expensive lol.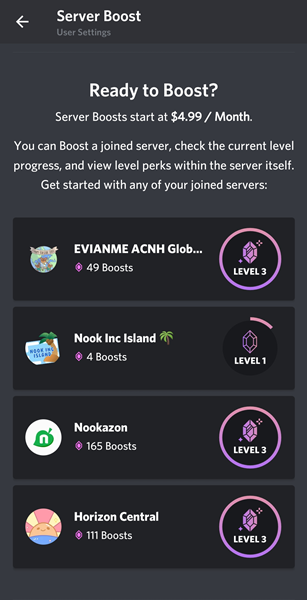 NITRO
To boost server, you can also purchase Discord Nitro. There are more perks if you buy discord nitro. Check picture below to benefit you got if you pay discord nitro.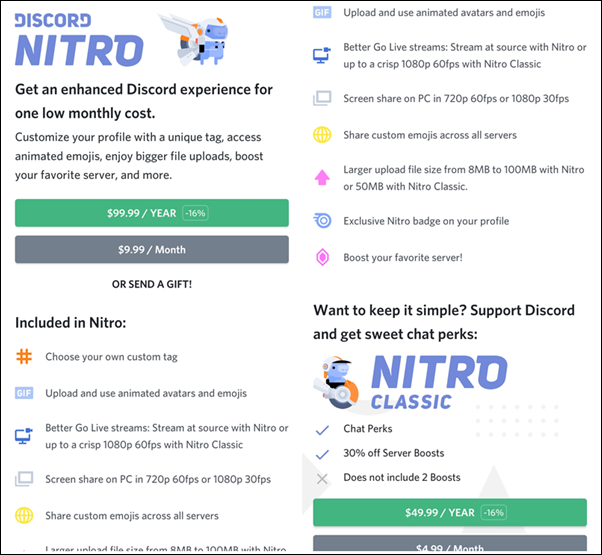 Mi Fans, I hope you like my sort review about Discord, and really hope that this app is useful for you. And if you have application or game you want me to review, please send me PM

P R O S & C O N S
PROS
FREE to download
Simple and easy to use
Specific Chat room/channel
Voice call quality pretty good


CONS
Boost Server kinda expensive


CONCLUSION
One of the best chat app nowadays! Using it for more than 1 month and fallin' in love! Great place to grow up community, meet new friends, and talk a lot with other group members. Worth to try!

My Rate: ♥ ♥ ♥ ♥
A D D I N F O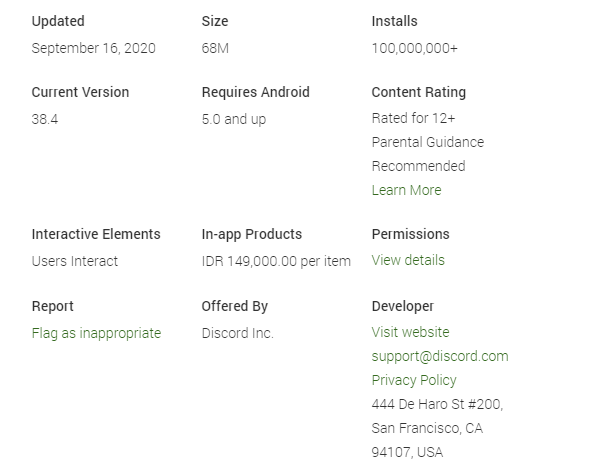 D O W N L O A D
Get
Discord
on Play Store for FREE right Now!
Rate