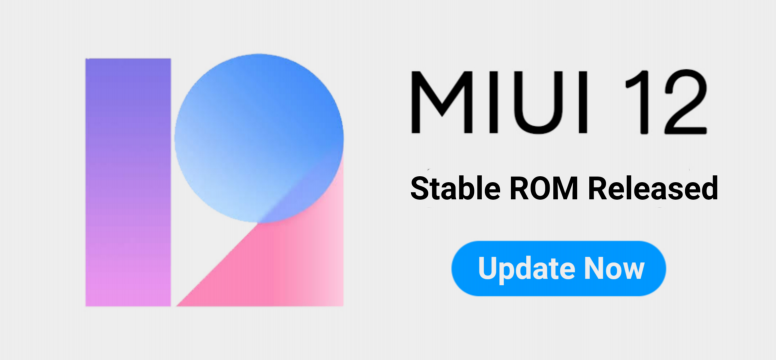 Hei Mi 9 Lite users,
We're very pleased to present the MIUI 12 EEA Stable ROM V12.0.3.0.QFCEUXM for Mi 9 Lite. You should be able to progressively receive the update over-the-air (OTA) on your phones via the Updater app, otherwise you can download the ROM packages in this thread below.
Change Logs & Download:
Dark mode
Optimization: Brightness and color improvements for wallpapers in Dark mode



Notes
New: Checklists of subtasks make managing your agenda much simpler.

New: Tasks are completed with a satisfying animation now.

New: New dynamic backgrounds look gorgeous!

New: You can create folders with notes now.



Settings
New: Lite mode simplifies your device and brings essential features up front.

New: Security introduces new comprehensive privacy protection mechanisms.



System
Updated Android Security Patch to August 2020. Increased system security.



Security
New: Binging your favorite shows will be more convenient with our new video toolbox.

New: New animations feel natural and refreshing.



Home screen
New: App drawer allows you to keep your Home screen neat and categorizes apps so you can find them faster.



System visuals
Magazine-level layouts bring important things into the spotlight and make content structure clear.

Brand new visual design works for all types of content and languages.



Status bar, Notification shade
Fix: Notification shade wasn't displayed correctly in Dark mode

New: Status bar color gradient animationNew: Screen lights up with an animation now



System animations
Optimization: Animations in selected scenes

New: Dynamic window technology takes switching screen orientation to a new level.

New: All-new physically based animation engine with advanced architecture will refresh your device's look.



Control center
Optimization: Press and hold redirection options

Optimization: Control center is now closed by incoming calls

New: When Notification shade is open, swipe down from the upper right corner to open Control center

New: Swipe down from the upper left corner to open Notification shade and from the upper right corner to open Control center



Highlights
Weather
New: New animations bring the weather from outside directly to your screen.



Download Links:
Caution: Please be advised to flash the correct ROM region variant to avoid any brick and other inconveniences.
Related threads:
Regards,
FEDS64
Mi 9/SE/T/T Pro/Lite Sub-forum Management Team