Hi All,

Something which may have passed some of you by is the feature added to the Mi Gallery app from MIUI 11 onwards that gives you the ability to edit the sky in a photo.

I hadn't really played about with it much until recently, I went out into Southampton to take a few snaps but it was a grey and miserable day, I didn't feel that it did justice to some of the buildings I was taking a photo of.

So, let's look at my snap of St Michael the Archangel church (c 1070) in the old town.
Wonderful building of course, but that sky really gave it a little drabness.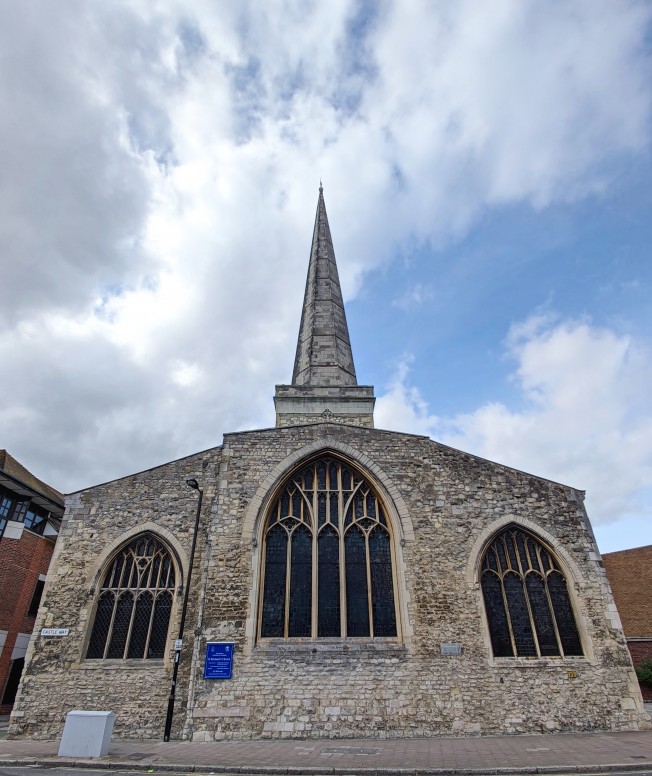 So, I opened the photo in Mi Gallery, clicked Edit, then Sky.
You'll get many different options to try out, and to be honest you can have a bit of fun playing with these.

What I was impressed with is that it doesn't just change the sky, but it adjusts the lighting to the rest of the photo accordingly.
Of course, some of the effects look a little more authentic than others, but I think it's a really decent feature to have.

Look through the photos below and let me know your favourite in the comments.
Please also share your own creations!