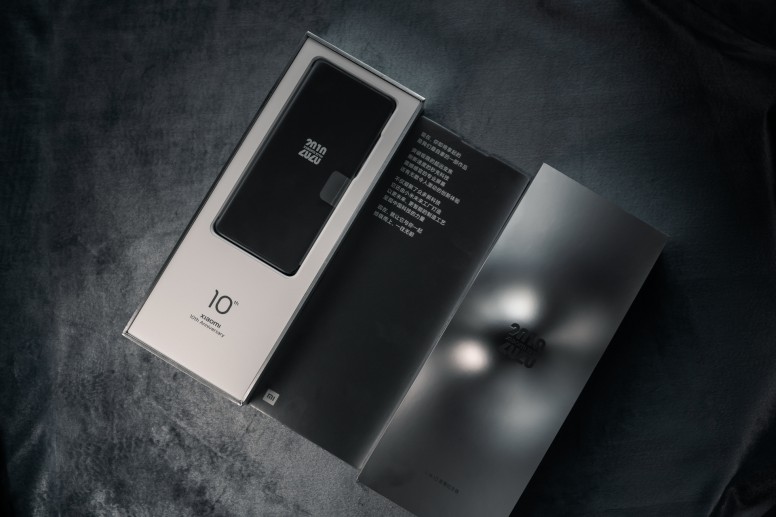 Mi 10 Ultra is truly a powerhouse and the most extreme phone ever. Mi 10 Ultra is a decade of fine craftsmanship coming from Xiaomi to celebrate its 10th anniversary. What makes it outshine amongst the flagship phones or even the ultra flagship is what comes bundled with it. Off hand, to starting with charging it has this crazy-fast 120W charging and host a quad-lens camera module and other impressive capabilities.
Admire the translucent back shell showing the components for aestheticity with the limited version. Powered by Qualcomm's top-end Snapdragon 865 chipset, Mi 10 Ultra is the dual-tele camera and an ultra-wide module that uses a 48MP Quad-Bayer sensor with a stabilized long tele-lens and comes with a staggering 120mm equivalent focal length with an image sensor of 1/4.4-inch which is considerably large. Xiaomi has also made improvements to the ultra-wide camera. It offers an optical focal length of 12mm, and even after distortion correction has been applied, it still measured 12.5mm, the widest field of view of all ultra-wide cameras out there in the market.
Mi 10 Ultra achieved a DXOMARK Camera score of 130 in DXOMARK testing, taking the pole position in DXOMARK ranking. The Photo score of 142 is also a new record. The exceptional Photo score is based on an excellent still image performance across all test areas. The camera gets all the basics right most of the time such as target exposure, color rendering, and white balance, and offers a very wide dynamic range, capturing good detail in both bright and dark areas of the scene. This makes it ideal for shooting in challenging high-contrast conditions.
The main camera offers excellent exposure and dynamic range as well as pleasant colors with accurate white balance.
In this outdoor shot, the Mi 10 Ultra captures a good exposure and renders the structure slightly darker.
Mi 10 Ultra locks on pretty much instantly in low light (20 lux) and delivers good sharpness after both a long and short delay after unfocusing on the subject.
The Mi 10 Ultra autofocus system performs well in pretty much all conditions. It is quick to lock onto the target and consistently delivers sharp images in both our image quality lab and natural scenes. Xiaomi hasn't been shy with boasting about all of the Mi 10 Ultra's various photography accomplishments. Among these features include 8P-lenses, a large 1/1.32-inch sensor, something called a dual-native ISO Fusion circuit, and single-frame progressive HDR.
Is Mi 10 Ultra Your Dream Phone?
Rate