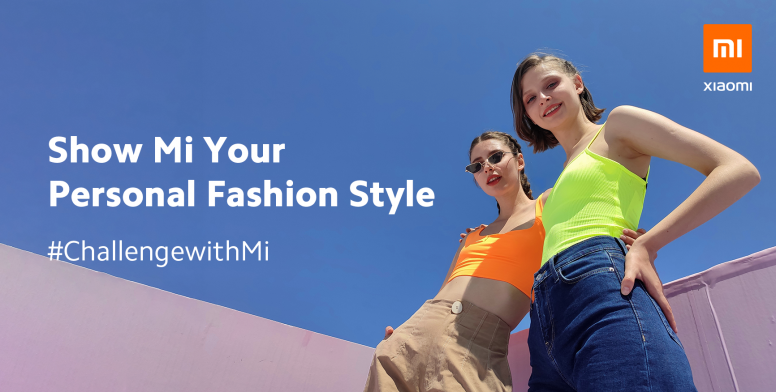 Hey Mi fans,
Calling all Fashionistas, it is time for the Fashion Style Challenge! Show off your own favorite fashion style including clothing, footwear, and accessories for a chance to win a Mi 10 Lite and More!
Style is timeless. It's our special way to express ourselves in this fast-changing world. Through your aesthetic choices such as clothing, accessories, hairstyle, posture and the way you put an outfit together, we're ready to find more aesthetic fashion icons hidden in the Mi fans basecamp! Are you ready to take a shot and show Mi your fashion style?
Give Yourself a Chance to Fashione out!
May the Most Aesthetic One Win Mi 10 Lite and More!
For starters, let us dig out some samples from Mi phone promo photos!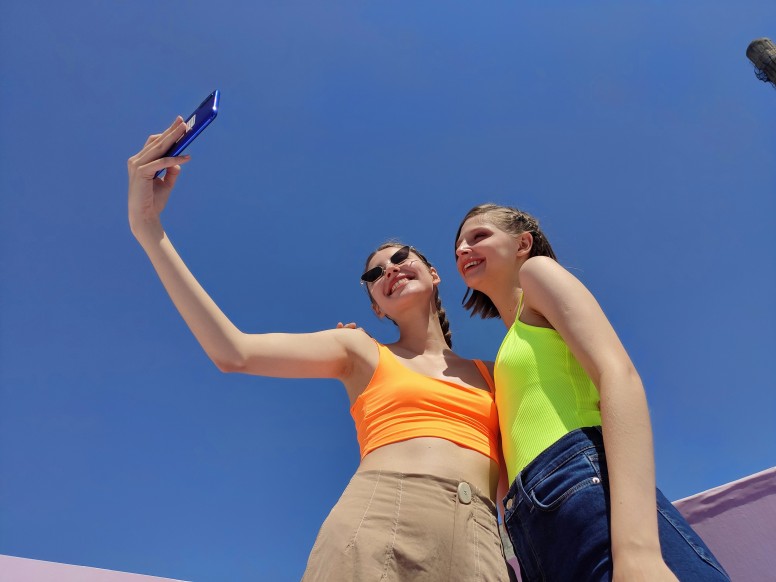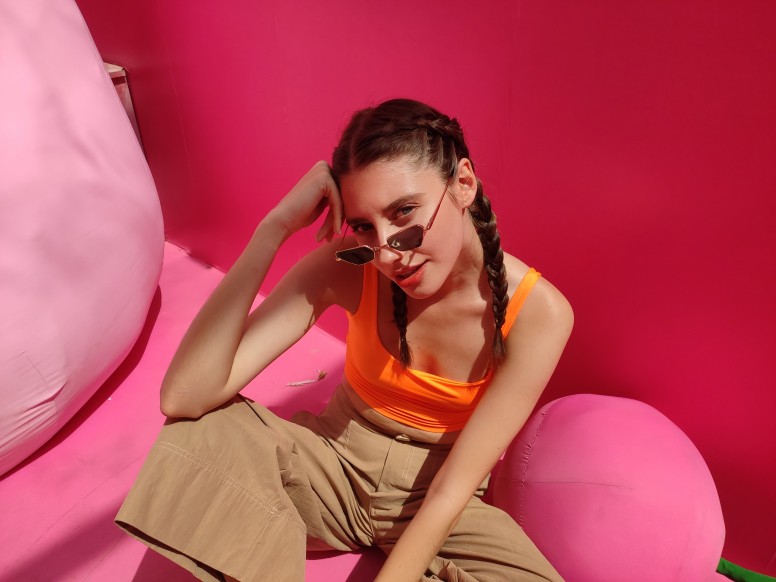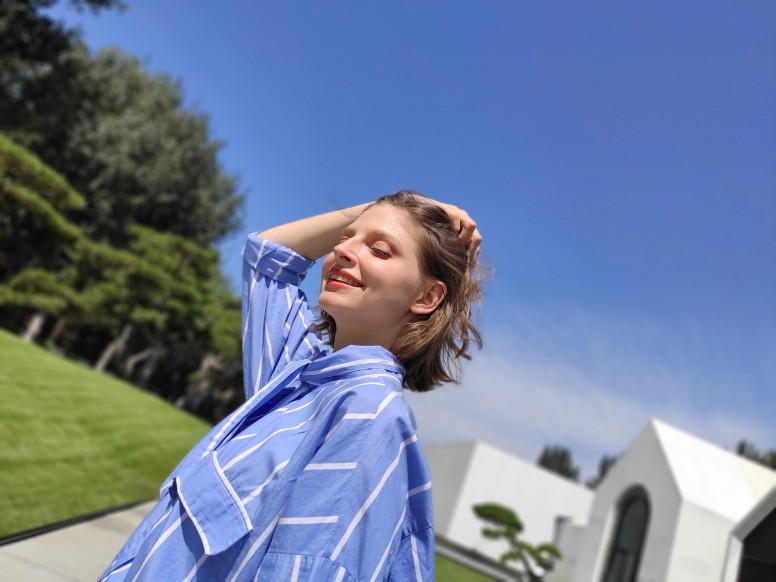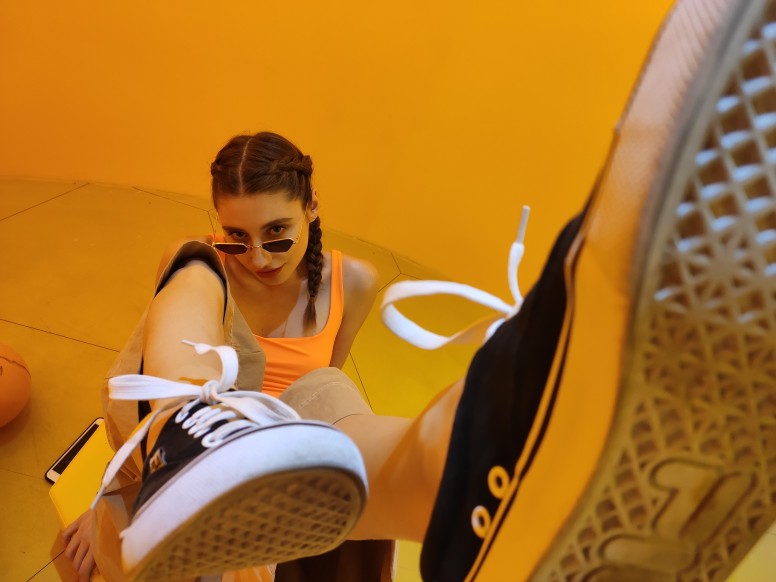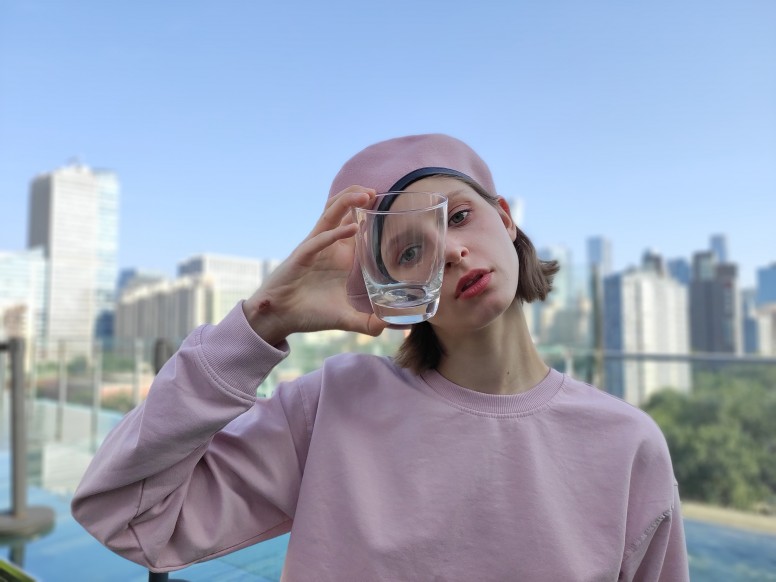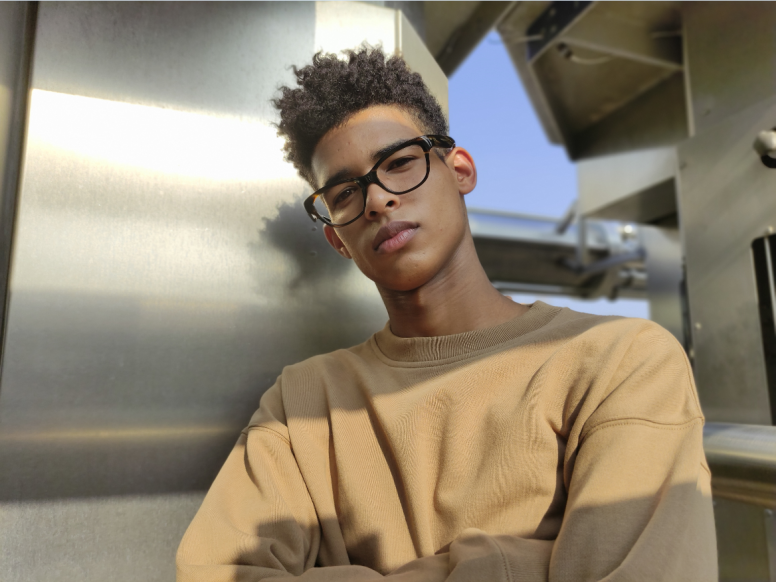 How to participate?
Choose your best look and get together your favorite materials.

Take a photo of yourself (either selfie or taken by others) on your Xiaomi phone.

Submissions are not limited to individual photo, which means group fashion photo also counts.

Leave a comment in this post, with the original photo of your personal style.

Mi Community Team will select the top fashion photos to vote based on the photo quality, participant's fashion sense, confidence and expressiveness in front of camera, etc.



Timeline: Beijing standard time, GMT + 8:00
Submission: September 16th - 21st
Voting period: 23rd - 27th
Rewards:
First Prize : Mi 10 Lite + Mi Fans T-shirt+MIUI gift pack
Second Prize: Mi Watch + Mi Fans T-shirt+MIUI gift pack
Third Prize: CIGA Design Mi Watch+ Mi Fans T-shirt+MIUI gift pack
Contest Rules:
Entries must have to avoid duplicity and complete the task on their own. Any photo that has already been posted or contains a copyright infringement, will be disqualified.

All submitted photos must be shot on Xiaomi phones.

Replies submitted after the submission deadline will not be considered.

By taking part in Challenge with Mi, the participants grant the contest organizer a world-wide, royalty-free, non-exclusive, perpetual and irrevocable license to use, reproduce, distribute, publish, transmit, display, change and retain the participant's entries in all formats and in any medium of communication, and for any purpose which the contest organizer considers appropriate.





Take on the Challenge
Show Mi Your Personal Fashion Style!
Rate