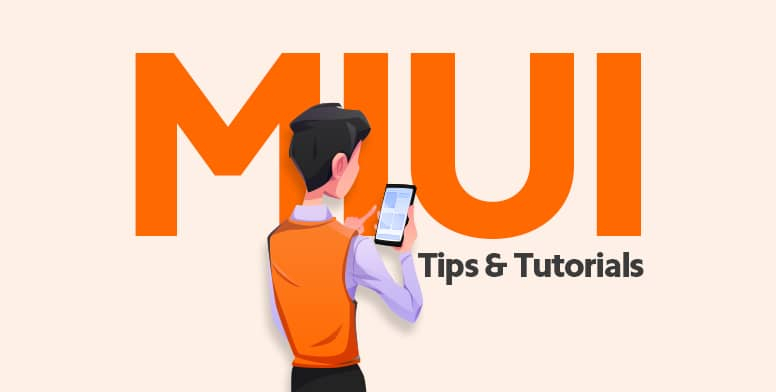 One of the questions I get asked frequently both in and outside this community is "Why is my phone charging slowly?".
If you've been using smartphones for at least three years, chances are that you've encountered this issue at least once, but what could be the cause?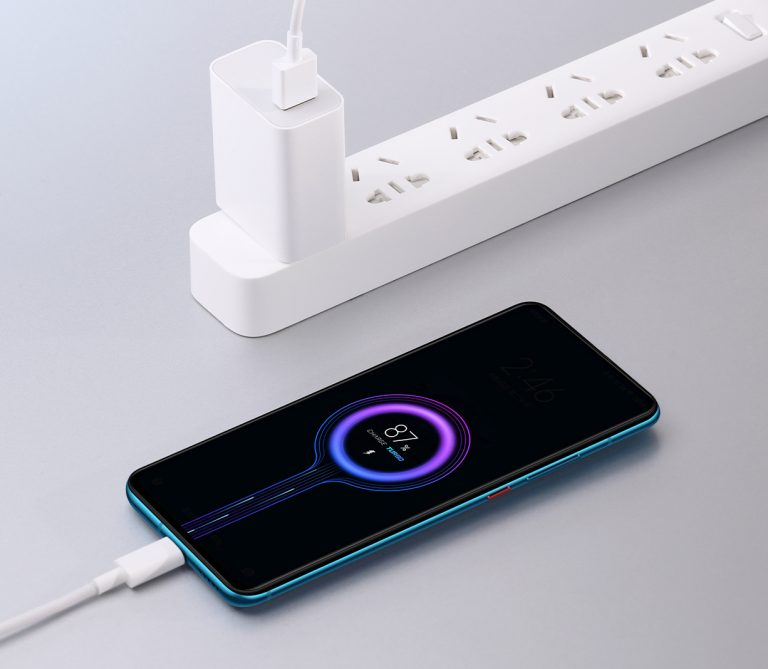 Today, I'll be taking us through the possible reasons why your smartphone is suddenly charging slowly and how to fix it. I'll be running through them from simplest to the most extreme.

1. Background Apps Draining Your Battery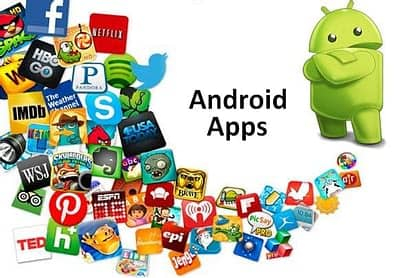 Ever encountered a situation where your phone charges fast whenever you turn it off, but will suddenly start charging slowly once you turn it on?
This could be as a result of apps running in the background and heavily draining your battery. Not all apps drain your battery that noticeably in the background, but there are "sneaky" apps that usually do this and since they consume much of your battery, it's only normal that they slowing down your device charging.

Solution: Uninstall apps you don't use frequently. You can also use the developer's option to limit the number of applications and processes that can run in the background.
Check this thread to learn how to limit background applications.


2. Weak Power Source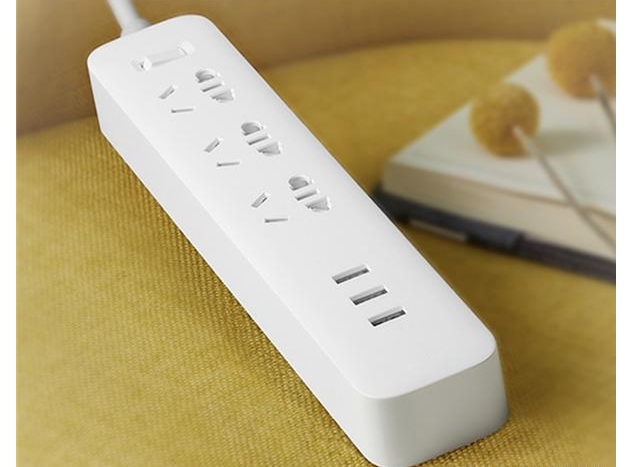 Your power source has a part to play in how fast your phone charges. Have you had instances when your phone charged faster on NEPA than it did on generator?

You've probabbly noticed that your phone charges slower when you plug it to your laptop's USB outlet.

Even a low voltage power or faulty socket can lead to your device charging slowly.

Solution: Nothing to do here, just avoid charging your device with underpowered power sources if you're looking to get a your phone from 0-100 in record time.


3. Bad/Fake Charging Accesories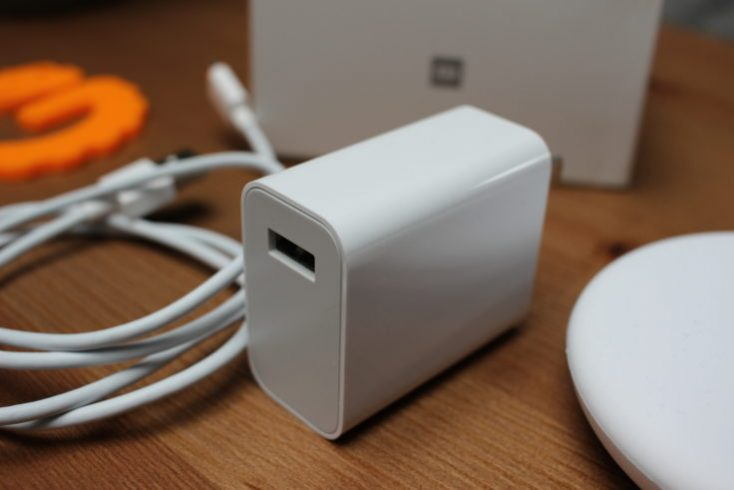 Bad accesories are probably the major reason your phone is charging slowly. If it's not charger, it's cable, and if it ain't either of both, then it's charging port.

At times too, it may just be fake or incompatible accessories that is making your device charge slowly, they necessarily ain't bad or faulty.

if your device is fast charge enabled, only a fast charge enabled charger with the sufficient power can fast charge your device. Anything asides that and your device won't fast charge.

Solution:

If you suspect your charger is faulty, try someone else's compatible charger on your device to be sure.
Only buy original and manufacturer recommended accessories for your device, you can read this thread to learn how to buy a compatible charger for your device.



4. YOU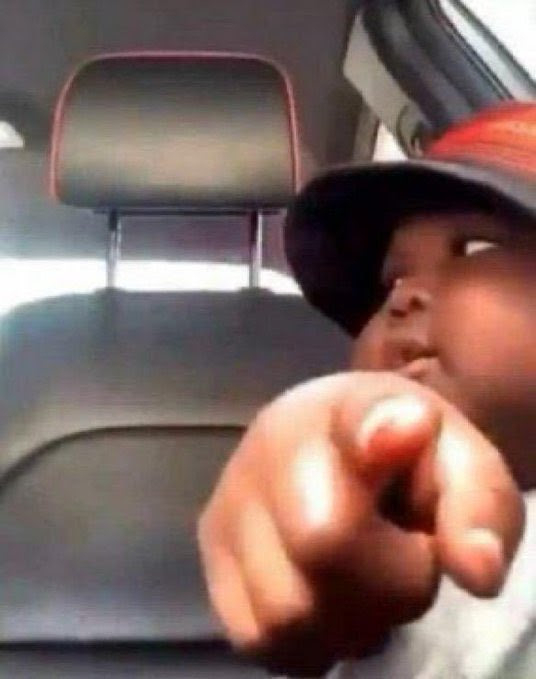 Yes, you read that right.

You will never stop using your phone while it's charging, always playing games or streaming videos, and yet you wonder why your device is charging slowly.

Solution: Learn to avoid perfoming heavy tasks on your phone while it's charging, once it's charged, you can flex as much as you want.
Did you know that performing heavy tasks on your phone while it's charging can damage your battery and probably lead to a fire? You can read about it in this thread.

Or you can just ignore this advice and continue playing PUBG with your phone plugged in, 'you think you're doing your phone? You're doing yourself'.



Kindly note: Technology degrades with age, so if your three years old device is suddenly charging slowly and it's not connected to a bad battery or any of the reasons connected above, then it's probably time for an upgrade.


RELATED THREADS





Thank you for following me down to this point. It's now your turn, share your thoughts with me in the comment section below.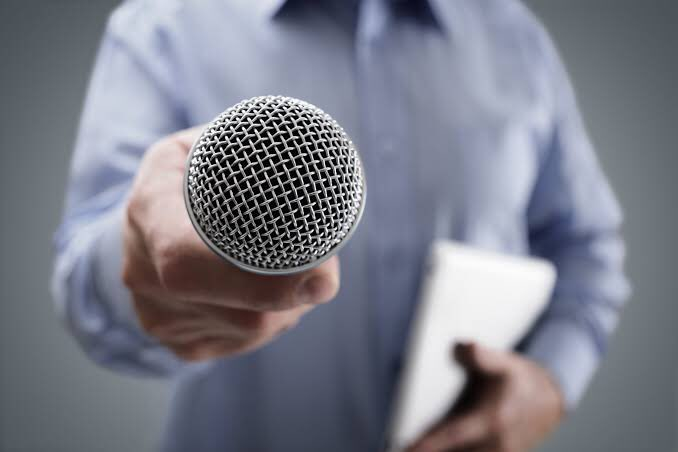 STAY SAFE NIGERIA!!!