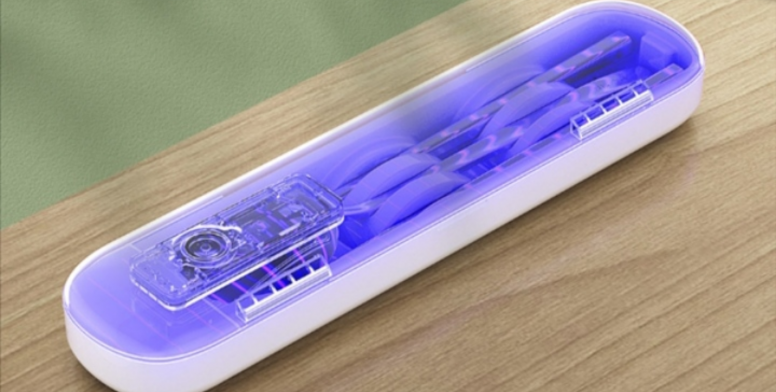 Hello Mi Lovers,
Greetings from Mi Community Bangladesh Newswire Team. In this era where COVID 19 is ravaging the entire world, a lot of attention is being paid to the sterilization of household utensils. In this regard, more than a few products have been launched and even more, are still being unveiled by the day. Xiaomi has launched the Moonyee Portable sterilization box under the Youpin crowdfunding platform.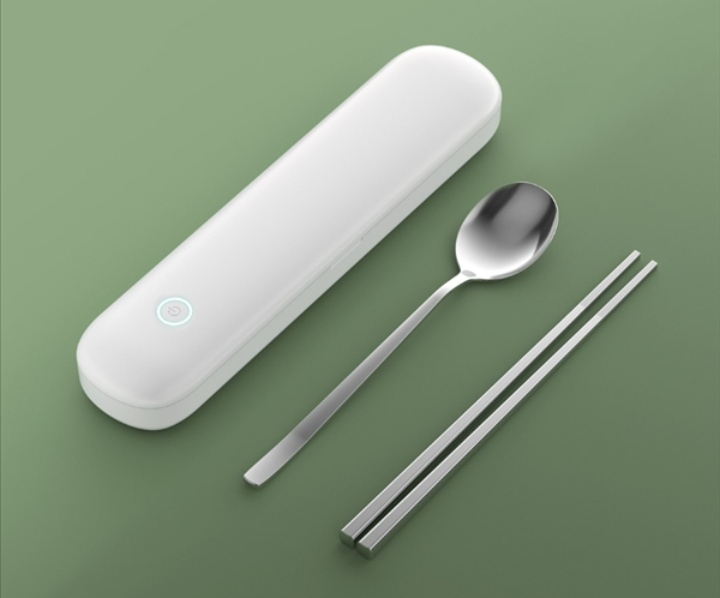 Specifications:
▶Triple UVC ultraviolet sterilization.
▶Sterilization rate of 99.99%.
▶Food contact grade materials.
▶Built-in chopsticks and spoons made of 304 stainless steel.
▶Effectively eliminate bacterial factors, mould factors, and virus factors in daily utensils, and effectively protect your health.
▶it's dining out, going to work, travelling, company lunch, school dining, you can easily carry it, and sterilize it anytime and anywhere.
Price and Availability:
▶The portable device starts at 89 yuan (~$13).
▶The product hasn't been launched yet in Bangladesh also till now there's no official information available on it. Stay tuned to Mi Community Bangladesh for the update.
Source:
1