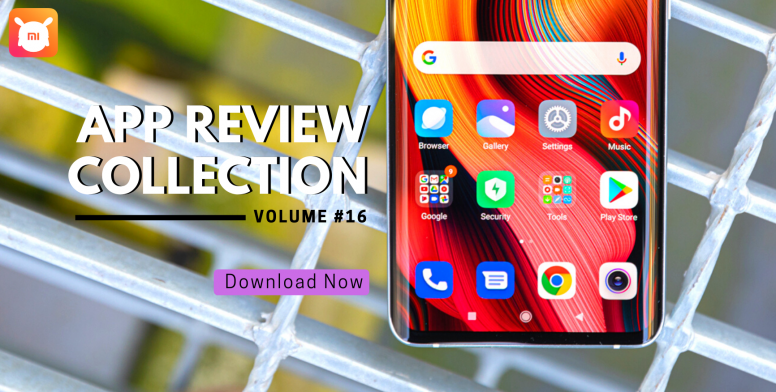 Hey Mi Community Members,

MI App Review Team (MI ART) is built to provide you original cool app reviews and help you choose the best apps out there in the Play Store. We are hard-working to write and share many original reviews. Here you can have all our app reviews done in last month as a single collection thread. App Review Collections are made to help you enjoy the reviews once again! All credits to the authors!! If you are also good at or interested in app reviews, please send a PM to me to join us at your convenience! Thanks in advance!

P.S.: Only parts of their reviews are quoted here! Click on Read more to get more detailed info about the app review, please check the details via the link



__________________________________________________________________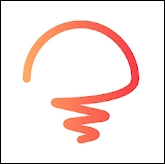 Hello Everyone!
Hope you all are doing good! Checking the weather is something that we all pretty much do everyday. Gone are the days when weather forecasting was little more than fortune-telling. With various weather forecasting app poping up , featuring radar, satellite imaging and numerous advances in meteorology, knowing your current weather condition are easier than ever. When you're on the road or away from home, or can't get to the TV? That's where weather apps come in. Today I am going to review one such app for you all - Today Weather - Widget, Forecast, Radar & Alert.

__________________________________________________________________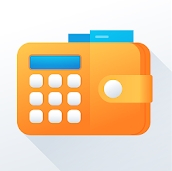 Hope you all are doing well. Managing the expenses and having a good saving is a goal for many but we tend to spend money on regular activities as well as on extra activities. Sometimes we tend to spend on unnecessary things and do not have enough for saving or for necessary things. It would be good to have app that can track our expenses and also keep track of the disposable income. ISave money is a good budget and expense tracker app that can help to track the expenses. If you are looking for an app that help to manage your budget and track expenses then ISave money is the app for you.

Web browsers are one of the most important apps for our devices. Having the right features and performance while browsing the web can literally change your entire experience. Finding the right one can be difficult because there are so many options and the face of the web is changing all the time. Today, I am going to take you all through the journey of one such browser about which almost all of us have heard : Microsoft Edge. We are familiar with it's functionalities for our computers. Time to see how it works for our phone. Is it's performance satisfactory? Let's find out in today's review.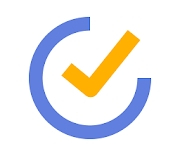 Hello MIUIers,
Hope you all are doing well. Most of us are in home now and spending time watching movies, playing games etc. We have been so used to stay at home that if there are some tasks that we need to complete then we forget about it. If you are looking for an app to remind you of the task to be done and also develop a positive habit then look no further TickTick is the app for you. TickTick helps to add tasks and even add habits so that you can easily get a task done or follow a certain habit. Interested to know more then follow the review ahead:


__________________________________________________________________




Read more...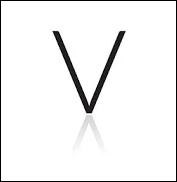 Hope you all have been doing great! I am a Snap -happy person you know! Are you the same? Is your smartphone overloaded just like mine with the photos you clicked as memories? If yes, then today's app is for you. And if not, no problem. Still you gonna love today's app. If you have you ever wondered, how it would have been if we can give life to those memories, then Vimage is just the right app for you. It can make our still photos vivid, full of motion. VIMAGE - cinemagraph animator & live photo editor makes your happy memories more happier!
__________________________________________________________________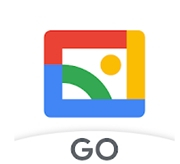 Hope you all are doing well. Taking photos is one of the favorite things to do for most of us. We take photos when we go to travel or fun photos with family when we celebrate events. Whatever be the reason we want to capture the moment and see it later to refresh our memories. Gallery is an essential app where we can get all of our photos and even edit photos so we can post in our social media. Google Photos is one of the most popular gallery app where you can easily search for photos and also edit photos easily. However, its a large sized app so people with storage issues may find it too big to use just for a gallery app. If you are looking for a small sized gallery app where you can surf photos, edit them in offline mode then look no further Google has brought Gallery Go specially for you. Gallery Go is quite similar to Google Photos but it is very lightweight so if you have used Google Photos previously then you can use Gallery Go easily.
__________________________________________________________________
CatFish : Time to Go Fishing!
by Amit_Basu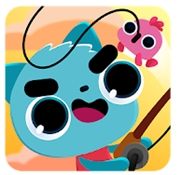 Hope you all are doing great! It's the end of the month! And it's time when I am back to all of you with my new game review! Do you love fishing? For those with the answer yes, We gotta go for fishing today. And for those with an answer no, well folks, be ready. You are gonna love it soon. Yes, you got it right. Today's game is all about fishing - CatFish. I am going to make you meet few of the interesting cats today, who are on the mission of making a huge fish collection. We gotta help them out. Developed by NeverEnding Games, CatFish is a really interesting and funny game with more than 1 Million downloads.
Read more...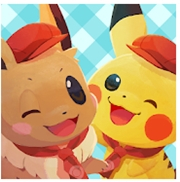 Hope you all are doing well. I guess most of the people love Pokemon because we grew watching Pokemon. It was one of my favorite cartoon and I have played a lot of Pokemon games in PC as well. Pokemon games are gaining popularity even in mobile platform now with Pokemon Go. Pokemon Go requires GPS tracking so it is not feasible for all of us. A Pokemon game involving puzzle wouldnt it be cool. If you are looking for a game that is puzzle and involves pokemon then look no further Pokemon Cafe Mix is the game for you. It is a simple puzzle game involving Pokemons and the gameplay is quite simple. There are even powers of different Pokemons available so isnt it cool.

***


Shortlisted Game Reviews for Voting:


Previous Collection:



Thank you all for reading!

And please wait for the next App Review Collection Exclusively provided by MI ART
Don't forget to vote! See You All in Next Collection Thread



Rate