Hi POCO Fans,


Announced on September 18th.

Thanks for all of your participation! There are so many warm and touching comments and we really appreciate everyone's support to POCO. Now it is time to announce the winners.

The global spokesperson, Angus, has selected the most meaningful comment in his opinion. Congratulations on @Aeverton! He will get a POCO X3 NFC and a BlackShark FunCooler PRO.

When it comes to the lucky draw, since there are 2100 valid comments before the deadline and according to rules, it is the 87% of the total number of replies. Congratulations on @Hatsri ! He will get a POCO X3 NFC.

ZIP Password: pocoandguskk2

Please send me your country, address (including postal code), phone number, email address to us via PM within one week. Otherwise, your gift will not be claimed.

Thanks again for all of your support!

Let's stay tunned for the next round of K2K!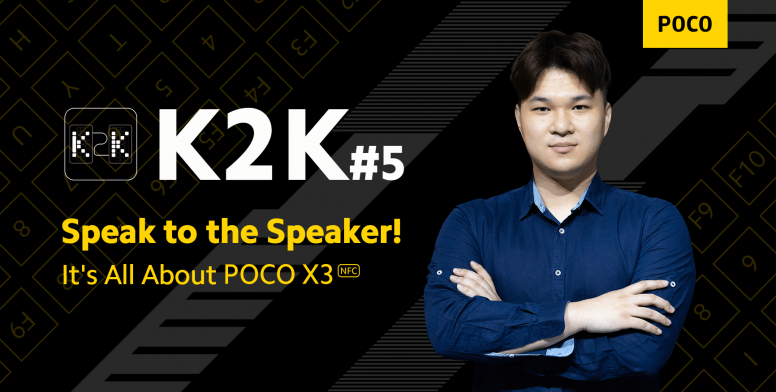 K2K#5 is coming!



As POCO X3 NFC is launched with #ExactlyWhatYouNeed at amazing prices, you must be curious about this device and have loads of questions to ask!




This time, we invited our POCO Leaks King, the global spokesman of POCO

@Angus Ng

to be our special guest.




Let's speak to the speaker directly!




Who is Angus Ng?




Angus joined POCO in 2019 and now works as one of the leaders among the POCO team. With over 5 years of branding and marketing experience in the consumer electronics market in key regions including China and the UK, he has a deep understanding of the tech world.




Besides, Angus is a big fan of technology, building his own custom gaming set-up and a fanatic when it comes to tech accessories! He is also a fan of anime, basketball and tea.




You can also find him on Twitter @anguskhng!




How to Participate in?




If you have any questions or suggestions from the following aspects, feel free to discuss with Angus in the comments section below!



Which feature of POCO X3 NFC do you like most or want to know more?

What are your imaginations about the POCO product line in the future?



You can find relevant information about POCO X3 NFC here:
Time Period
September 9th 0:00 am - September 16th 23:59pm (GMT+8)
Prizes & Selection
There will be 2 participants who can win the prizes!
One participant will be selected by lucky draw. He or she will be selected from 4%, 12%, 23%, 35%, 57%, 68%, 79%, 87%, and 97% of the total number of replies which are encrypted in the file below.

k2k5.zip (247 Bytes, Downloads: 586)



The lucky fellow will get a POCO X3 NFC!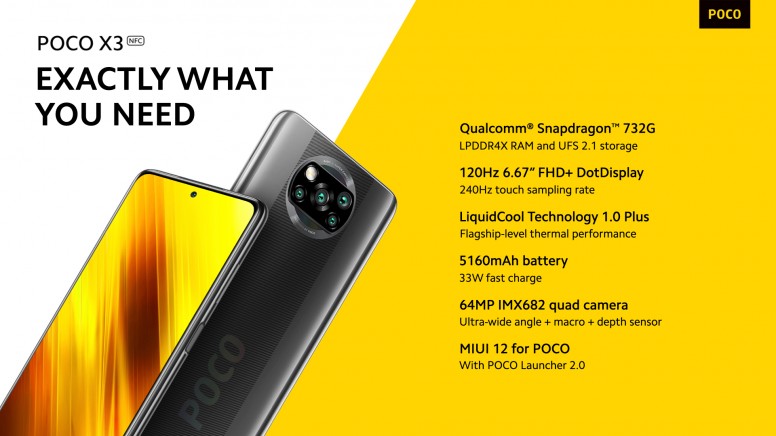 Angus will pick the other participant whose comments he considers as the most meaningful.



This participant will get a POCO X3 NFC and a Black Shark FunCooler PRO !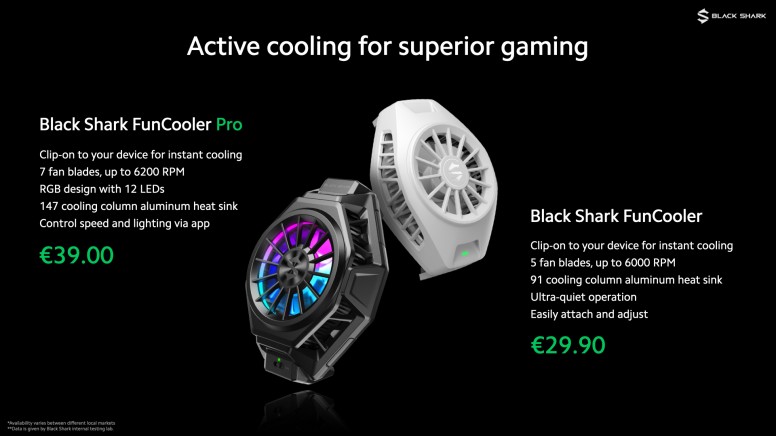 *Attention: To ensure the fairness of this event, we set a rule: each Mi Fan could give a maximum of ten comments. If the winner violates this rule, it will be postponed to the next Mi Fan who meets the rule. Please don't comment more than 10 times per person.
Are you ready?
Leave your comments and speak to the speaker!
Win the cool prizes!
Rate